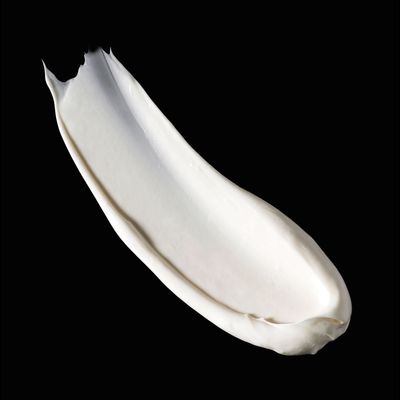 Photo: Jack Miskell Photography/Corbis
Winter is a time of dryness. You get out of the shower and your legs are dry. You get to your desk in the morning and your hands are dry. Some people choose to deal with it by slathering themselves with sexy, expensive lotions — Rodin's Luxury Body Oil, say, or Jo Malone's Orange Blossom Body Cream. But then there are the moisturizers that just get the job done. These are the moisturizers with zero vanity-table appeal, little or no distinguishing scent, and vaguely pharmaceutical-like names. They are the granny panties of moisturizers.
Here, the Cut's top-five totally unsexy — but completely effective — moisturizers.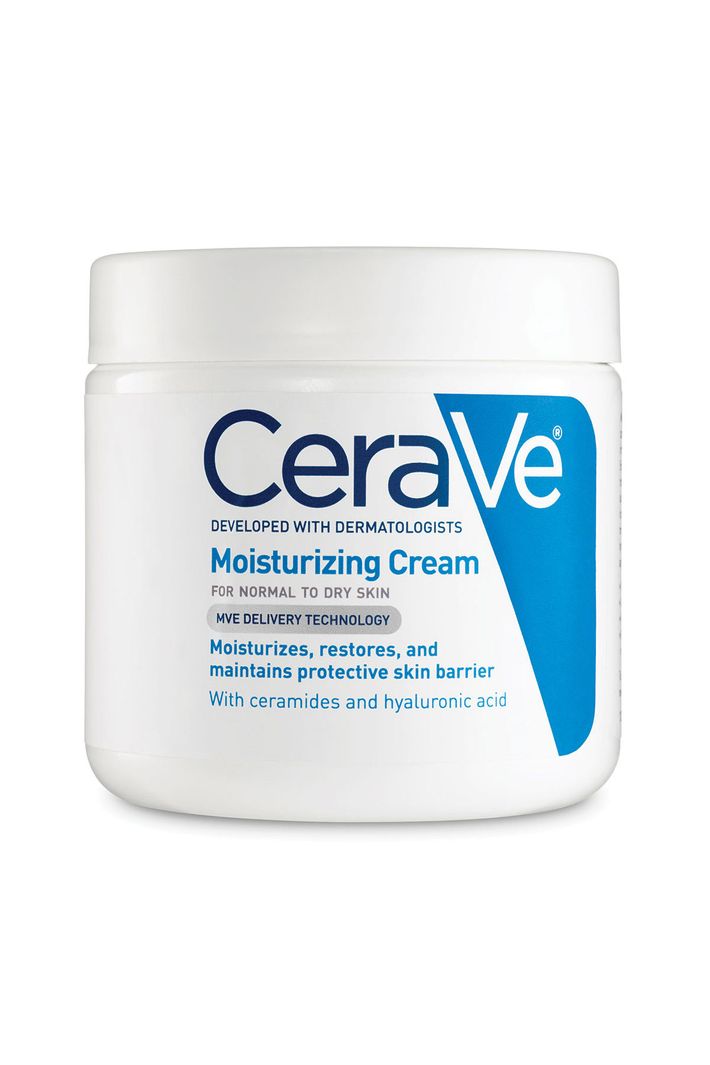 "It's kind of sticky and weird and it's in a gloopy tub," the Cut's features editor Molly Fischer said when I asked about her favorite unsexy moisturizer. "But it works SO WELL." The moisturizer is so unsexy that it has cholesterol on its ingredient list. But no matter! It feels great. (And, along with the stuff you find in truffle fries, it also has moisturizing hyaluronic acid and ceramides.)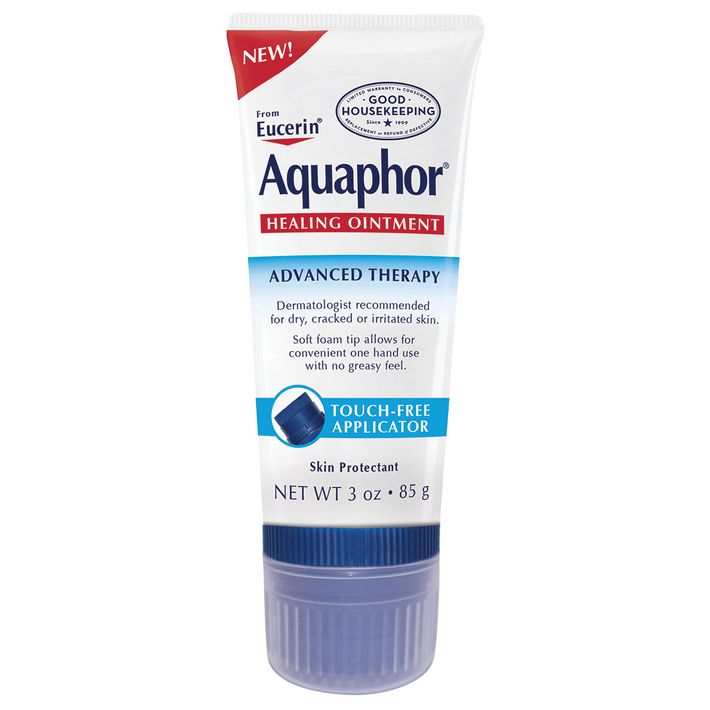 "Aquaphor looks like a gray sludge when you put it on," griped senior market editor Diana Tsui. The classic moisturizer is rated one of the top body lotions by cosmetic cop Paula Begoun; it's known for a simple yet effective formula. As an emollient, it seals in moisture like a souped-up version of Vaseline with a 41 percent petroleum jelly formulation. It doesn't feel silky, but it glides over chapped chicken skin and protects it from the dryness of polar-vortex temperatures.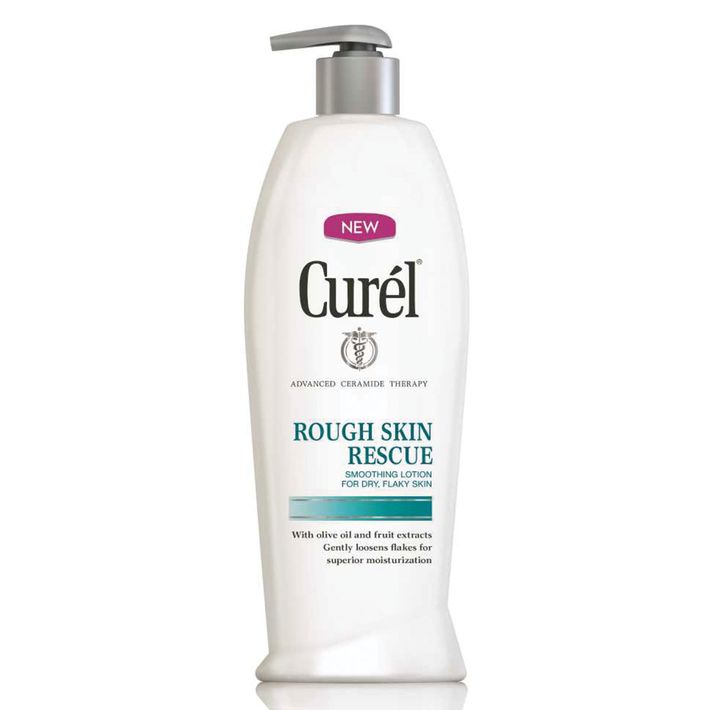 Things that Carine Roitfeld and Tom Ford probably don't have in their medicine cabinet: this humdrum lotion. But if you want your skin to feel smooth, Curél is the way to do it. This rich, creamy lotion works best on very, very dry skin, applied post-shower for the kind of night that involves Nutella and Netflix, when moisturizing is your cardio. It's loaded with ceramides and olive oil.
Eucerin Daily Replenishing Lotion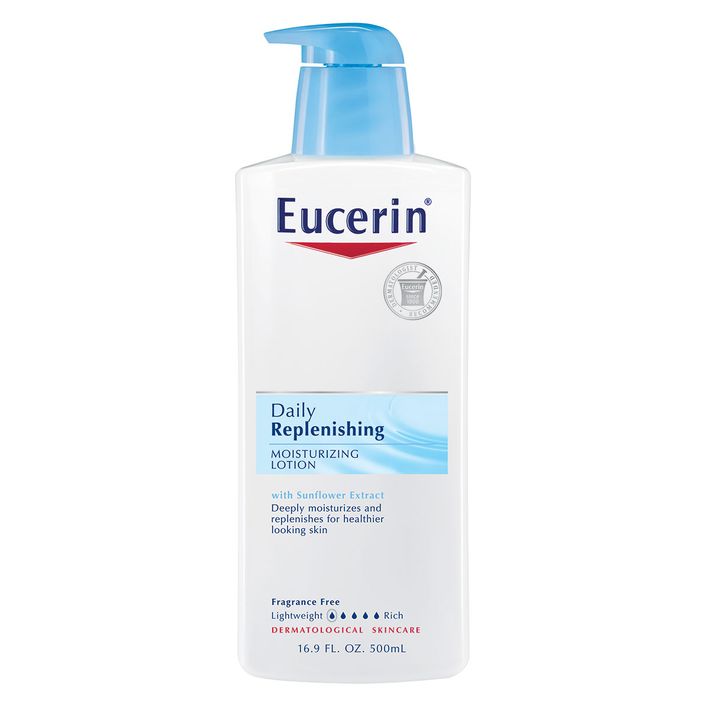 Eucerin doesn't have a fragrance to write home about — it's totally fragrance-free. But it's saved from being considered a big, fat, zero of a product with emollients like sunflower oil and other fatty acids. It has a more milky texture compared to the other lotions, making it easy to rub into the skin. This is another highly rated product by the cosmetic cop.
Carmex Skin Care Hydrating Lotion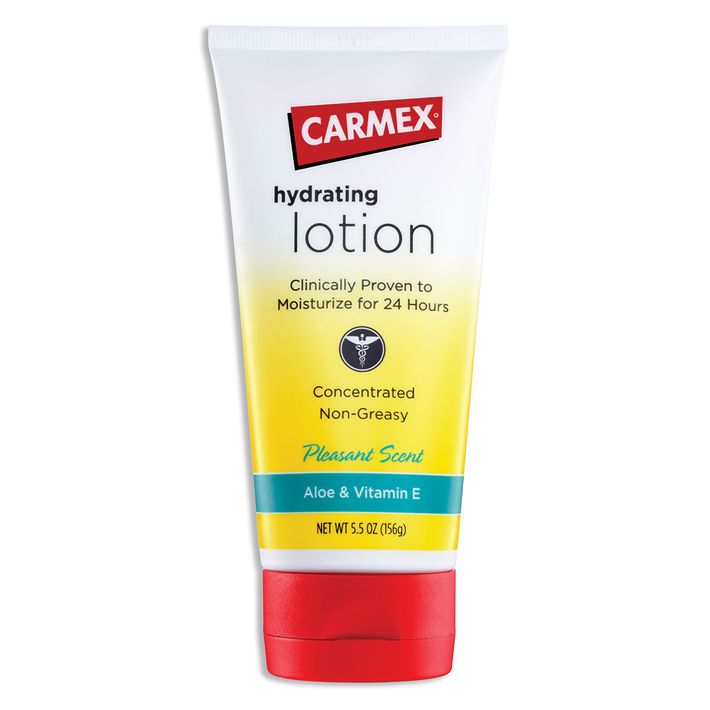 The Cut's social media editor Ella Cerón tried this lotion, expecting it to be slightly greasy like the brand's very addictive lip balm. But with a formula that contains up to 200 times the aloe of an aloe vera plant, she found that it was a pleasantly un-oily formula perfectly suited for soothing the irritated skin of her just-inked tattoos. It's also one of the cheapest lotions on the list.