Now the sun enters Pisces, the zodiac sign most associated with altruism and compassion. Engage in charitable work or philanthropy, or be available to lend emotional support to someone in need. The blind kindness of Piscean energy can make you susceptible to deception, though — so be sure that the recipients of your good deeds are worthy.
On Thursday, Mars enters Aries to ignite fires of passion: This energy can be used in service of worldly ambitions or sex. However, such raw, animalistic motivation must be carefully channeled, which may be a challenge now. As Mars and Venus touch on Sunday under a Taurus Moon, our capacity to experience sensual pleasure is heightened.
Aquarius (January 20–February 18)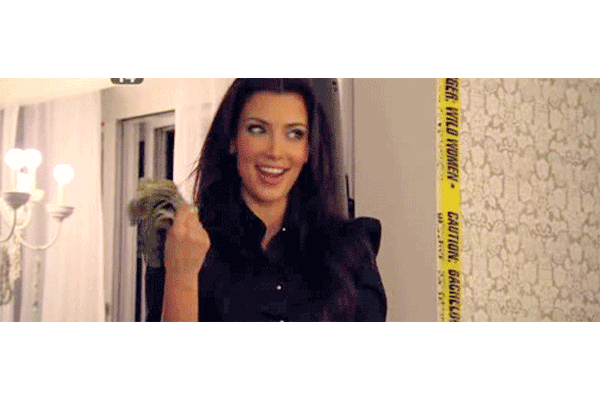 You will receive money this week as the sun enters your chart's area of finances, but do not to involve brothers or sisters in your negotiations at this time. Wait until things are settled to avoid future disagreements.
Pisces (February 19–March 20)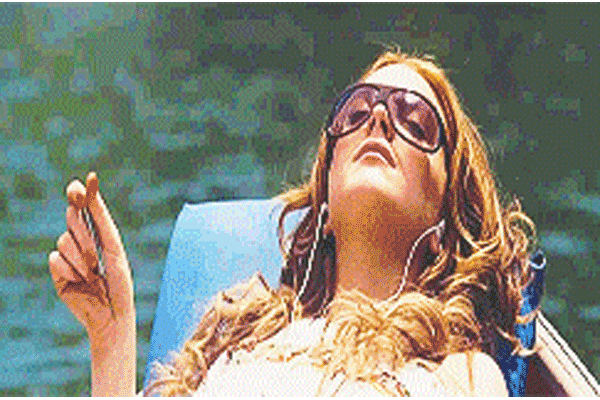 As the sun enters Pisces, you have approximately one month to rejuvenate. The sun's power is a creative and healing force that will help you find new ways to meet your needs. Take inventory of what you have accomplished over the past year and reward yourself accordingly. Allow the invigorating force of the sun to illuminate your birthday season with joy.
Aries (March 21–April 19)
You are extremely attractive to the opposite sex right now, and with so many planets in animal signs, your physical desires are intense. Do your best to approach these feelings with consideration. A physical connection is easy to achieve, but a lasting relationship will take effort.
Taurus (April 20–May 20)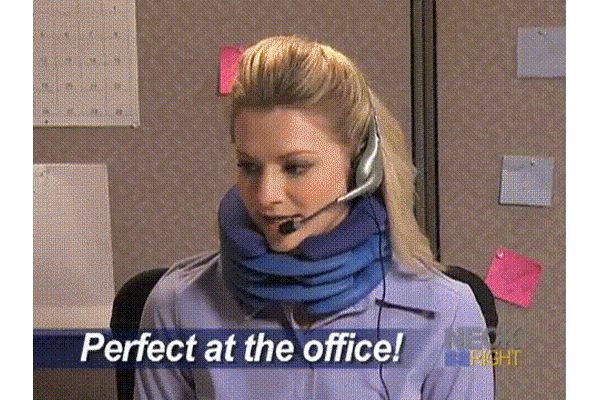 There is a new moon in Aquarius on Wednesday the 18th and the sun enters Pisces: For Taurus, this indicates prospects at work. If you suggest an uncommon or daring approach on this day, you're sure to receive praise from superiors.
Gemini (May 21–June 20)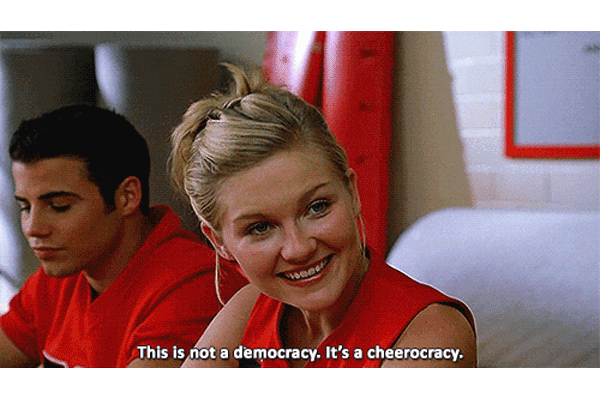 Your superiors will notice you at work and be impressed by your ability to lead large groups with aplomb. Take the initiative to spearhead projects this week. But don't raise your voice when addressing others — keep an even, self-assured tone to ensure that your associates are on your side.
Cancer (June 21–July 22)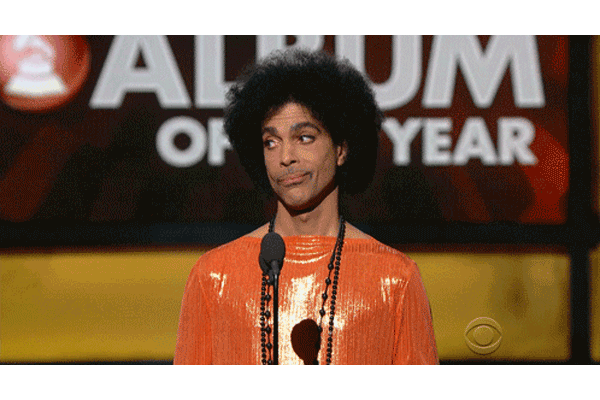 Beware of expressing personal beliefs at work: Transits to your chart's areas of spirituality and employment suggest that tempers could flare during political conversations. Avoid such confrontations at all costs and withdraw immediately if you foresee that tense dialogue is about to erupt.
Leo (July 23–August 22)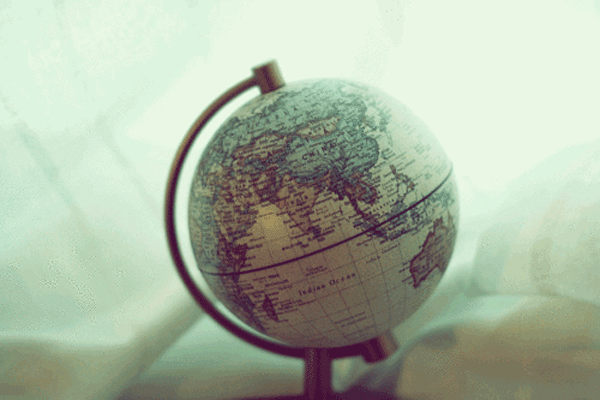 Mars makes a mad dash into Aries in your chart's sector of foreign travel, so take precautions when voyaging abroad and be careful about expressing personal views that may be out of place. This applies to your everyday life as well: It's important to remain open-minded even if you have no plans to journey someplace unusual.
Virgo (August 23–September 22)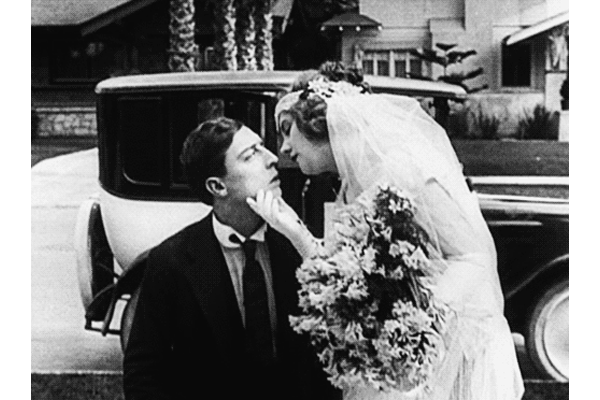 Rely on legal partnerships, such as marriages and business associations. The sun in the area of your chart governing such pairings suggests that these relationships will help you to cope with losses. This transit also suggests that you could inherit money from an unusual source very soon or be approved for a loan of some sort.
Libra (September 23–October 22)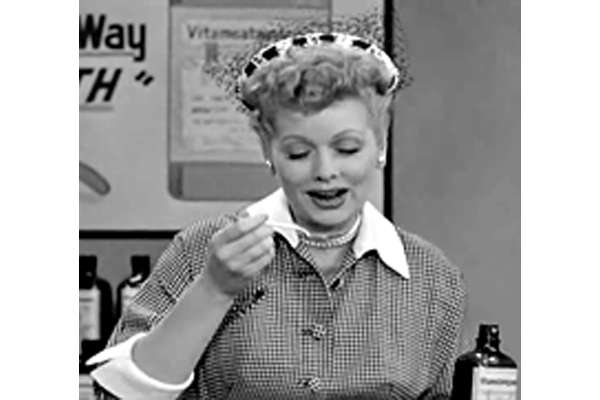 Your health is the main focus for this week: Schedule important checkups now. Nutrition and fitness will inspire you to make positive changes. Transits to your chart's zone of marriage and work partners predict that you will experience the most success if you both engage in healthful activities together. (You do run the risk of becoming competitive, though, thanks to domineering Mars in headstrong Aries — so keep the atmosphere fun and make good sportsmanship a priority.)
Scorpio (October 23–November 21)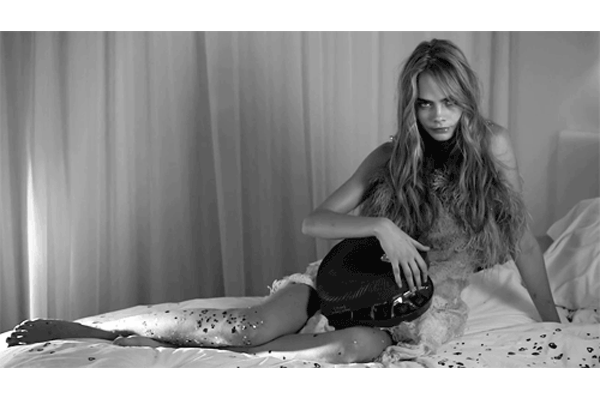 As you indulge in pleasure and romance now, do not lose track of your daily responsibilities and be sure to take good care of your health. Your sign is passionate, and you experience life to the fullest: Don't distract yourself with emotional tumult when you would benefit most from rest and relaxation this week.
Sagittarius (November 22–December 21)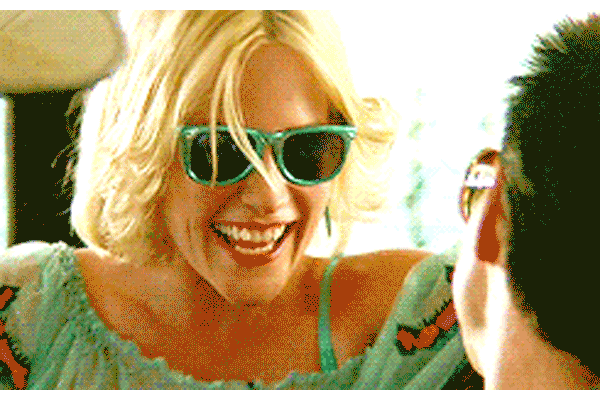 As Mars shifts into Aries this week, fun and pleasure are enhanced for Sagittarius. Socialize and mingle now because you have a great chance of meeting someone with whom you are highly compatible. True romance is possible; just make yourself available.
Capricorn (December 22–January 19)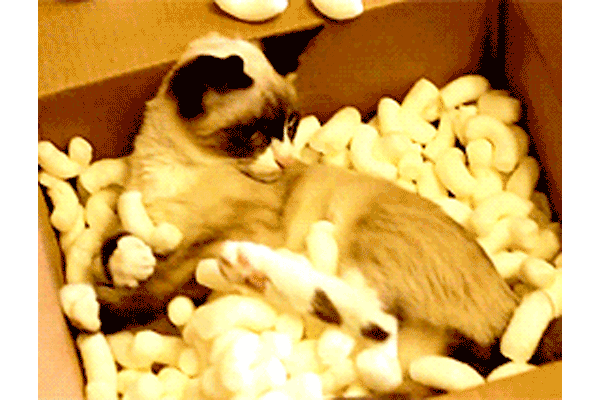 Your focus is on home and family now, and you may be thinking about moving. If you are living with your parents or about to move in with family, begin to make plans to live independently again as soon as possible. Your sign is perhaps the most self-sufficient of the zodiac, and you are most comfortable in your own living space. Work now to make your home exactly how you want it.
David Scoroposki is a professional astrologer working in New York City. GIF reporting by Maggie Lange.