Saturn, Mars, Venus, Uranus, and Jupiter combine forces with the waxing moon in courageous Leo to deliver luck and bounty on Monday, March 2. Plan important meetings, sign documents, and begin projects on this day. Monday is a good day to appeal for a raise or promotion. Moods will be pleasant and conversations productive.
The full moon in Virgo on Thursday, March 5, is useful for reorganizing your home or work space. You will be able to complete tasks that require meticulous attention to detail.
Pisces (February 19–March 20)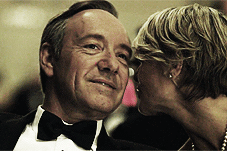 Spend time with your spouse or discuss an important issue with a business partner during the full moon in Virgo on Thursday, March 5. You will finally be able to express yourselves and come to a compromise over a divisive issue. Remain rational and don't let emotions interfere with negotiations — the full moon can be a time when your feelings are vulnerable.
Aries (March 21–April 19)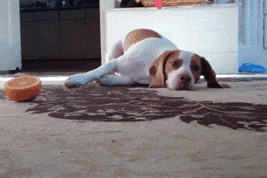 The full moon in Virgo on Thursday, March 5, transits your horoscope's sector of health and everyday tasks. On this day, complete important projects that require diligence. Be sure to get plenty of rest and eat right. It's best to lay low right now and focus on chores and simple errands.
Taurus (April 20–May 20)
Make special plans during the full moon on Thursday, March 5: You have the opportunity to experience love during this transit. Look your best and smile to attract the attention of someone worthwhile.
Gemini (May 21–June 20)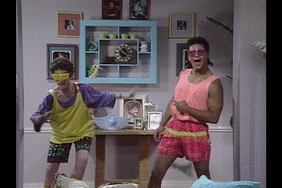 The full moon on Thursday, March 5, illuminates your domestic sphere, so invest in refurbishing your home or redecorating interiors on or before this date. Purchase decorative items that also serve a function, as the full moon in Virgo supports practical choices. You may also choose to tidy your closets or rearrange objects and furniture — the Virgo moon favors a precise and thorough approach to organization.
Cancer (June 21–July 22)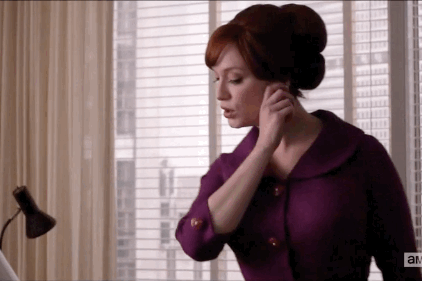 Communicate with people during the full moon on Thursday, March 5. Schedule meetings or business calls on this day, or engage in writing. Your grammar, delivery, and eloquence are sure to be on point as the full moon transits your chart's zone of verbal exchange in meticulous Virgo. You will be able to express your feelings with proper restraint.
Leo (July 23–August 22)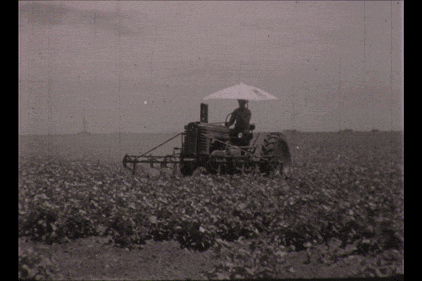 You will receive money by the Virgo full moon on Thursday, March 5. Virgo is an earth sign associated with the harvest: As this full moon transits the sector of your horoscope that governs finances, your hard work pays off and you get to enjoy the fruits of your labor.
Virgo (August 23–September 22)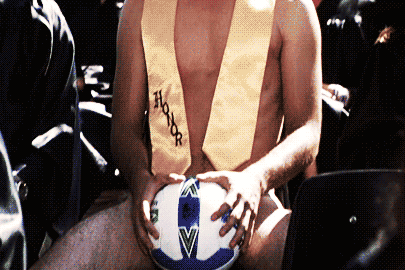 The full moon in Virgo on Thursday, March 5, will bring about the successful finale to an important project. Choose this day to complete things. You may be emotional about wrapping things up, but move ahead to the next venture with confidence.
Libra (September 23–October 22)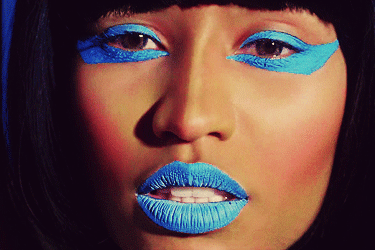 A significant ending is in store as the moon transitions to full on Thursday, March 5. Adjust to these changes gracefully and avoid nostalgia. Also, consider what you may have done to unintentionally offend someone in your circle who's now working against you. The identity of this slighted person may not be obvious at first, but you should uncover the culprit by Thursday's full moon and work to make amends.
Scorpio (October 23–November 21)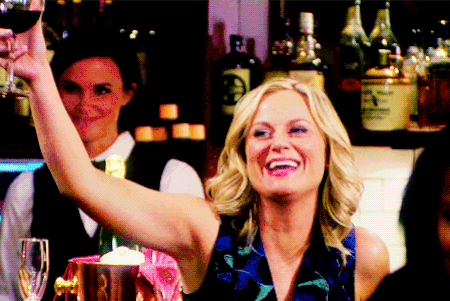 You will interact with society during the full moon on Thursday, March 5: Perhaps you will attend a party or a large gathering. You may deliver some sort of speech or make a toast in a public place.
Sagittarius (November 22–December 21)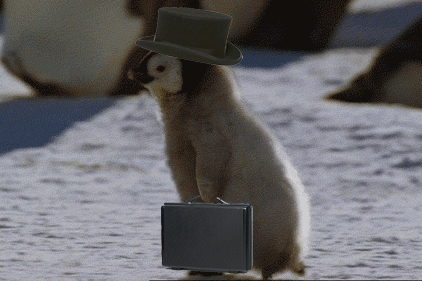 Expect to hear good news regarding your employment around the full moon on Thursday, March 5. You will most likely be noticed by your superiors on this day, so wear something that commands respect.
Capricorn (December 22–January 19)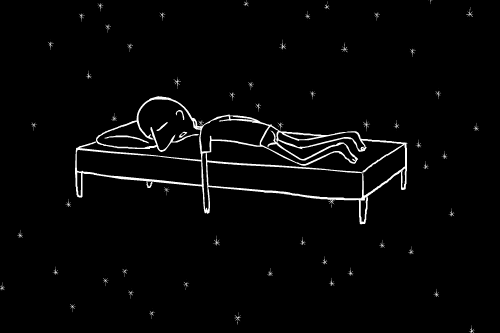 Pay attention to your dreams on the night of the full moon on Thursday, March 5. Rest well on this night and let your subconscious take you to faraway places. If you do actually plan to travel overseas, this night will prove very special. Write down or record your experiences after this full moon. Reflecting upon what you experience may uncover enlightening information about yourself.
Aquarius (January 20–February 18)
The full moon will bring news of money from an unusual source on Thursday, March 5. Remain open-minded when it comes to new ways of making money. A financial gift, bonus, or inheritance may be yours by the weekend as the moon waxes toward full. In any case, you will receive a sum of money apart from your normal income.
David Scoroposki is a professional astrologer working in New York City. GIF reporting by Maggie Lange.