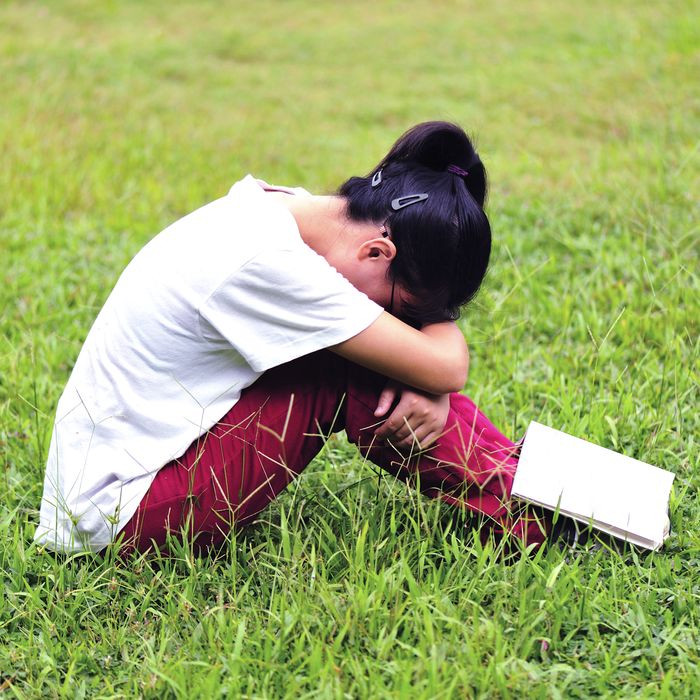 A new study says that college freshmen are a bunch of isolated, sad, sulky loners now. They don't have partying skills, they can't hang out, they have no chill, and they're spending their valuable fraternizing hours clicking around on social networks.

UCLA's extensive annual report on first-year university students found that 2014 was an all-time low for socializing. The largest group of freshmen (39 percent) said they spent fewer than five hours a week with friends. Partying experience for incoming students is also at an all-time low; 8.6 percent of freshmen said they spent at least six hours a week partying during their senior year of high school (down from 34.5 percent in 1987). These kids are also spending a record amount of time on social networks (27 percent of freshmen devote more than six hours a week to them). Simultaneously, the number of students who feel depressed has increased.
Guess you guys should cheer up, beer up: That's something they could say in one of those terrible college-party movies that probably unloaded piles of unmatchable expectations upon you. Sorry about everything, dearest mopes.