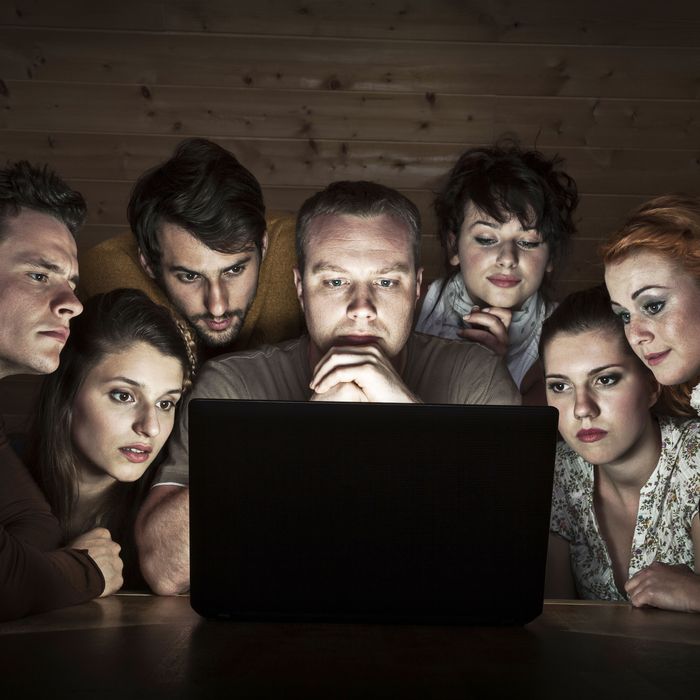 In a survey conducted by the National Union of Students in the U.K., 60 percent of college kids said they watch porn for informational purposes. It's all about the admirable human quest for knowledge and truth, and these students are just dedicated researchers.
Of the 2,500 participants, most said their school's sex-education programs were unsatisfactory and left a "black hole of questions filled by friends and websites."  
However, this multimedia journey of self-edification does quite compensate. Forty percent of students said that the porn helped them understand sex and 75 percent of the surveyed students admitted that porn led to unrealistic expectations. Really though, so does literature, so that's just the problem with learning. You can't avoid life lessons in the pursuit of wisdom.