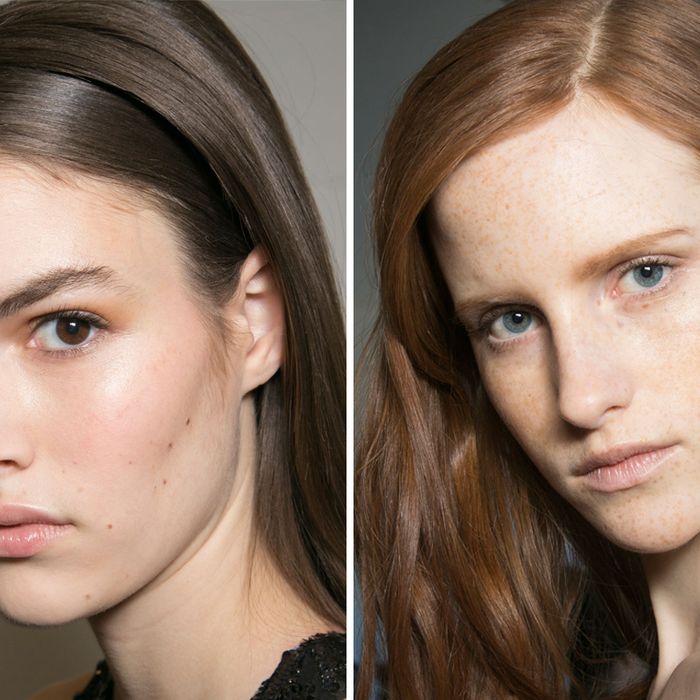 Simple is still cool. This New York Fashion Week, designers like Prabal Gurung and Jason Wu are favoring a simple hairstyle I'm calling "rich girl" hair. It's long, straight hair with a diffused wave so subtle that it's more like a bend. Don't call it a beach wave, though. Unlike a beach wave (or the dreaded sausage curl), this is a far less uniform and more natural style, with the emphasis centering on a loosely formed wave in the middle portion of the hair. Hairstylists like Odile Gilbert and Paul Hanlon have been using adjectives like sophisticated and luxurious to describe the style.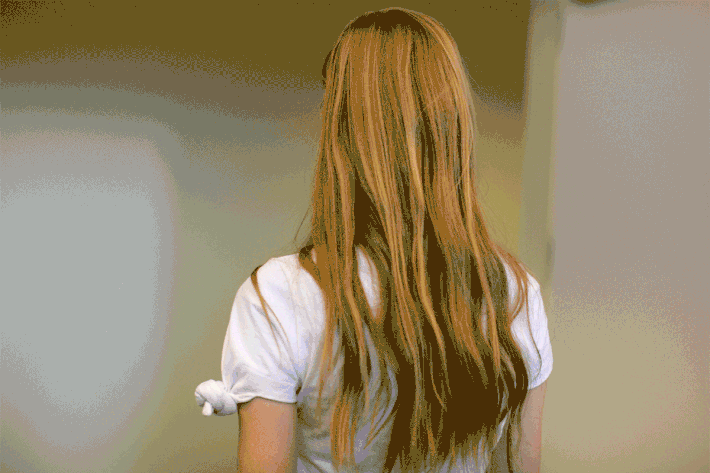 Hanlon, the lead hairstylist for John Frieda at Prabal Gurung, explained that the look complemented Gurung's "luxurious sportswear" theme this season and that Gurung aimed to simply "make the girls look as beautiful as possible, in the most natural way." Seeing a length of beautifully conditioned, sleek hair certainly suggests an easy luxury, and designers like Donna Karan and Thakoon chose a similar style on their runways, minus the waves.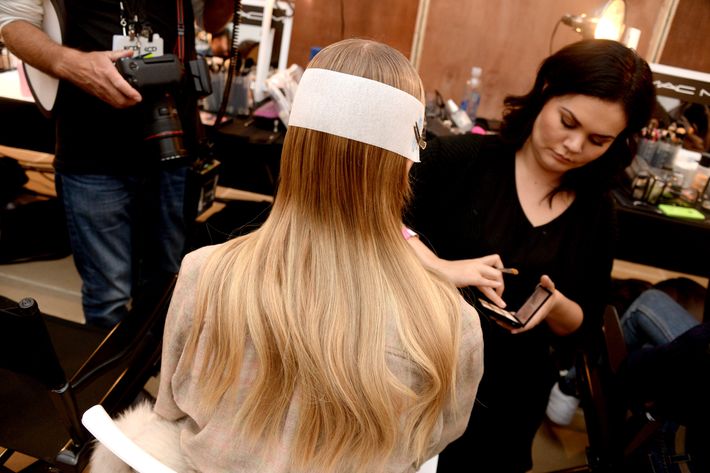 To get the style, follow the advice of the burning-your-hair YouTube video: Don't curl your hair too long. Anthony Turner, the Bumble & Bumble lead hairstylist at the Opening Ceremony show, explained, "It's really about how long you keep it on the curling iron. If you leave it on too long you'll get that precise curl. Leave it on one second." (One second being a one-Mississippi second.) He also advised, "Don't use precise sections (do big ones, small ones); curl one this way and then the other." And as the hairstylists backstage at Prabal Gurung demonstrate in the GIF below, if you're using a curling iron with a clamp, you'll also want to release the clamp slightly and twist the curl slightly to release. Leave the ends of the hair uncurled. And if you've got a Karlie Kut, don't forget to mainline your Viviscal and eat Biotin, which now helpfully comes in gummy-vitamin form.