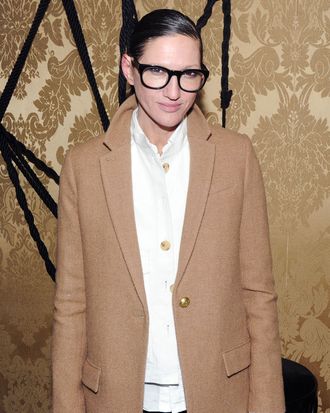 Jenna Lyons.
Photo: Owen Hoffmann/Patrick McMullan
Jenna Lyons gave us some new ideas for dressing during New York's record-setting cold snap at last night's Public School–Prabal Gurung after-party. "I have a onesie that I wear to really inappropriate places. I can't really repeat where I wore it," she teased. "It came out to a very exciting event, but I could never repeat where." (Just kidding: "To karaoke for my assistant Nicole's birthday party," she immediately blurted after.)
She found the garment at OnePiece's Soho pop-up: "All they sell are one-pieces for adults. It's unbelievable. It's comfort beyond." She said she only has one, but has found many variations for her loved ones. "I gave them for Christmas to my entire family, and we all had Christmas morning in the onesies. And then the one-pieces actually ventured outside on many occasions." Sadly, Lyons told us that no photos exist of her wearing it.
She also mentioned that she's an avid follower of animal Instagram feeds, including Animal Zone, Black Jaguar-White Tiger, and Goats of Anarchy. "They're all weird, beautiful animal pictures," Lyons explained. "Have you seen Goats of Anarchy? It's, like, the most unbelievable Instagram of all these beautiful, bizarre goats. And chickens — I love chickens. But beautiful chickens, like roosters." Of course.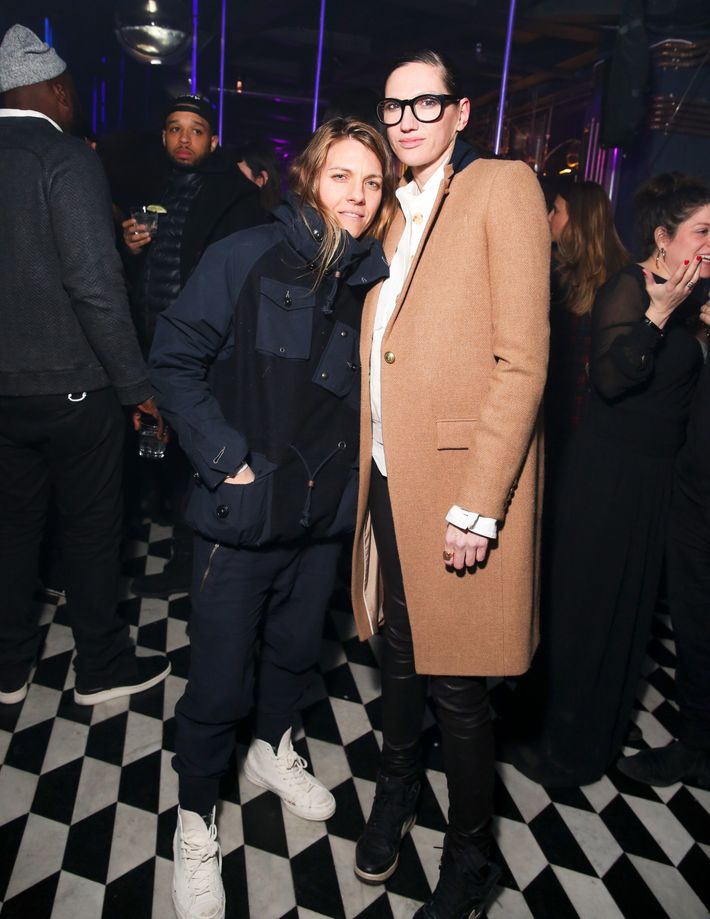 Courtney Crangi, Jenna Lyons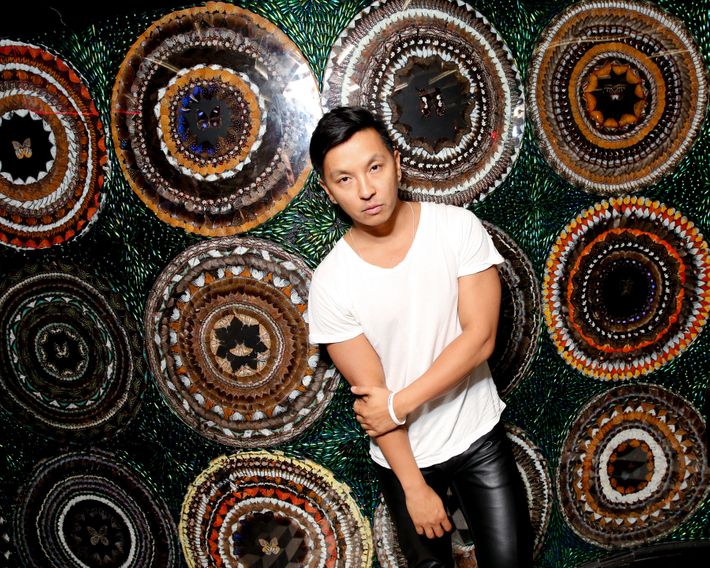 Prabal Gurung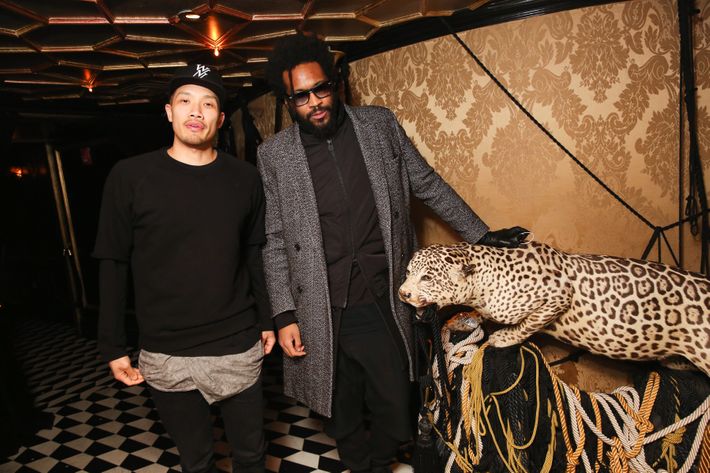 Dao-Yi Chow, Maxwell Osborne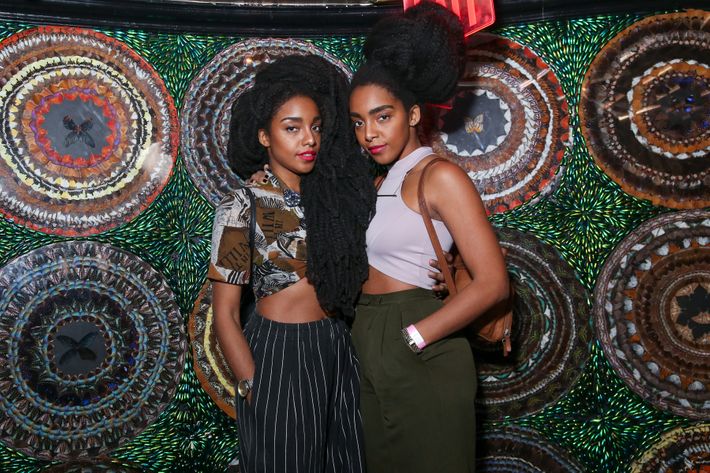 Cipriana Quann, TK Wonder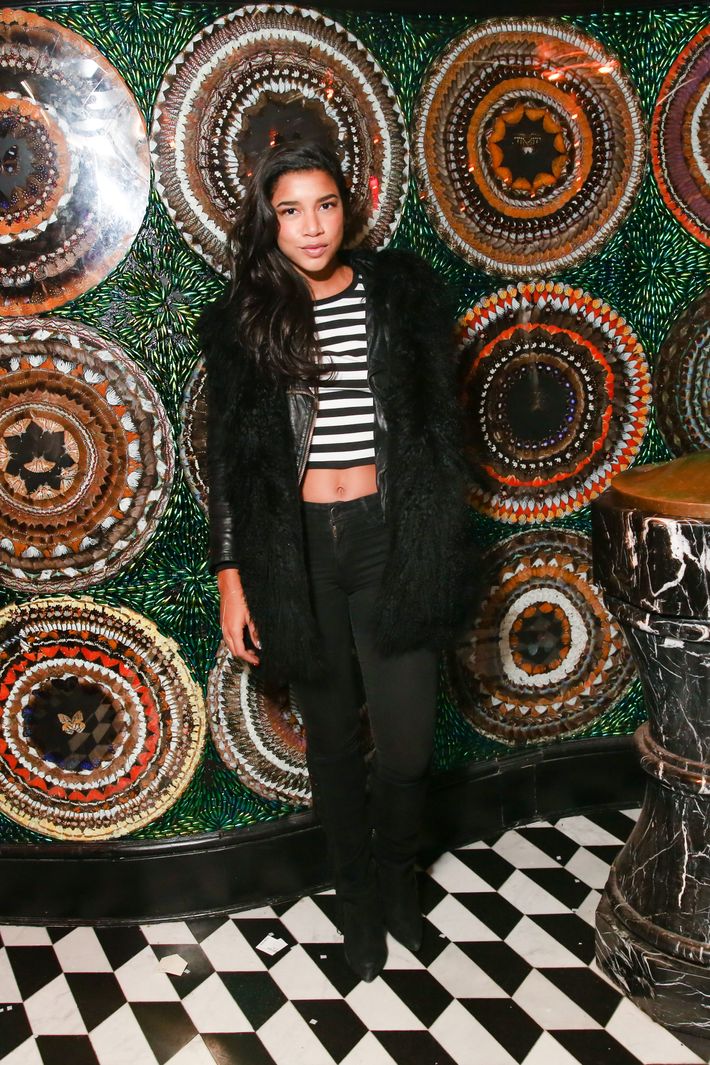 Hannah Bronfman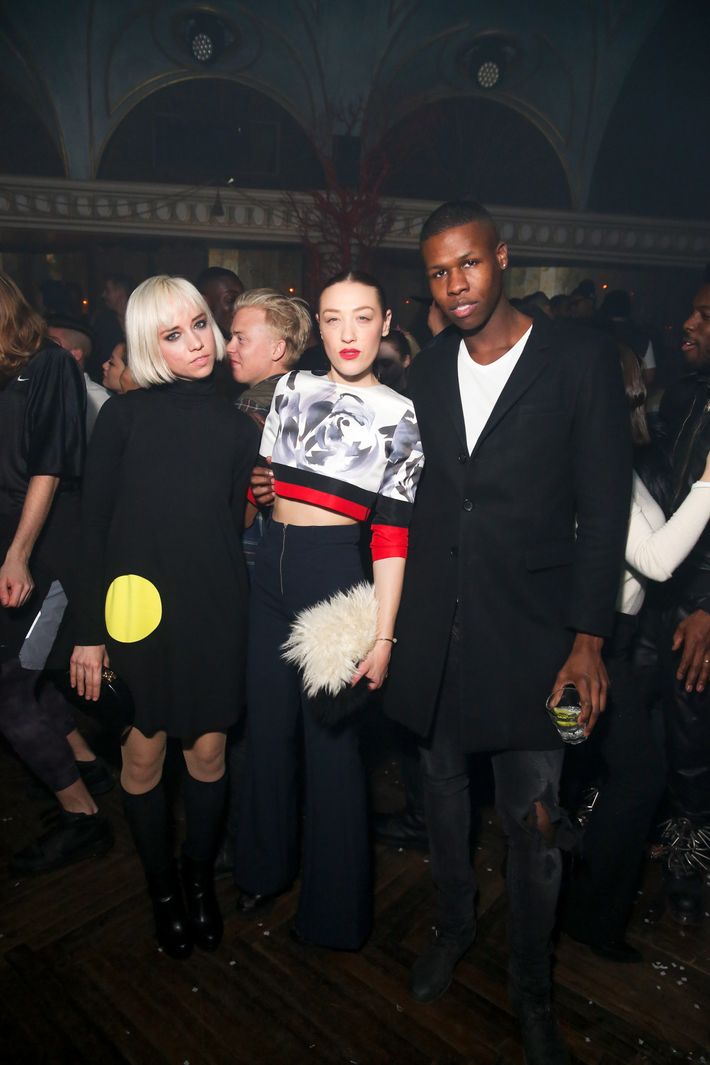 Margot, Mia Moretti, Emory Stewart
Cleo Wade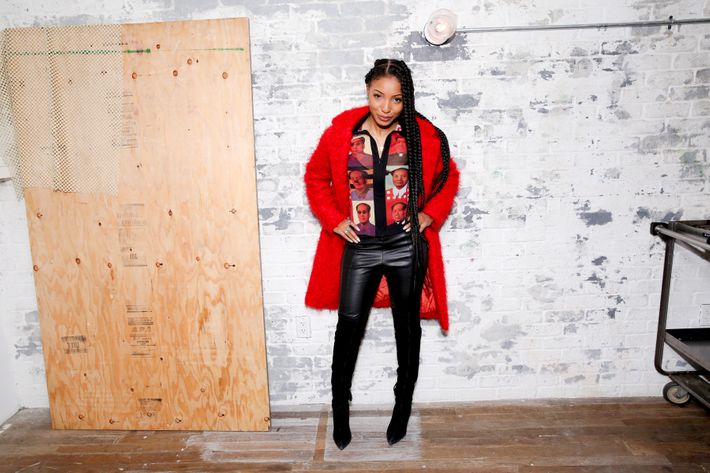 Wynter Gordon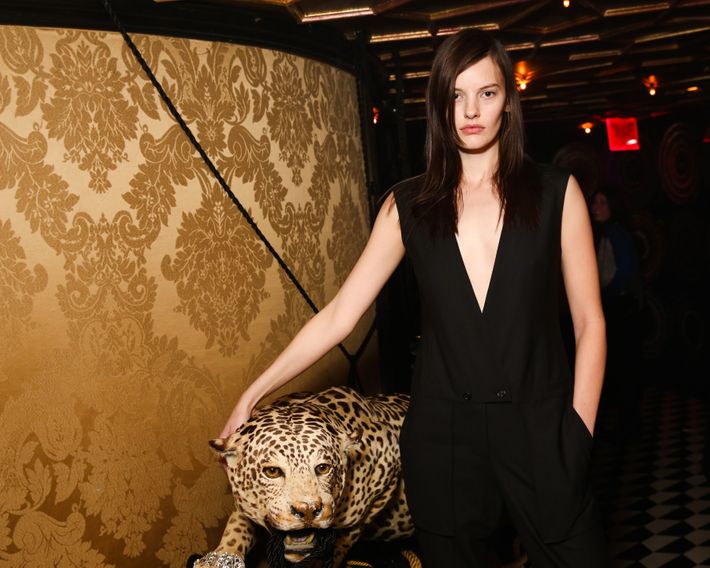 Amanda Murphy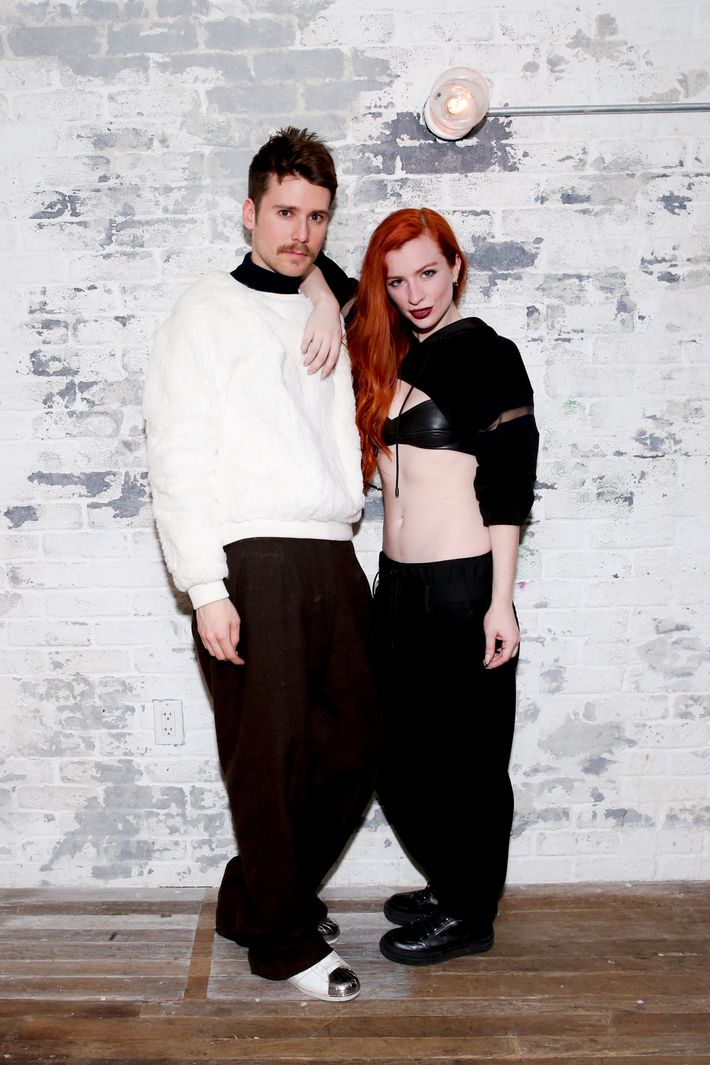 Marcelo Gaia, Zoe Silverman