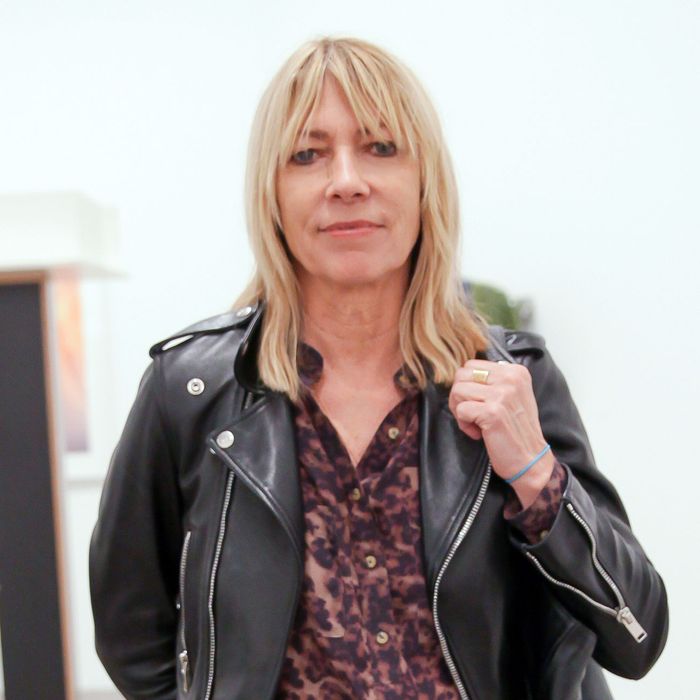 Kim Gordon.
Photo: Angela Phamnyc.com/BFA
Our love for Joan Didion is like a river, peaceful and deep. Even the excitement over her Céline ads — which have us feeling a bit like we're as clichéd as an aspiring Vogue intern — hasn't diminished our admiration for Slouching Towards Bethlehem. Or Kim Gordon's, for that matter.
In an interview with GQ, the musician, writer, and all-around coolest person discusses what inspired her forthcoming memoir, Girl in a Band:
I didn't want it to be like a conventional rock memoir. Not that I don't like them, but I just wanted it to be something that felt … I was inspired by Joan Didion's essays on California.
A Kim Gordon blessing means it's absolutely okay to read Play It As It Lays on the subway with pride.