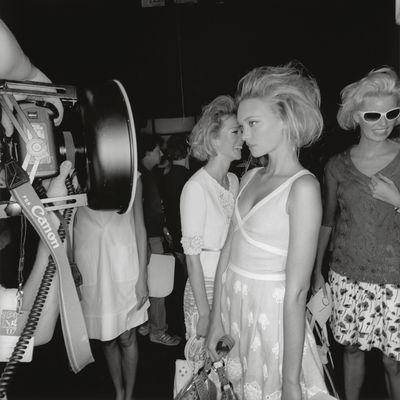 Models backstage at New York Fashion Week Spring 2007.
Photo: Lee Friedlander
In 2006, The New York Times Magazine gave the legendary American photographer Lee Friedlander an unexpected assignment: Go backstage at New York Fashion Week. The resulting photos appeared in the magazine that fall as a photo essay titled "Blush, Sweat, and Tears," and they're now being revisited by the new book Dressing Up, published by the Yale University Art Gallery.
Far from being just a fashion photographer, Friedlander is best known for his piercing photographs of everyday life — and his work has, for the most part, avoided the glamorous. In an interview with the woman who commissioned the assignment — the magazine's photography director, Kathy Ryan — that appears in the book, Friedlander claims that sending him to photograph Fashion Week was her idea. "I think I said to you, 'I'd like to do something where I can't get in,'" he recalls. "That's always been my thing when somebody wants me to do something. I like to get into places that I can't on my own."
With Ryan's help, Friedlander went behind the scenes at all of the big shows that fall, including Oscar de la Renta, Marc Jacobs, Calvin Klein, Zac Posen, Proenza Schouler, and Donna Karan. "I had no idea what to expect," he says in the book. "First of all, I didn't realize how particular [the models] had to be. I mean, all they're doing is walking up and down and back, and then some other designer uses them. But they had to be perfect. These people have to be fast."
Yet despite being an outsider in the fashion world, Friedlander points out that this series falls in line with his continued interest in photographing people at work. "The part that interested me [at Fashion Week], when I walked in, was the people working," he explains. His photographs provide an outsider's look at all of the work that goes on backstage at Fashion Week, from models to makeup artists to stylists and even other photographers.
Click through the slideshow for a look back at Friedlander's unique photographic perspective on New York Fashion Week.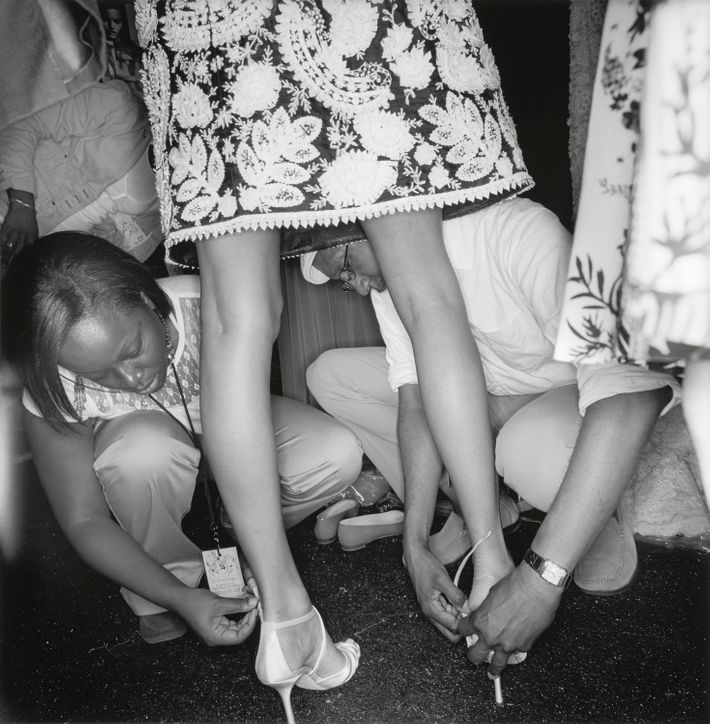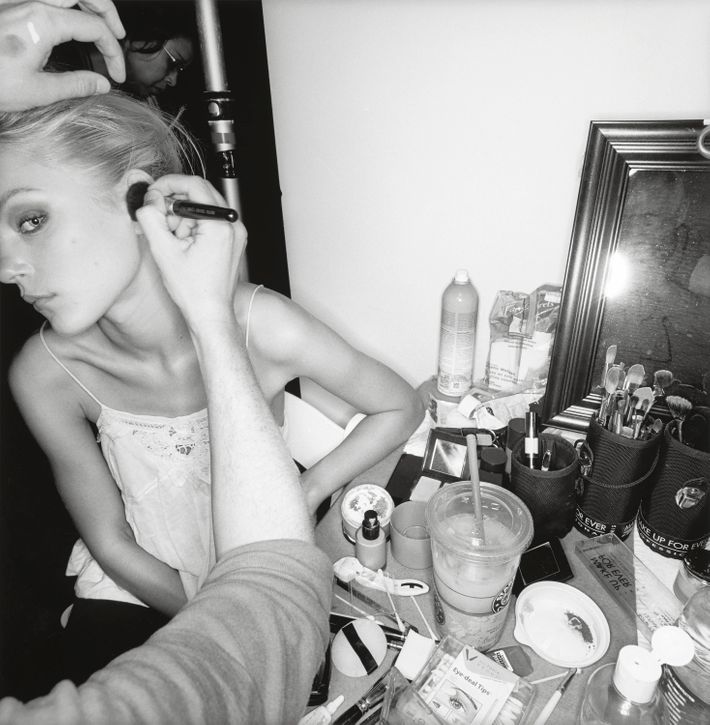 Proenza Schouler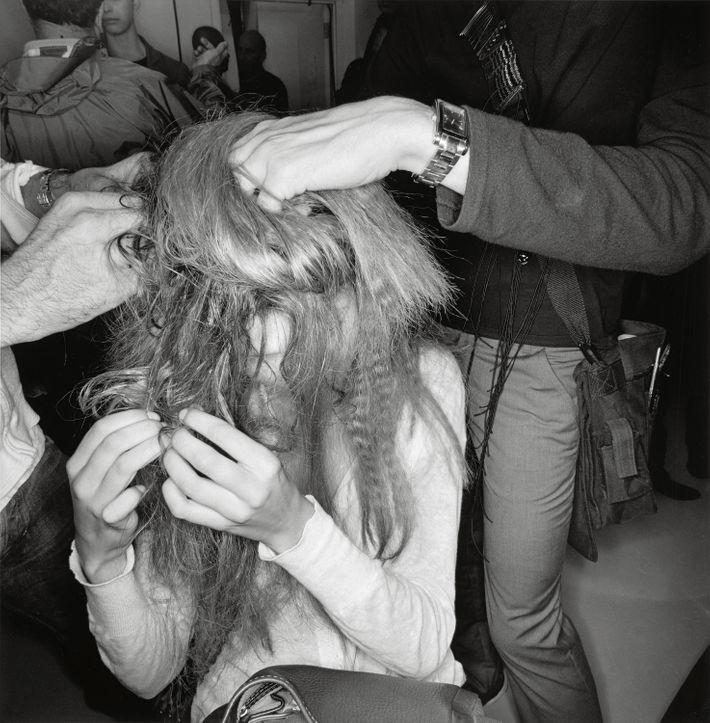 Calvin Klein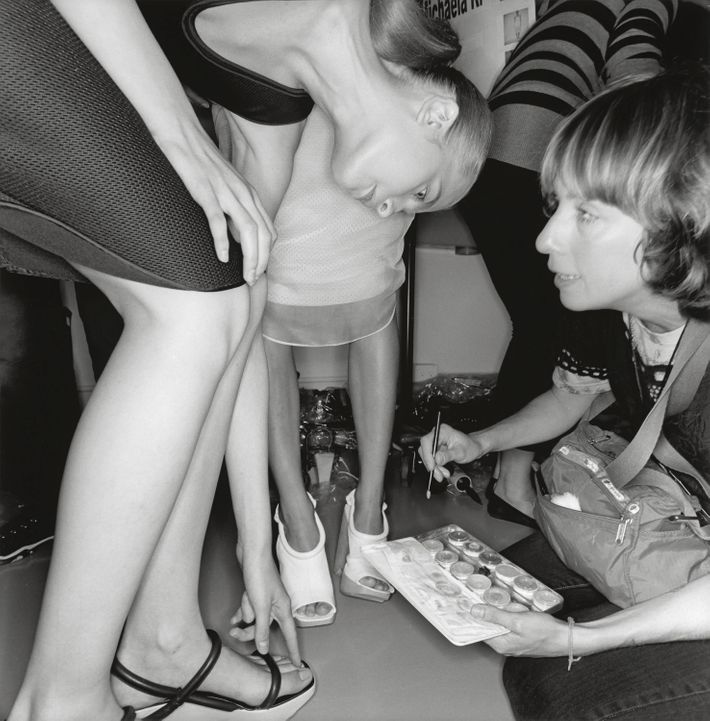 Calvin Klein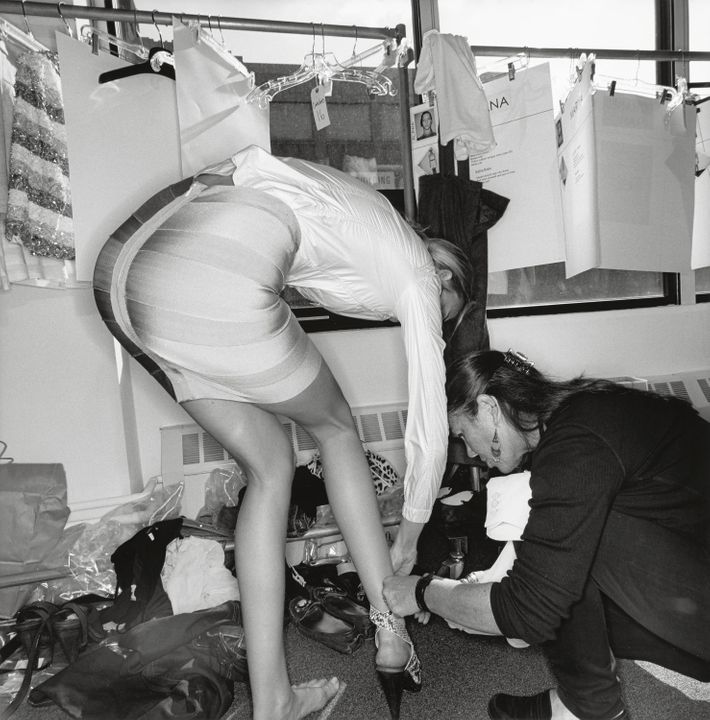 Proenza Schouler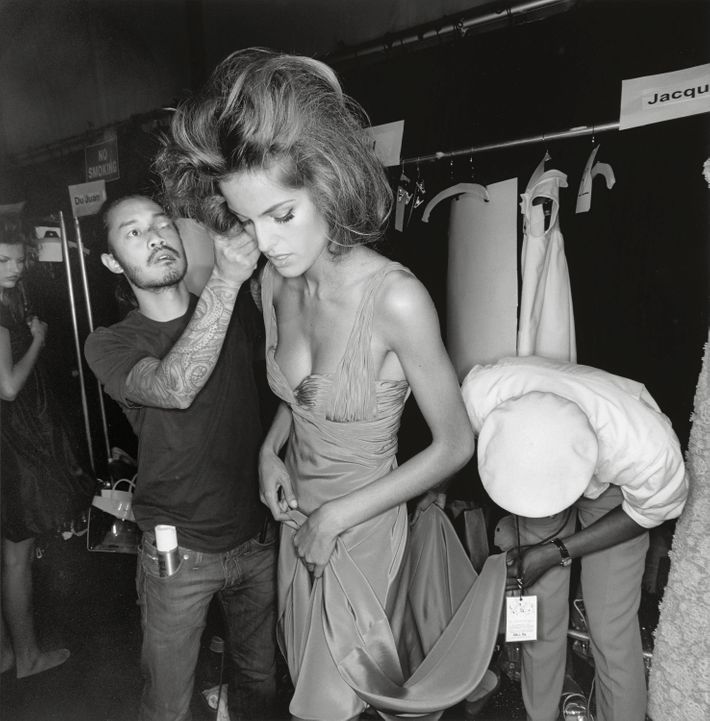 Oscar de la Renta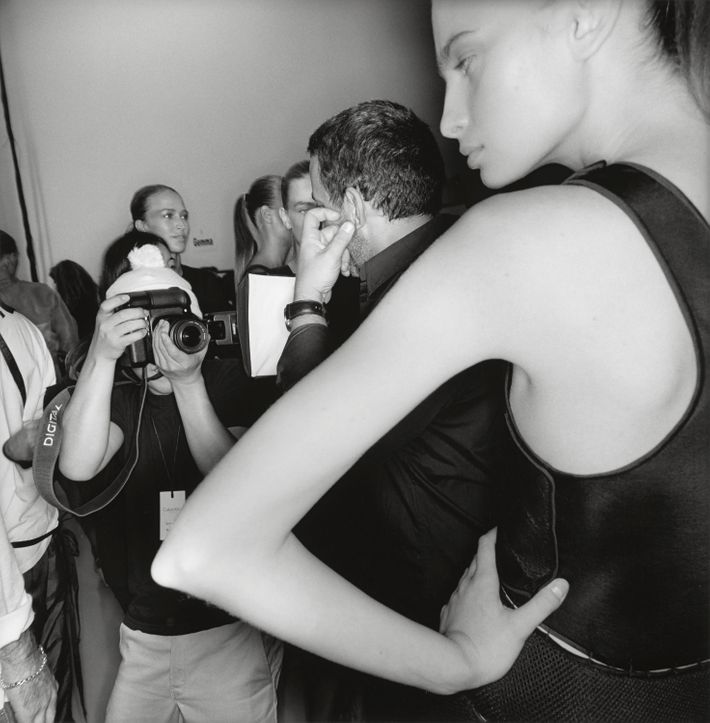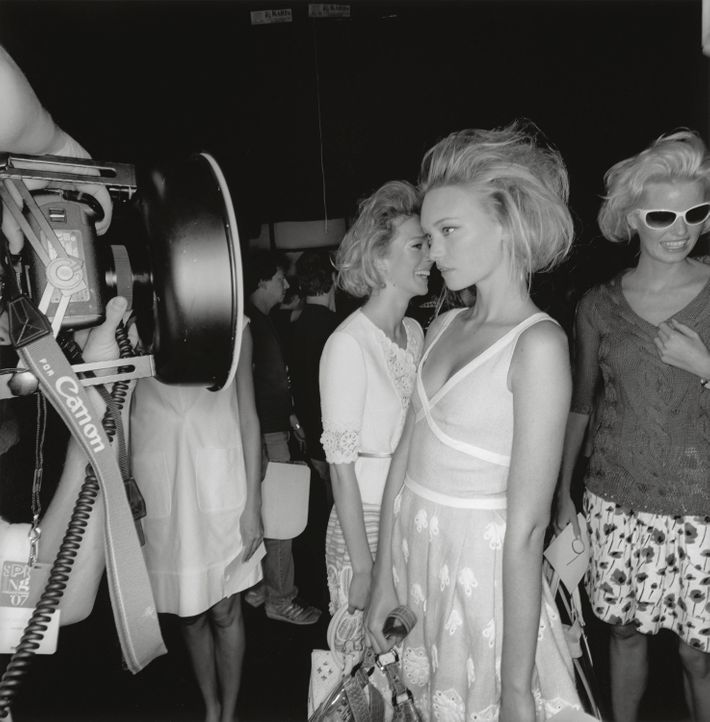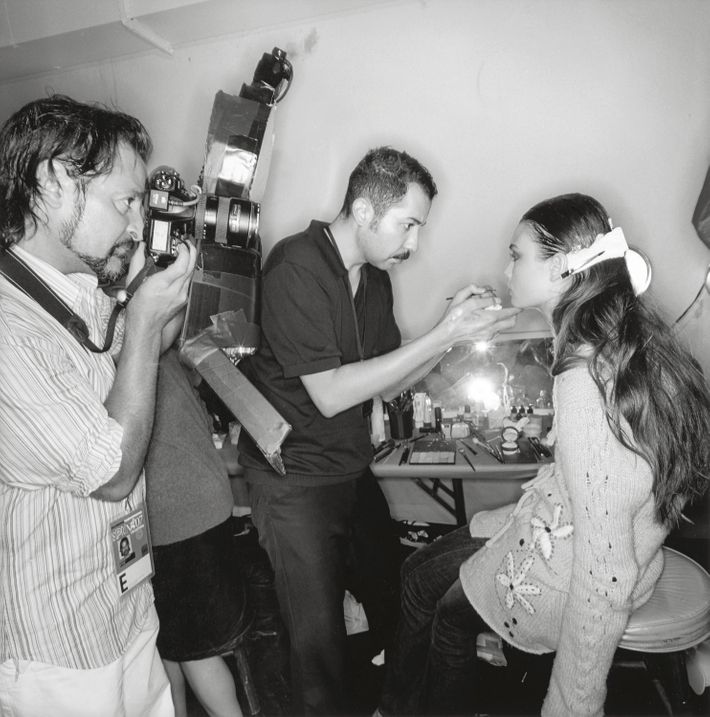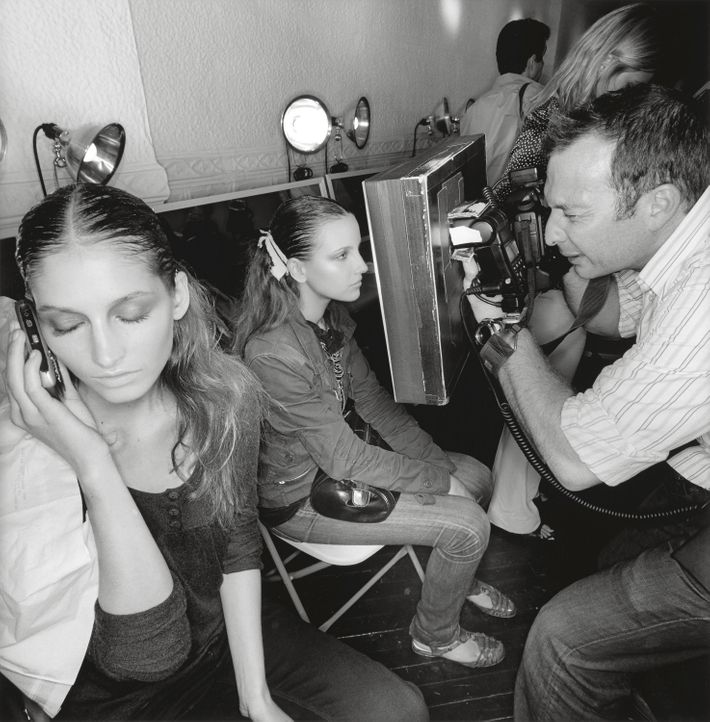 Donna Karan