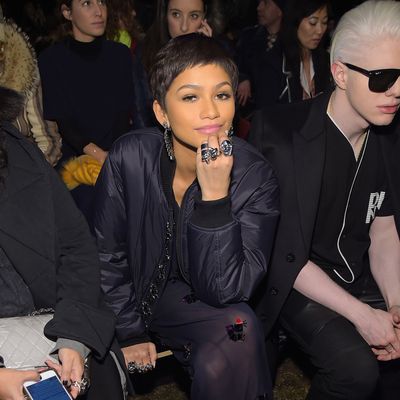 Photo: Michael Loccisano/Getty Images
Bella Hadid, model and sister of Gigi, has definitely been studying up on Fashion Week power moves. She showed up at DKNY in what looked like a black button-down shirt (a dress?) and a vest (for warmth?) that either said "I forgot my pants" or "I'm not as famous as my sister yet, but please, consider the many inches of naked flesh I'm exposing in nine-degree weather a declaration of how famous I intend to be by the end of 2015." Her bare legs were enough to convince the members of the media — within minutes of arrival she was swarmed by about a dozen reporters. Let's hope for her sake that the flashbulbs provided some little bursts of warmth.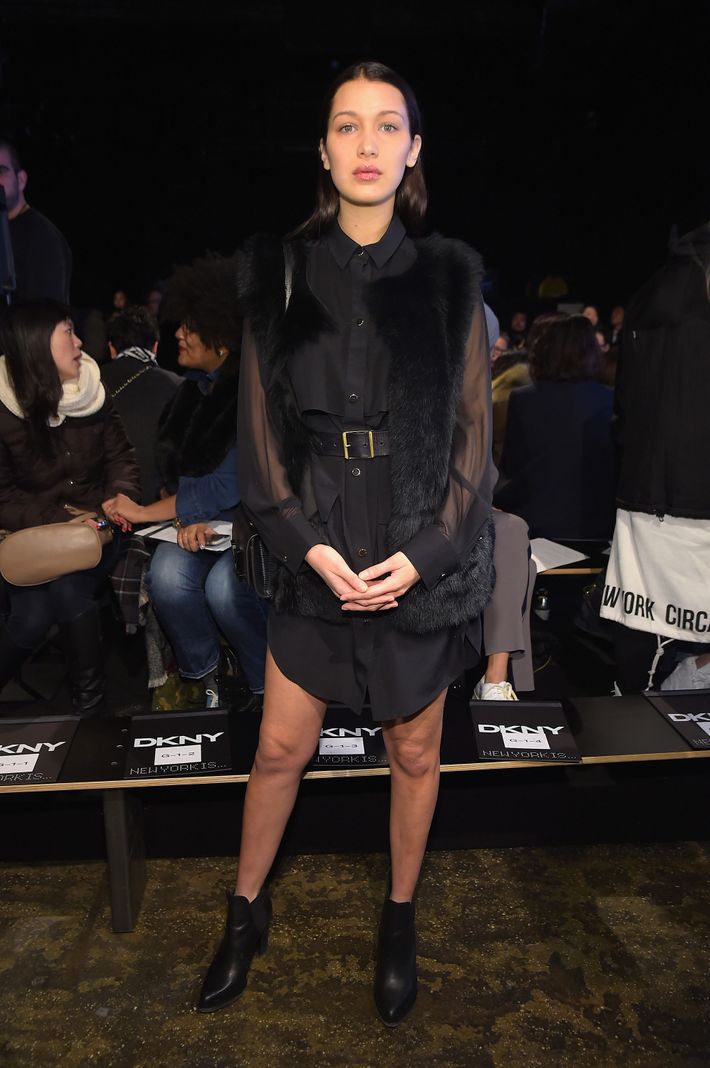 Zendaya, on the other hand, made the very wise decision to steer clear of the feeding frenzy lest she lose a limb to rabid cameramen. This is the singer's second Fashion Week, and she's already got a better handle on the scene than some veteran editors and celebs. She likes all the same parts of Fashion Week that we do: getting to change outfits like eight times a day and admiring all the hard work of designers. But, unlike us, she has an innate immunity to party FOMO. "You know, I actually don't go to parties!" she said. "I'm only 18 years old so I'm not allowed at most of them, and even if I was I'm more of a stay-at-home person."
But what about surprise Drake concerts and J.R. Smith appearances at the Gilded Lily? Does she not weep over her Instagram feed at night like the rest of us? Nope: "I get to eat and get sleep unlike everyone else," she said. "I go home.  I eat, I sleep, and then I wake up prepared and ready for the next day."
Okay, that's way more FOMO-inducing than Drake.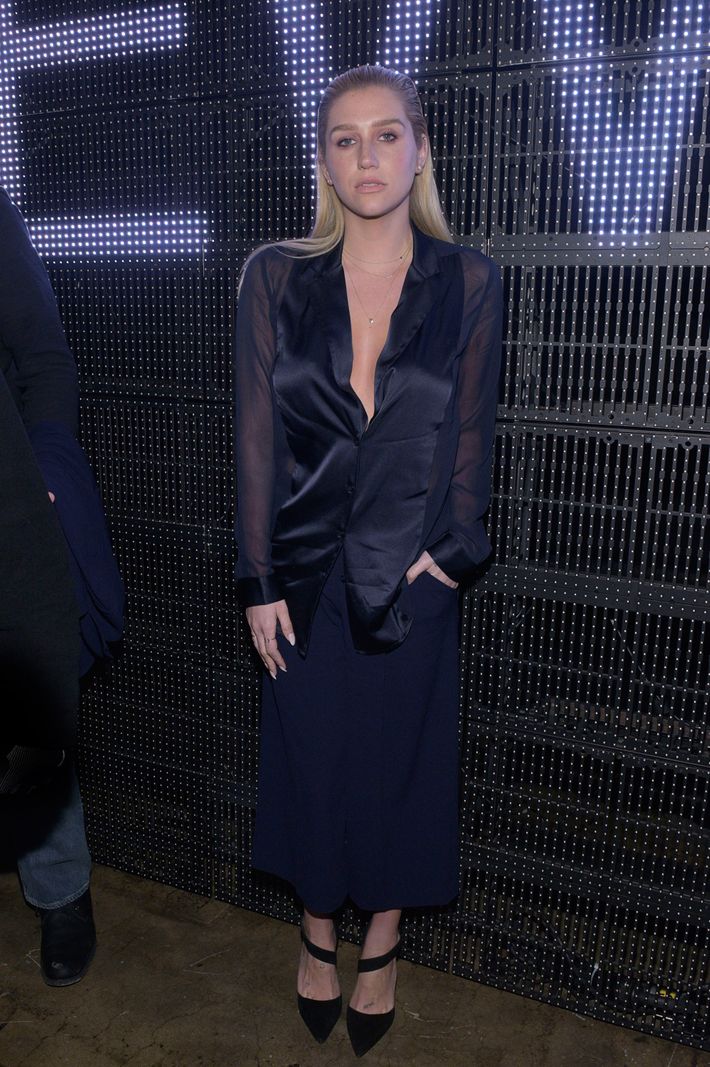 Kesha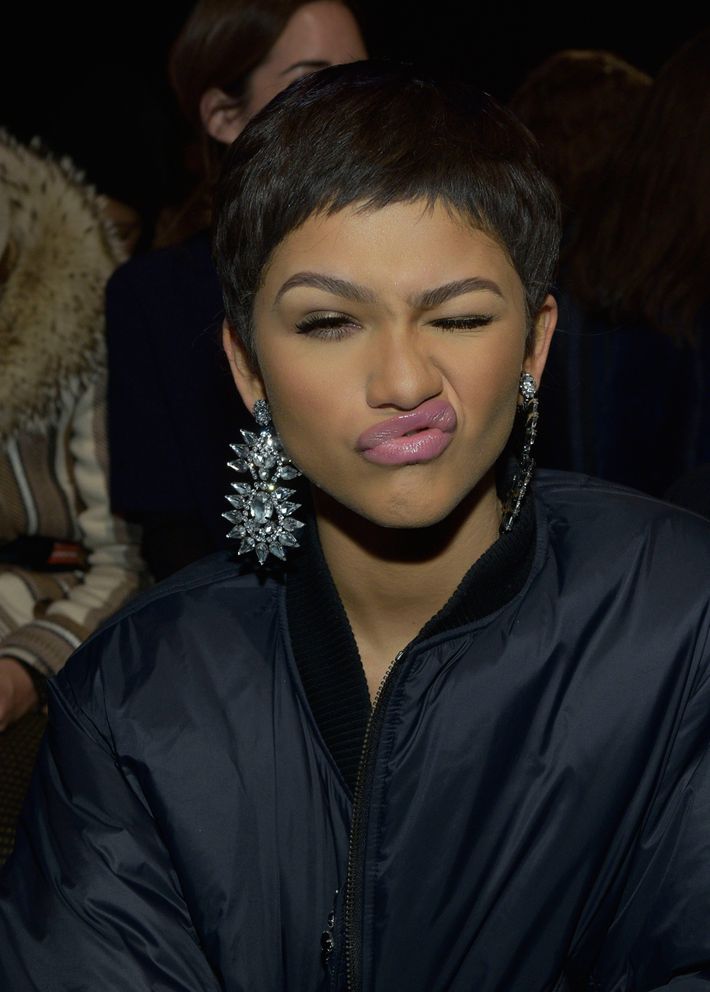 Zendaya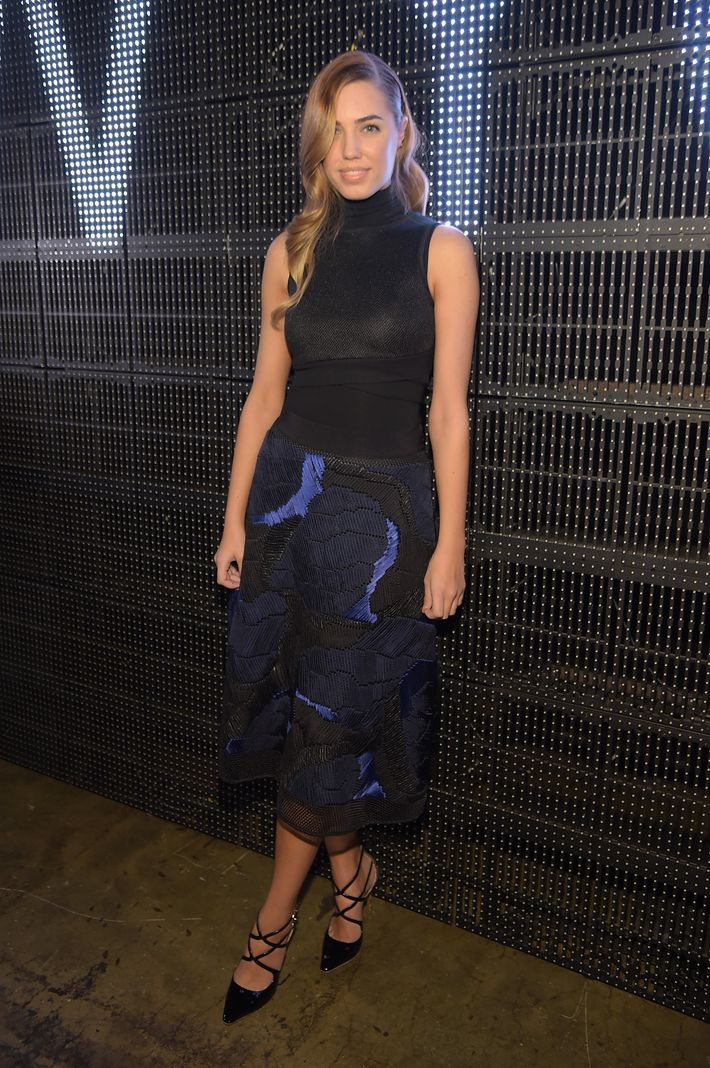 Amber Le Bon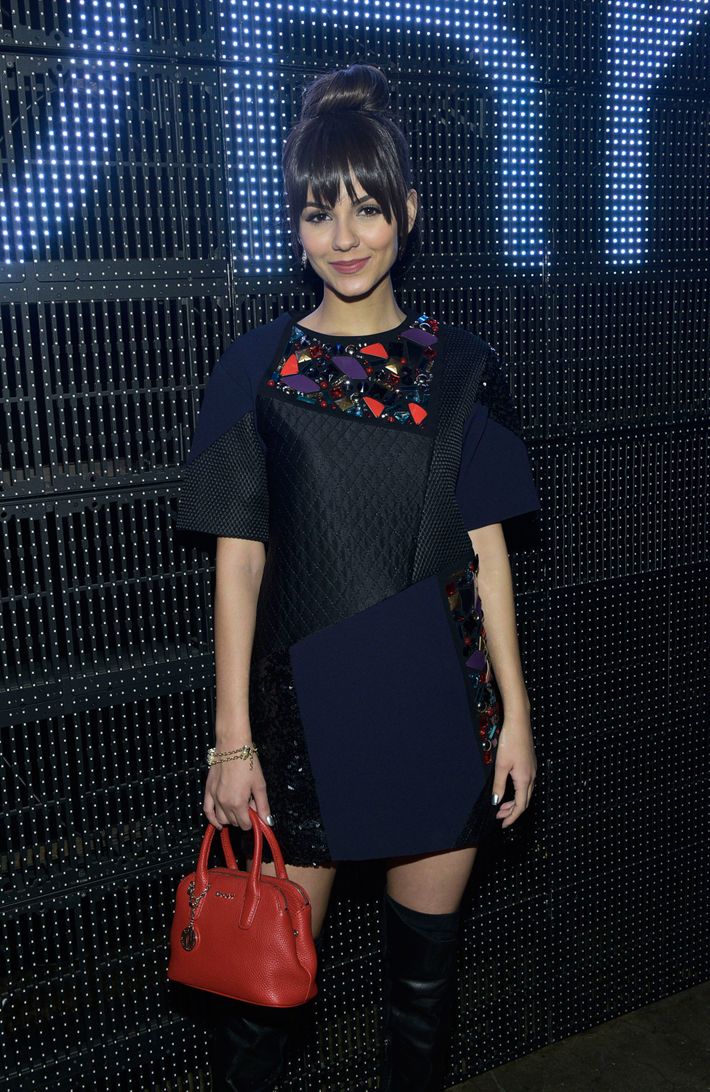 Victoria Justice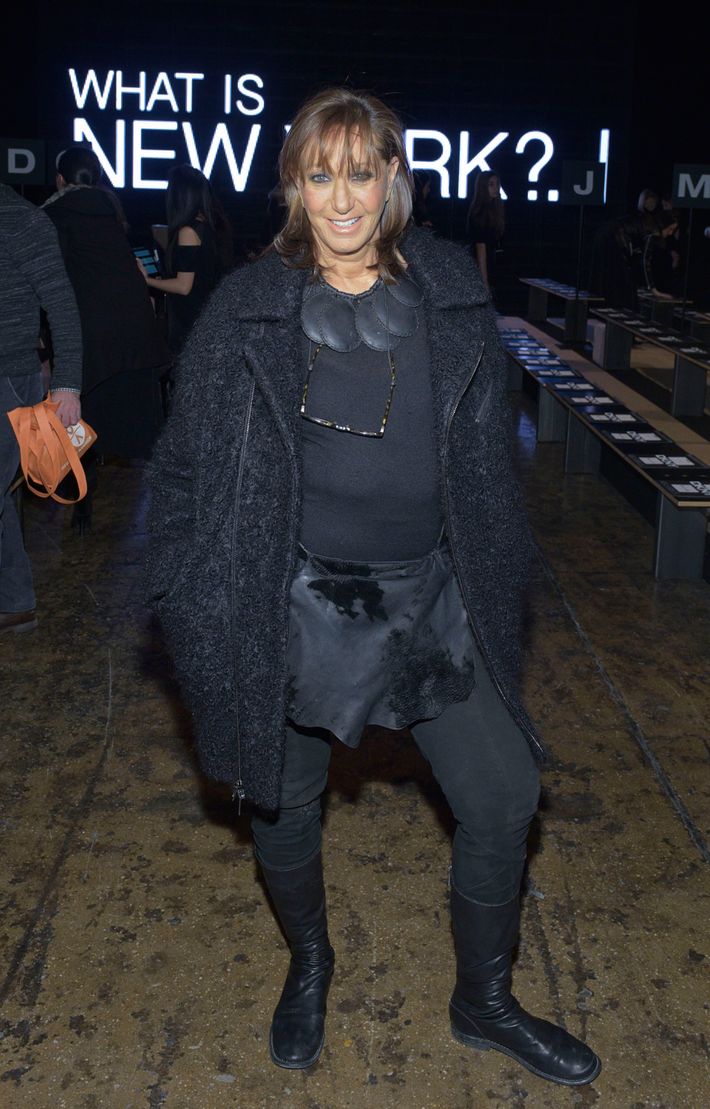 Donna Karan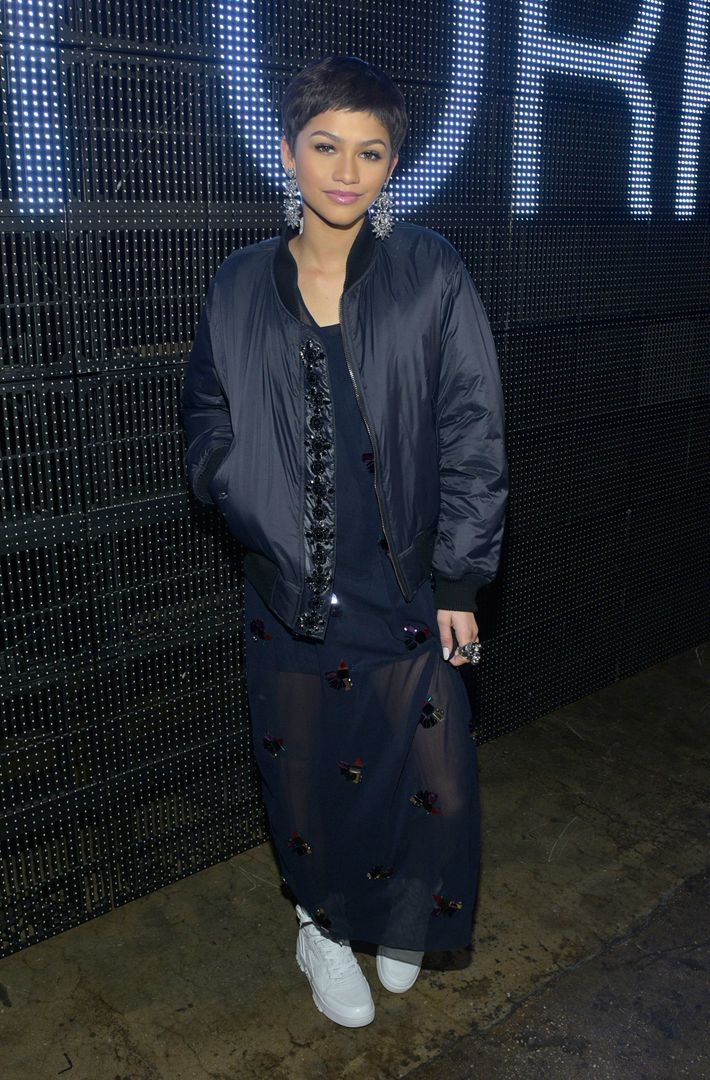 Zendaya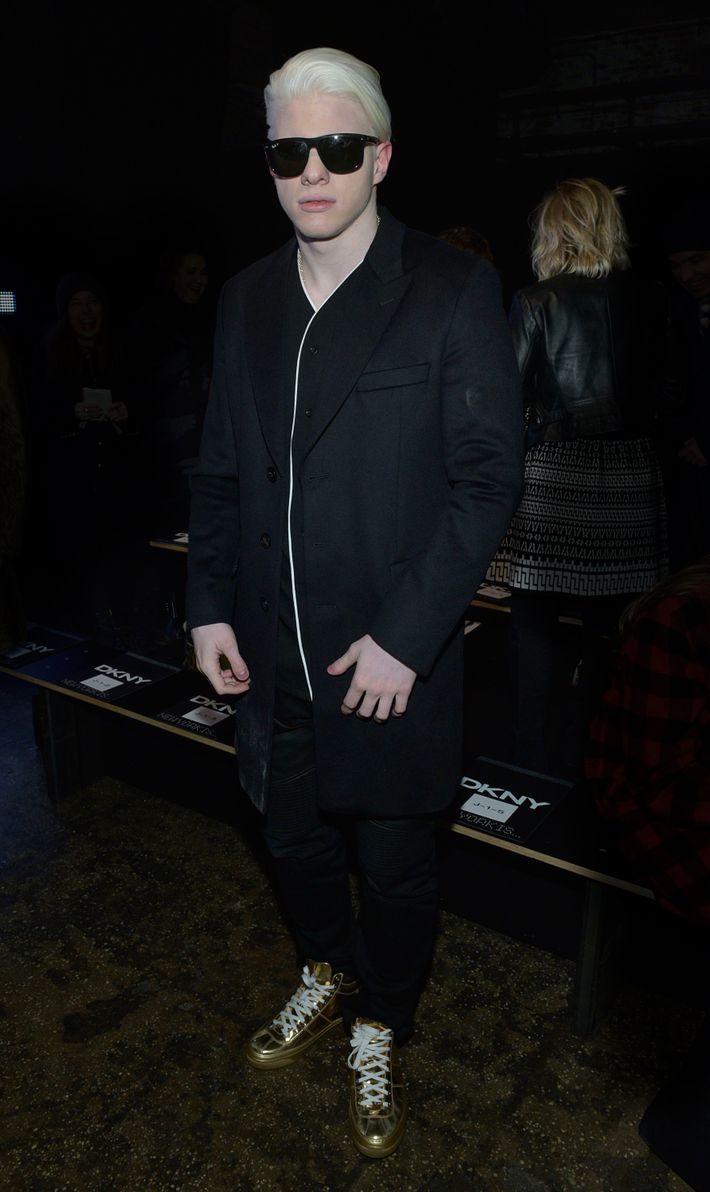 Bera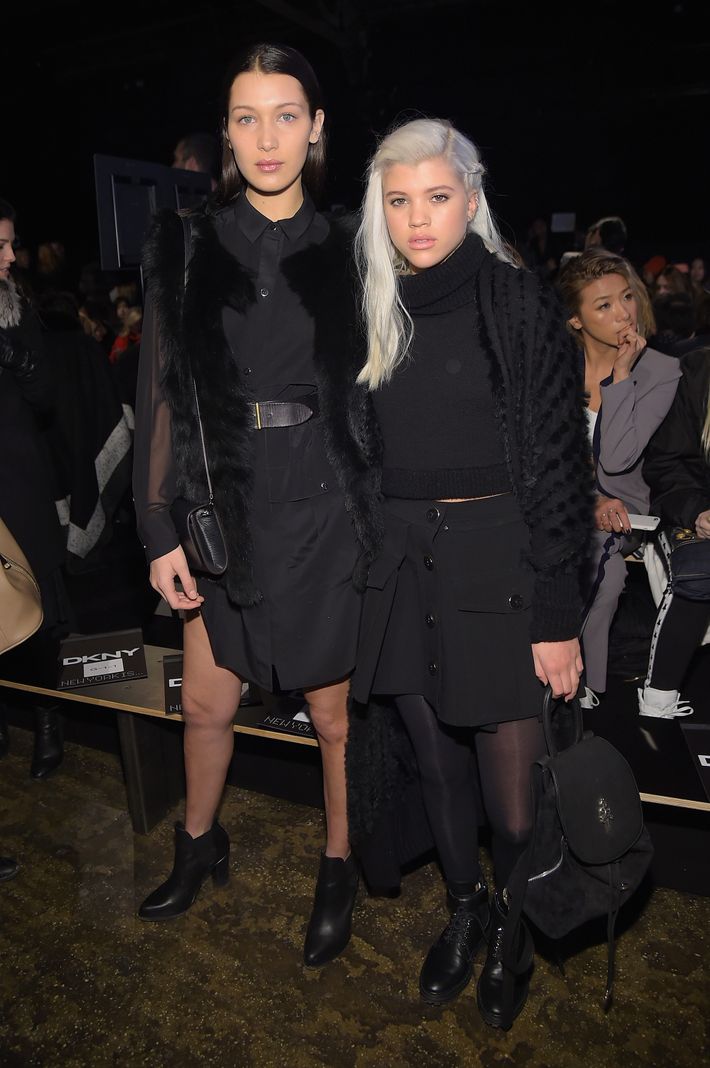 Bella Hadid and Sofia Richie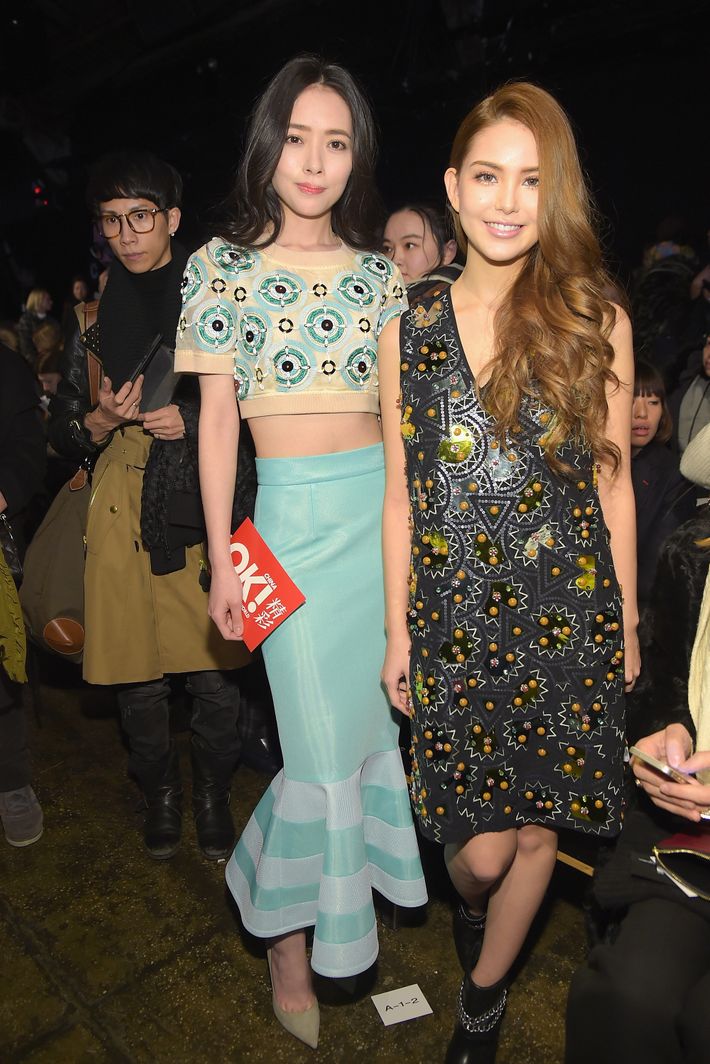 Guo Biting and Kun Ling