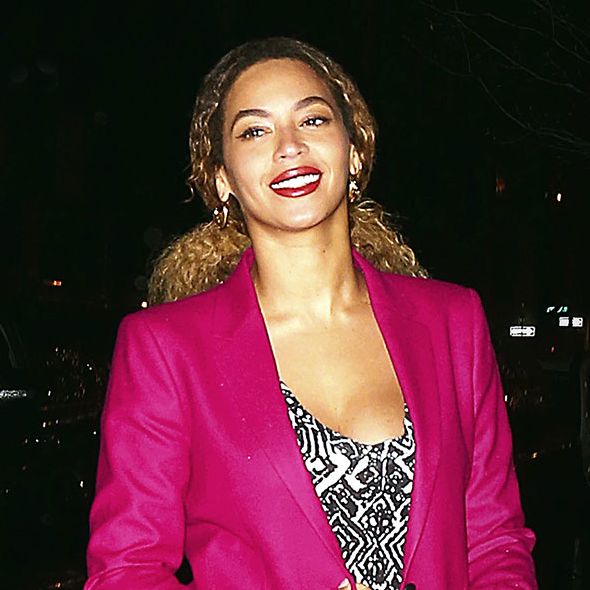 Nicki Minaj on the left, Beyoncé on the right; both ready for work.
Photo: Getty Images, Corbis
After colleagues Beyoncé Knowles and Nicki Minaj filed two songs together — "Flawless (Remix)" and "Feeling Myself" — team member Minaj submitted her debrief on the group project. Minaj reports that Beyoncé is a superior colleague who fosters an excellent final product and bolsters the creativity of her peers. In Minaj's words:
I always feel like I learn so much when I work with her. I don't normally work with people like me. I'm always the one feeling like I'm a lunatic… Like I'm over-thinking everything. But she's very, very hands-on. So whenever I work with her, I feel maybe I'm not so bad after all.
Without reservation, management supports each and every future project featuring this team.