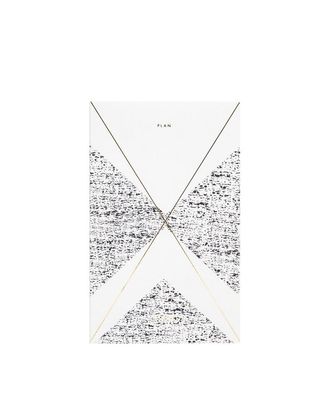 Need Supply Co. Weekly Planner.
Unlike most annual planners, this extra slim Need Supply Co. notebook is artfully patterned with color-blocked detailing to give you an unusual-looking way to keep yourself organized on a daily basis. With 176 pages, it offers daily, weekly, and monthly options for everyday use, plus has space to list books and movies. Consider it the (non-digital) way to keep your life in order.
Weekly Planner, $32 at Need Supply Co.