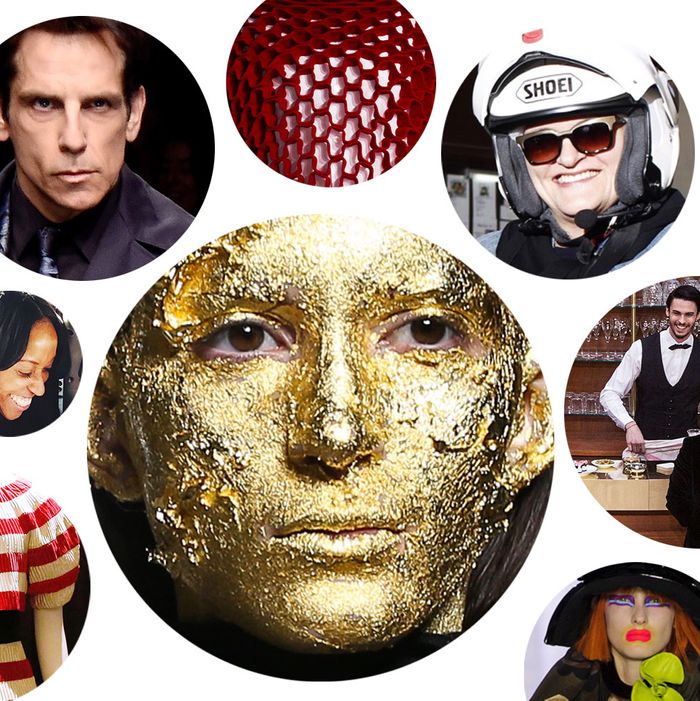 This season, Paris Fashion Week was unseasonably warm: that meant street-style stars pulled out all the stops, and a general energy in the air replaced the usual fashion month fatigue. From an exuberant Zoolander cameo at Valentino to ubiquitous Kimye sightings and our very own Cathy Horyn on a motorcycle, the Cut brings you the greatest moments from Paris Fashion Week.
1. We felt chic just by taking the train into Paris. At the last minute, Shiona Turini — my co-conspirator and the Cut's Golden Peacock Awards judge — and I decided to take the train from Milan to Paris. We made friends with models on the train (including Julia Nobis, still nursing an injured toe from last season in Paris) and backstage photographers, including our own Landon Nordeman.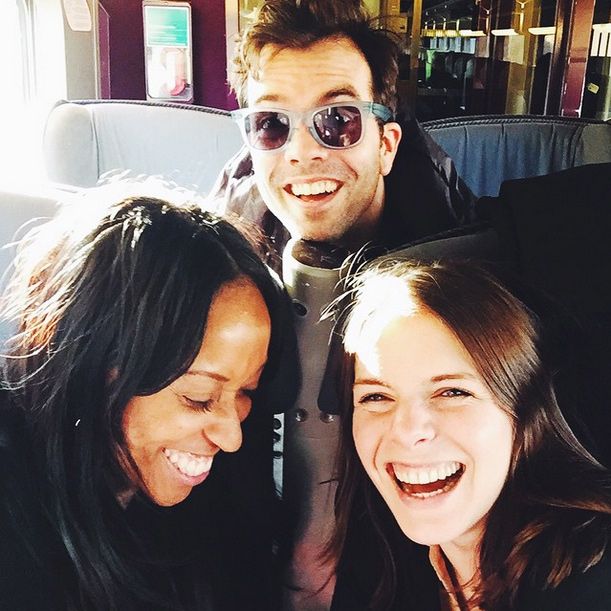 2. Saturday started and ended with collections from Japanese design geniuses. Junya Watanabe's impressive ability to mathematically conceptualize honeycomb capes and coverings blew us away — and at Comme des Garçons, Rei Kawakubo showed elaborate looks, or what one should wear when one "departs." That might sound strange, but it was utterly, completely beautiful.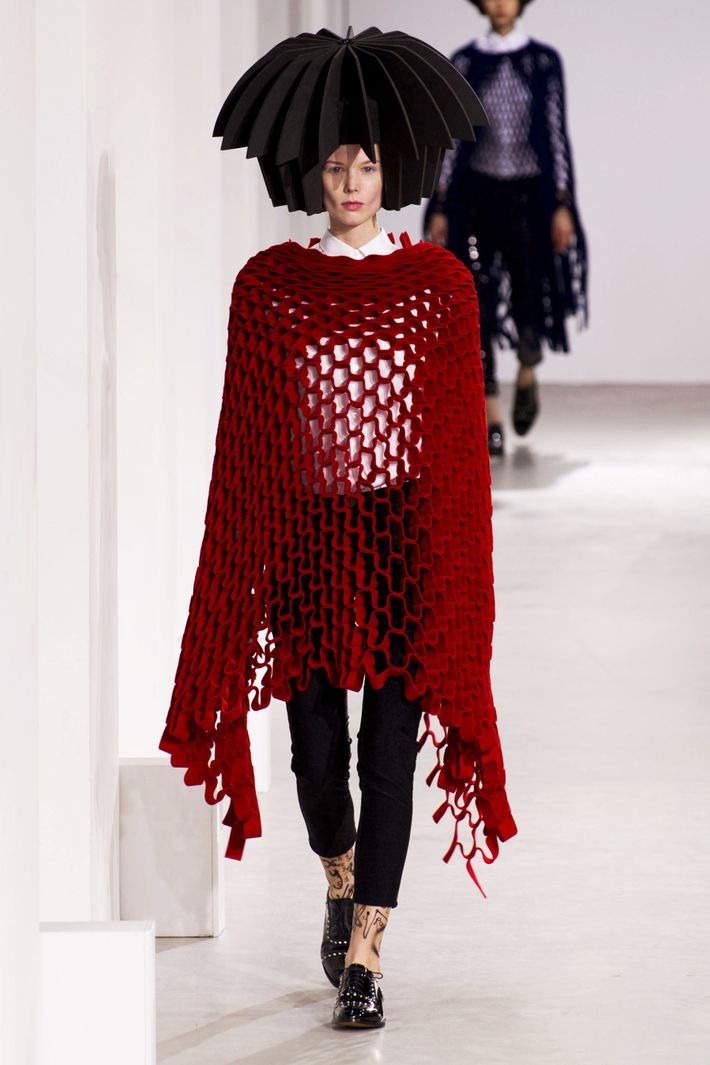 3. Runway beauty celebrated individuality. At Louis Vuitton, models had varying hairstyles (including pink hair, shaved heads, and cool cropped dos). Meanwhile, at Céline — which featured arguably the best beauty of fashion month — makeup artist Dick Page gave each model her own look: Some wore bright-red lipstick, while others had blue eye shadow. The effect made it easier to imagine what the clothes would look like in real life.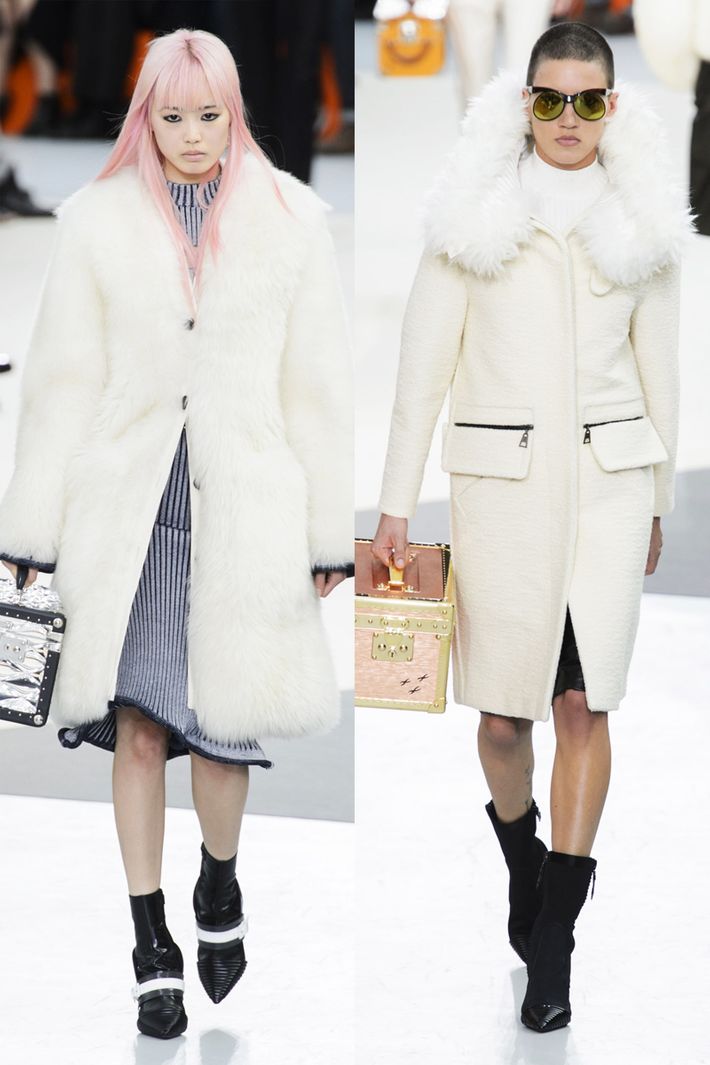 4. The best way to beat Paris traffic: Get a motorbike. The Cut's critic-at-large, Cathy Horyn, had the good sense to ride a motorcycle around Fashion Week. Not only did she arrive to Hermès in no time, she was also able to escape from shows before everyone else had even located their drivers.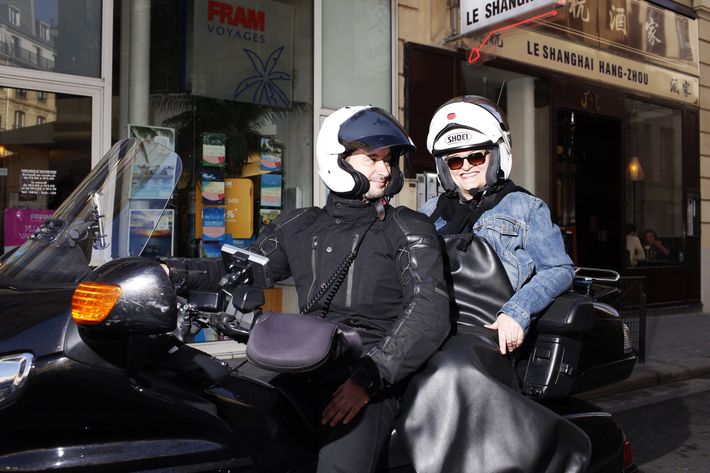 5. The Zoolander cameo turned the Valentino show into a big party. When Derek and Hansel showed up for their walkoff, people went crazy — and, subsequently, Instagram, Twitter, and even Snapchat practically exploded — but it was a terrific reminder that indeed, fashion can be fun.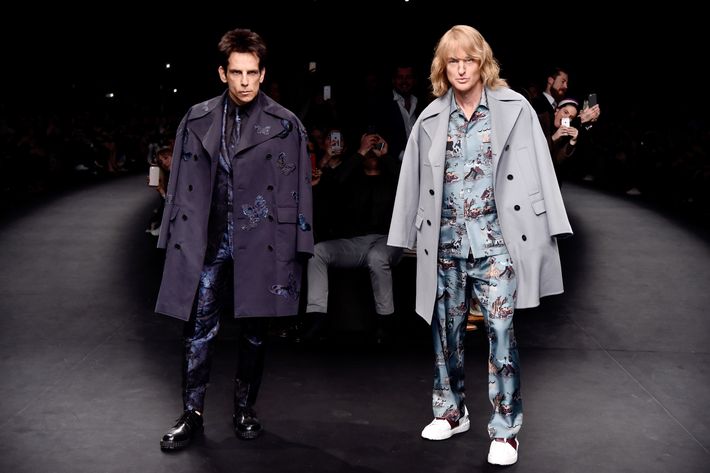 6. Paris is just. so. shiny. From the bright-red lacquered coats at Loewe to woven plastic head-to-toe at Dior and sequined flared trousers at Giambattista Valli, there was so much shimmering on the runway. The shiniest of all? The models at Rick Owens, whose faces were painted in bronze, silver, and gold.
7. We took a break for a little history. The Jeanne Lanvin retrospective at the Palais Galleria in Paris was a lovely display of beautiful 1930s dresses in glass boxes — and, after a week of ultramodern designs, a delightful throwback to the glory days of couture.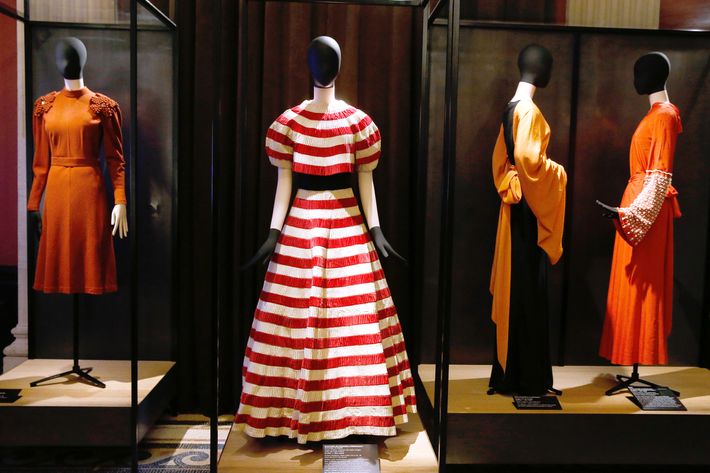 8. The biggest debut of the week: Galliano at Margiela. The show was a spectacle — with models doing weird, crablike walks — but in the showroom, we were able to see the nuances up close. There were great coats that converted into long slip dresses and furry shoes to rival those at Gucci.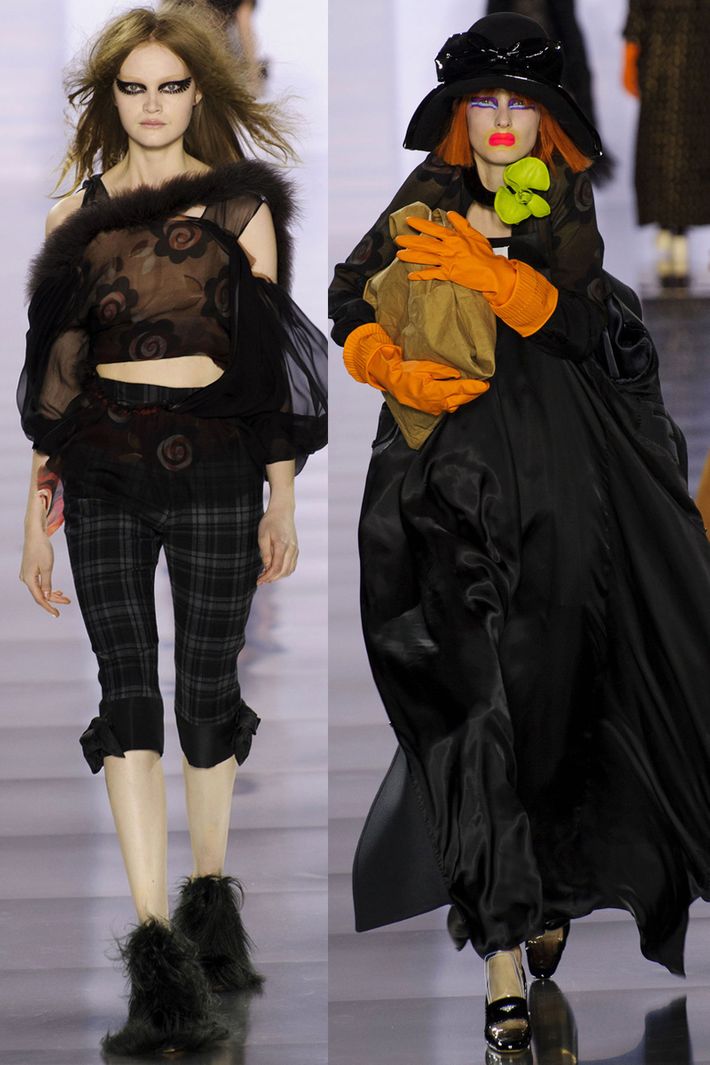 9. Everywhere I looked, there was Kim Kardashian. She rivaled Jared Leto in a battle of the newly platinum. Elsewhere, there was Lady Gaga at the Balenciaga show, and Catherine Deneuve and Jennifer Connelly at Louis Vuitton on the last day. The LVMH Foundation, site of the LV show, also hosted Kanye West for four nights of concerts for the fashion flock.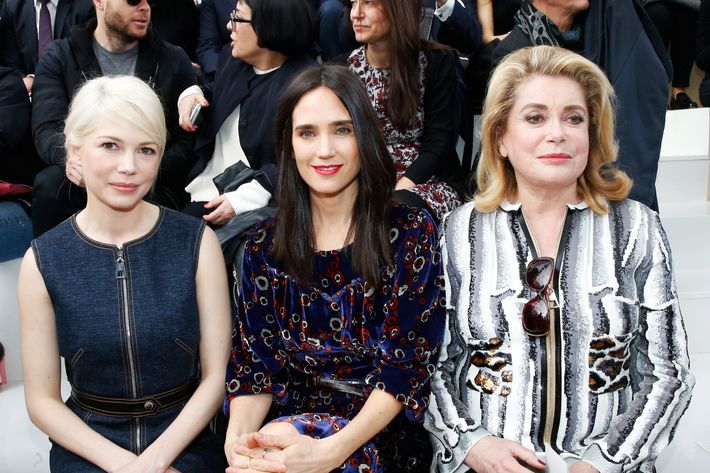 10. Speaking of parties, Solange Knowles threw the coolest anti–Fashion Week party for her collaboration with Eleven Paris at Le Comptoir Général (a cool Jamaican dance hall full of green plants). The crowd feasted on tacos and vodka while dancing to good beats.
11. There were so many good shoes this season. I noticed the lacquered lucite heels at Dior first. Then the velveteen boots at Givenchy, and Miu Miu had cool snakeskin pointed-toe boots with big buckles. I'm already dreaming of which I'll want to wear next season.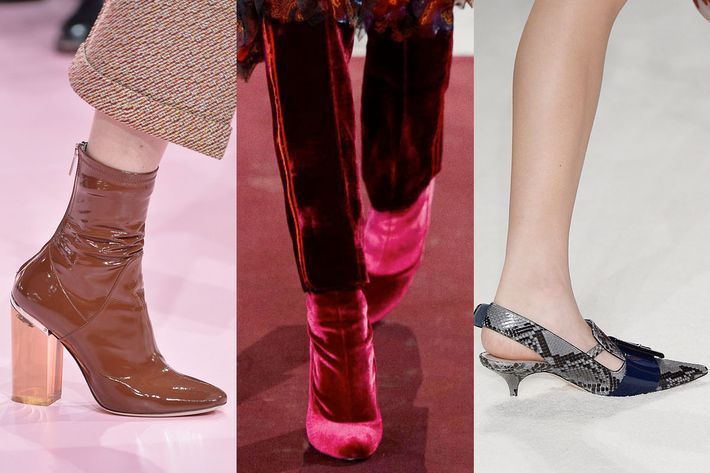 12. There were a lot of boobs. A dress at Saint Laurent was cut to intentionally expose one breast; Acne Studios sent out sheer tops. But no one went for it quite like Jacquemus.
Au revoir, Paris, and all of your boobs and Kanye concerts and caviar-topped potatoes. We're heading back to New York. It's been real.