Mars and Jupiter deliver productivity and luck on Tuesday, March 10. If you need to make amends with someone, this is a good day to promote peace: Rethink the past for the sake of your future. Success will come naturally.
Mercury enters Pisces on Thursday, March 12, which may cause crossed signals, illusions, and conversations leading nowhere. Two fish that swim in opposite directions represent the symbol for Pisces; thus, beware of miscommunication and say exactly what you mean during this transit.
Saturn in Sagittarius begins a period of retrograde on Saturday, March 14. Avoid closed-mindedness now and be respectful and polite to those who may disagree with your personal beliefs and opinions.
Pisces (February 19–March 20)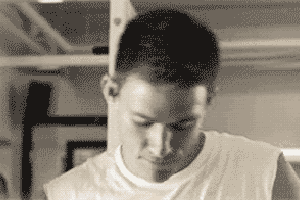 As Mercury enters Pisces this week, you will be quick-witted, chatty, and compelled to share your ideas with others. Pisces is the most intuitive sign of the zodiac, which often makes it difficult for others to understand the vast internal wisdom of those born under the sign. Take time to put your thoughts in order and then deliver your message with ease and eloquence.
Aries (March 21–April 19)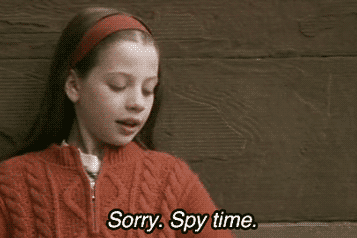 Mercury transits Pisces in your horoscope's zone of secret enemies and bondage. These obstacles may be real or imagined, so avoid magical thinking. Steer clear of paranoia, be rational, and pay attention to the facts.
Taurus (April 20–May 20)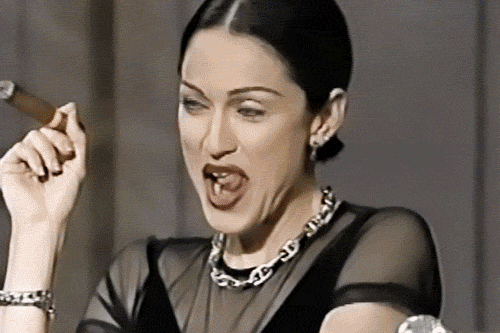 You may feel inclined to express your inner feelings to a large group of people this week as Mercury enters Pisces in your chart's area of community. If you are scheduled to deliver a speech or an oration of some sort, select your words with care and express yourself clearly and factually.
Gemini (May 21–June 20)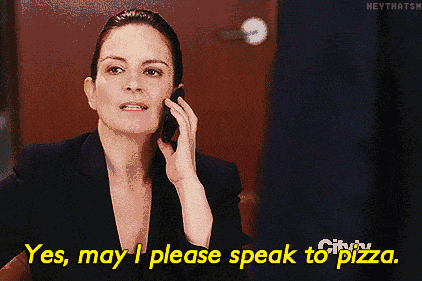 Act professionally during interactions with your boss or superiors this week and do not give credit to someone else for something you've worked hard to accomplish. Chances are that you rightfully deserve the spotlight. Mercury in Pisces in your tenth house of fame and fortune means that you could allow a misdirected sense of altruism sabotage your personal success at work.
Cancer (June 21–July 22)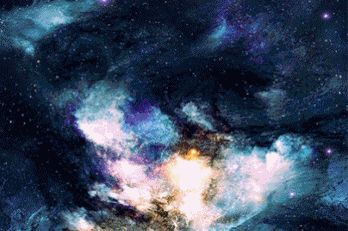 Your thoughts are esoteric and mystical. Dreams and foreign places fascinate you now, and you long to travel to distant lands and experience new ways of living. Explore the boundless depths of your imagination while Mercury and the sun inhabit dreamy Pisces in your ninth house of spirituality.
Leo (July 23–August 22)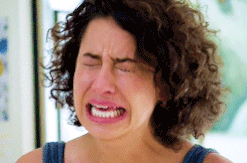 Great emotions surround the close of a situation or the end of a relationship that has been significant to you over the past year. Address your feelings seriously and look to the future with optimism as you learn the value of transformation.
Virgo (August 23–September 22)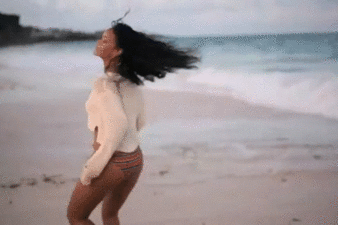 The power of the sun and Mercury in Pisces in your horoscope's sector of marriage and business partnerships will allow you to express yourself to partners with psychic efficiency. Conversation is not necessary; peaceful time spent together will benefit your relationship.
Libra (September 23–October 22)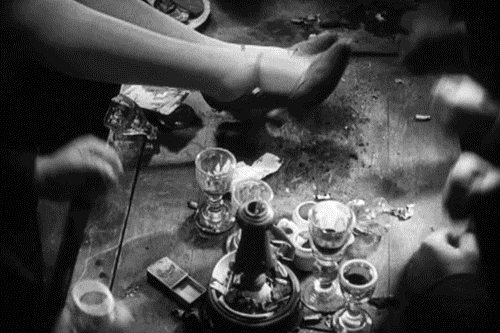 Because Pisces rules the feet and ankles, yours may be sore while Mercury and the sun transit Pisces in your chart's area of health and well-being. This influence can also affect the nerves adversely, so do your best to stay calm. Disregard information from questionable sources and remain realistic. Quell your nerves with a firm adherence to the facts.
Scorpio (October 23–November 21)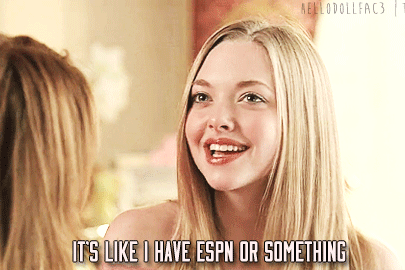 Your imagination and creativity will attract others to you as the sun and Mercury occupy Pisces this week. Your rapport with close friends and lovers may even seem telepathic — it's almost as if you can communicate without words.
Sagittarius (November 22–December 21)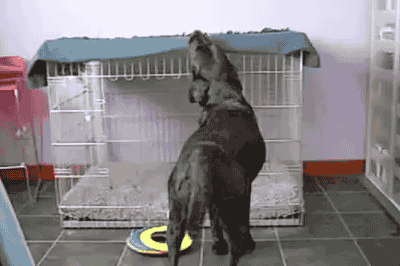 You may feel like being reclusive over the next few weeks as Mercury and the sun transit your fourth house of domesticity in Pisces. Home is your spiritual sanctuary now, and peaceful time spent making your space comfortable and relaxing is a gratifying pursuit.
Capricorn (December 22–January 19)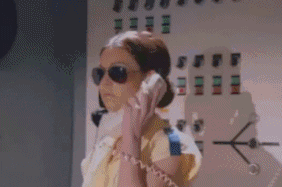 Choose your words deliberately as Mercury enters Pisces in your chart's sector of communication, social media, and public relations. Be very clear about what you mean in order to avoid misunderstandings and hurt feelings. A conversation that you consider trivial may be of great consequence to someone else.
Aquarius (January 20–February 18)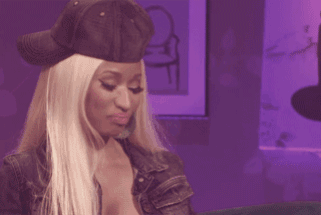 Beware of shady business dealings and avoid "get rich quick" schemes. Do not allow others to sway your opinion, no matter how persistent they may be. Healthy skepticism will help you to avoid perilous financial investments this week.
David Scoroposki is a professional astrologer working in New York City. GIF reporting by Maggie Lange.