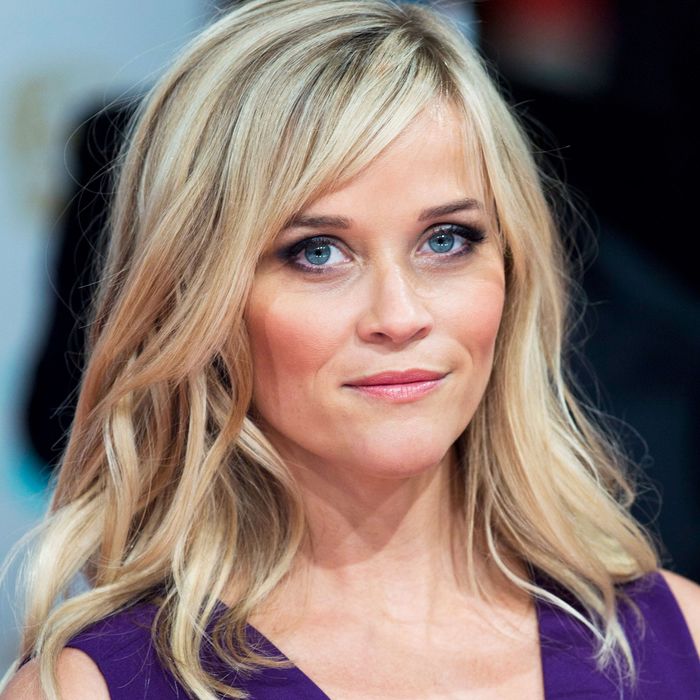 Reese Witherspoon.
Photo: Mark Cuthbert/Getty Images
There's a rumor swirling that known actress and neophyte lifestyle arbiter Reese Witherspoon will open a hotel in Nashville, Tennessee. While Us Weekly reports that the actress and her husband have gown down south to meet with a decorators and an architect, there are no details other than a mysterious Instagram photo.
Maybe she's just building herself a hotel-size house, but let's play along and assume it's an extension of her yet-to-be-launched Southern-tinged lifestyle brand (cum law office), Draper James. Ideally, the Reese Witherspoon Hotel Experience would borrow flourishes from each of her major motion pictures. The actual property would resemble the stately mansion from Sweet Home Alabama and perhaps offer a romantic package allowing a guest to relive the whole film. The hotel would be known for an anal-retentive attention to detail reminiscent of Tracy Flick from Election. Hopefully, the décor would embrace the whimsy of Legally Blonde and, for activities, inspiration would come from Wild and include strenuous hikes and crying for hours and hours.