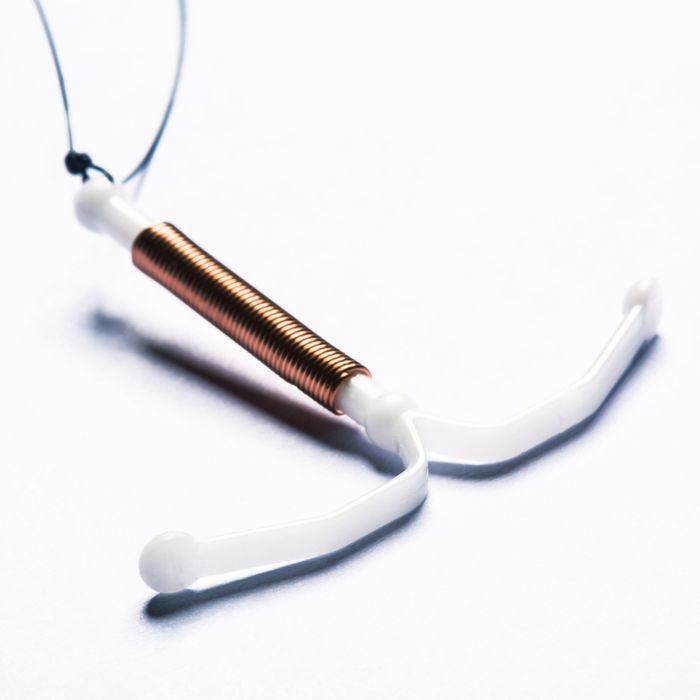 Long-action reversible contraceptives — which include IUDs and under-the-skin implants — are such a duh idea for teenage girls it's disappointing they haven't become a more standard option. LARCs are the most effective form of birth control aside from sterilization: Failure rates range between .05 percent and .8 percent (by comparison, the failure rate of the pill is 9 percent, and for condoms, 18 percent). LARCs are also invisible to nosy parents.
New research shows that when teen girls get LARCs for free, teen pregnancy rates drop dramatically. Colorado reduced teen pregnancy rates by 40 percent between 2009 and 2013 by providing more than 30,000 free LARCs at 68 family-planning clinics across the state. With the help of a $23.5 million grant from the Susan Thompson Buffett Foundation, the Colorado Family Planning Initiative was able to fully fund Title X, the federal family-planning program. Now imagine if all states were fully funding Title X.
Teenagers who received free LARCs were thrilled. "I wish I'd been told [about LARCs] during my first sexual education class in middle school," Tika, a 17-year-old in Boulder told Jezebel, adding, "I also wish parents would talk to their kids more about long-acting birth control methods. Personally, I recommend it 100 percent." Two of her friends have since gotten IUDs at her recommendation. Teen girls were also grateful for the free and confidential services, which eliminate some of the significant barriers for teens seeking birth control.
Unfortunately, the grant money will run out by June. Democrats have introduced a bill to provide an additional $5 million in funding. Republican Senator Kevin Lundberg — who believes that IUDS function by "stopping a small child from implanting" — hopes to defeat the bill.