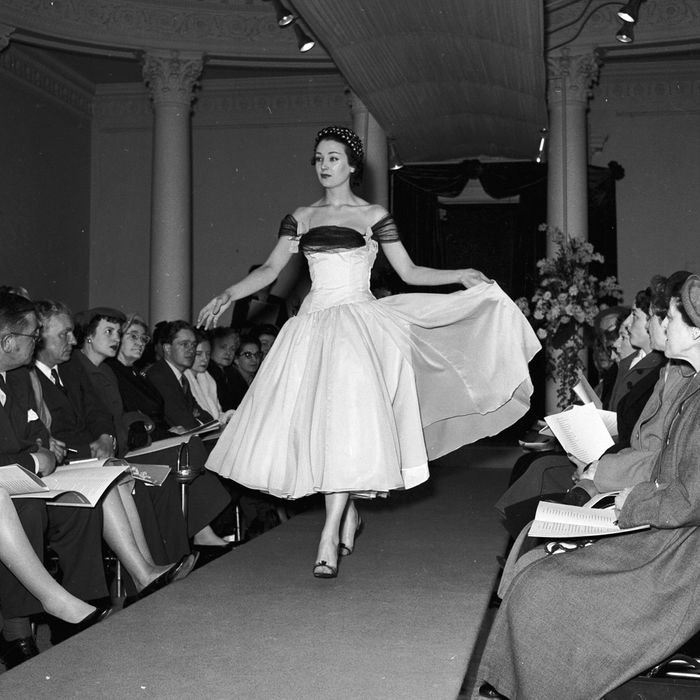 Photo: Harry Kerr/Getty Images
To launch our fashion history blog, It's Vintage, today, we called on a distinguished panel of advisors, including some of the best fashion critics, historians and industry insiders working today. They will be helping us throughout the month, lending their vast stores of knowledge as we dive into fashion's past.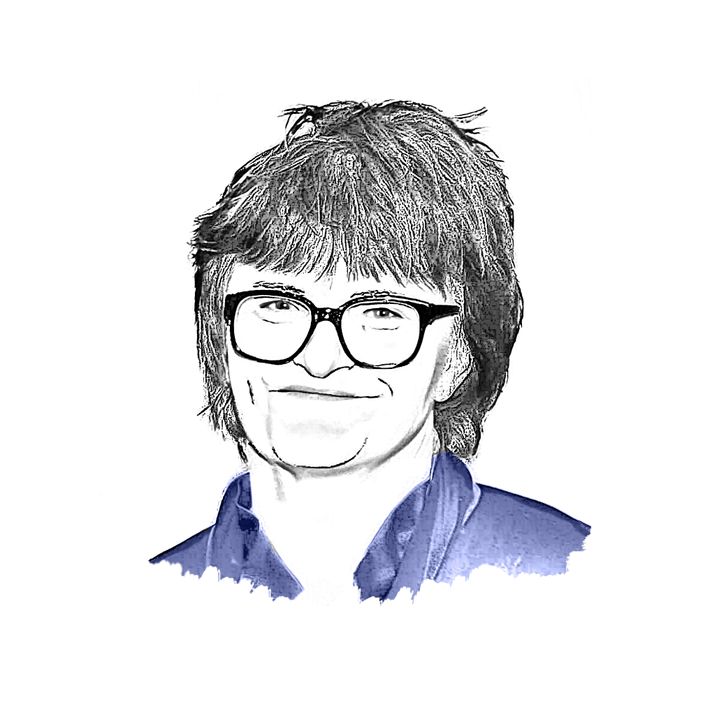 Cathy Horyn

Cathy Horyn is the critic-at-large for  New York Magazine and the Cut. For 15 years, she was the fashion critic at the New York Times. She covered the international collections for the paper, and her articles also appeared regularly in The New York Times Magazine.

Prior to joining the Times, Horyn was a contributing writer at Vanity Fair. Between 1990 and 1995, she was the chief fashion writer at the Washington Post. She covered fashion for the Detroit News from 1986 to 1990. She has also contributed articles and essays to a number of magazines and anthologies. In 2001, she collaborated with Bill Blass on his memoir, Bare Blass.

She is working on a history of the Times' fashion coverage, from the 1850s to the present, which will be published by Rizzoli. In the fall of 2014, HarperCollins published a monograph of the illustrations of Joe Eula, for which Horyn wrote the text. In 2013, she initiated a series of fashion talks at Stanford University.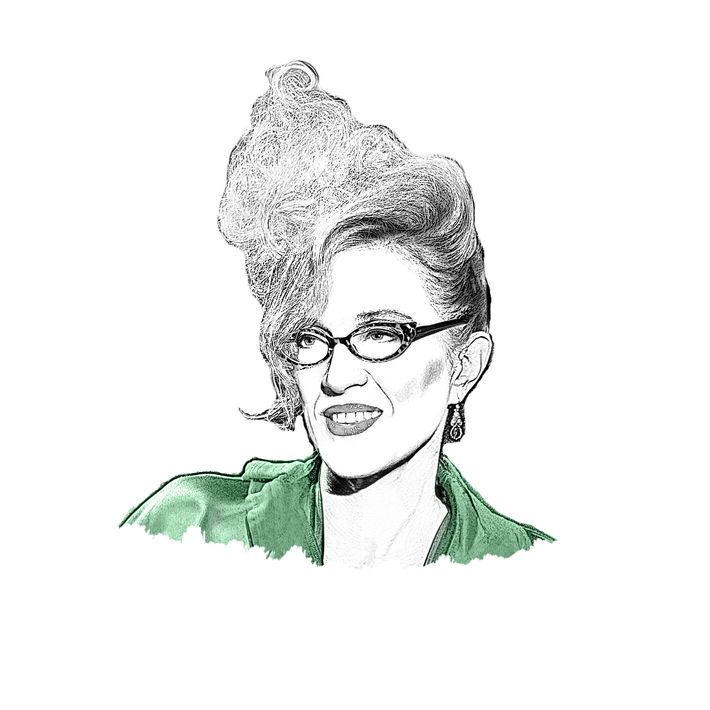 Valerie Steele
Valerie Steele is director and chief curator of The Museum at the Fashion Institute of Technology, where she has organized more than 20 exhibitions since 1997, including "Dance & Fashion" (2014), "A Queer History of Fashion: From the Closet to the Catwalk" (2013), "Shoe Obsession" (2013), "Daphne Guinness" (2011), "Gothic: Dark Glamour" (2008); "Love & War: The Weaponized Woman" (2006), "London Fashion" (2002), and "The Corset" (2000). She is also founder and editor-in-chief of Fashion Theory: The Journal of Dress, Body & Culture, the first peer-reviewed, scholarly journal in fashion studies. She is author or co-author of more than a dozen books, including A Queer History of Fashion: From the Closet to the Catwalk; Shoe Obsession; Fashion Designers A-Z: The Collection of The Museum at FIT; Akris; The Impossible Collection Fashion; Daphne Guinness; Japan Fashion Now; Gothic: Dark Glamour; The Corset: A Cultural History; Paris Fashion; Fifty Years of Fashion; Fetish: Fashion, Sex and Power; Women of Fashion: 20th-Century Designers; and Fashion and Eroticism.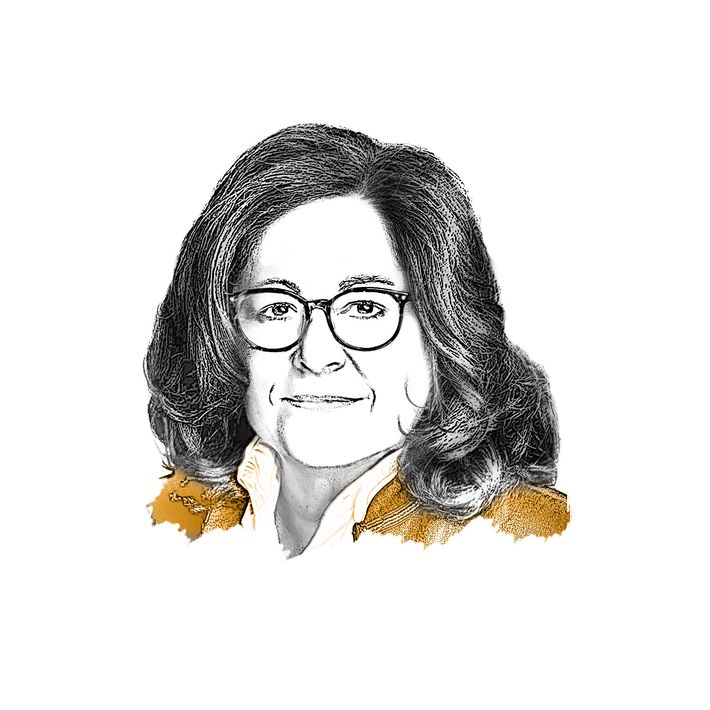 Fern Mallis

Hailed as the award-winning creator of Fashion Week in New York City — Fern Mallis has been called an industry titan, doyenne, and the Godmother of Fashion. As the creator and host of premiere conversation series "Fashion Icons w/Fern Mallis" at New York's prestigious 92nd Street Y — Mallis assembled an incredible roster of guests for her now-signature in-depth interviews, including Calvin Klein, Norma Kamali, Donna Karan, Tommy Hilfiger, Tom Ford, Michael Kors, Diane von Furstenberg, Polly Mellen, Marc Jacobs, Betsey Johnson, Vera Wang, Suzy Menkes, Oscar de la Renta, André Leon Talley, Bruce Weber, Isaac Mizrahi, John Varvatos, Lauren Hutton, Bill Cunningham, and most recently — Valentino. In addition to her 92Y series, Mallis hosts "Fashion Insiders w/Fern Mallis" on SiriusXM's flagship celebrity talk channel — STARS. She is currently president of her own leading international fashion and design consultancy.She will release her book Fashion Lives: Fashion Icons With Fern Mallis, in April 2015, published by Rizzoli USA.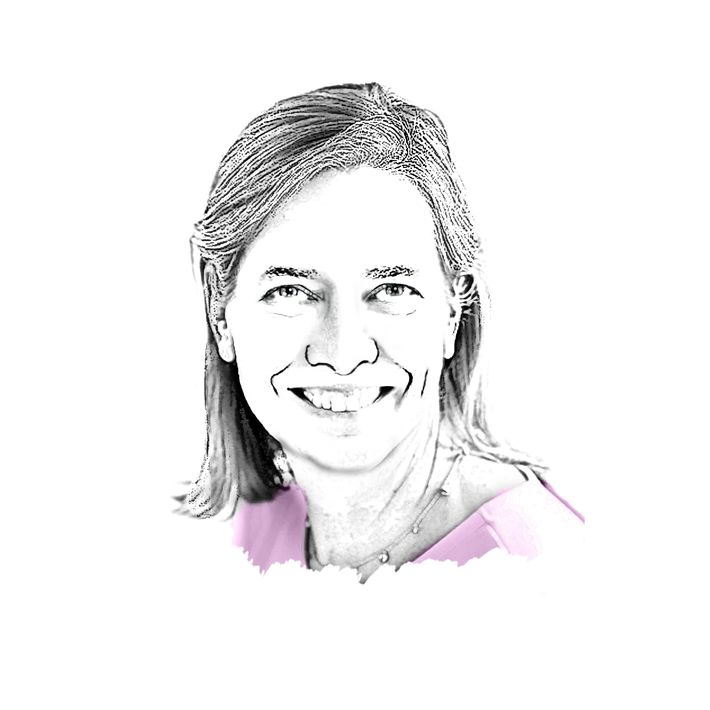 Dana Thomas
Dana Thomas is the author of the New York  Times best seller Deluxe: How Luxury Lost Its Luster. She began her career writing for the "Style" section of the Washington Post, and for 15 years she served as the European cultural and fashion correspondent for Newsweek in Paris. She is currently a contributing editor for T: The New York Times Style Magazine  and has written for The New Yorker, The Wall Street Journal, Vogue, Harper's Bazaar, and the Financial Times in London. She lives in Paris.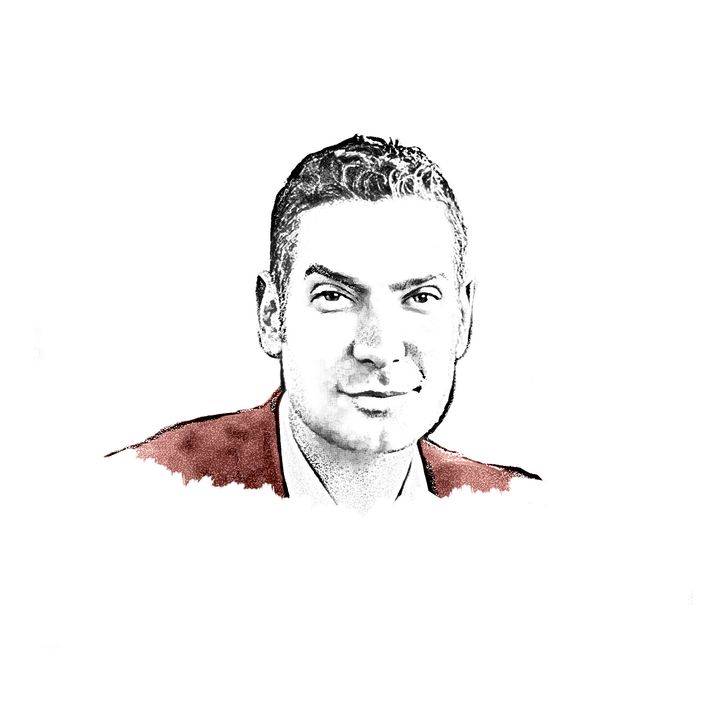 Cameron Silver
Since fashion philanthropist Cameron Silver opened the doors of Decades in 1997, the dress code in Los Angeles has irrevocably changed due — in large part — to Silver exhorting his frequently photographed, trendsetting clientele to "dress up!" He has served as an official ambassador for Pringle and Boucheron. As creative consultant to Azzaro, Silver collaborated with the once-languishing Paris house's new creative director Vanessa Seward on design, research, and development, as well as initiating and maintaining the brand's role in celebrity dressing. Silver acted as creative consultant for the global launch of Samsonite's iconic Fashionaire collection with Christina Ricci and curated the MOCA exhibition "The Total Look: The Creative Collaboration between Rudi Gernreich, Peggy Moffitt, and William Claxton," an exhibit that continues to tour.

Silver released a coffee-table book for Bloomsbury showcasing an unexpected compilation of the most-significant 20th-century fashions, as well as many of the celebrities he collaborated with over the years. The book, released in 2012, sold out within 48 hours of release and the second edition is shipping to retailers nationwide right now.

Silver starred in the Bravo reality show The Dukes of Melrose with longtime business partner Christos Garkinos. The show, which premiered in March of 2013, showcases the merging of their contemporary-designer consignment shop with Silver's legendary Decades.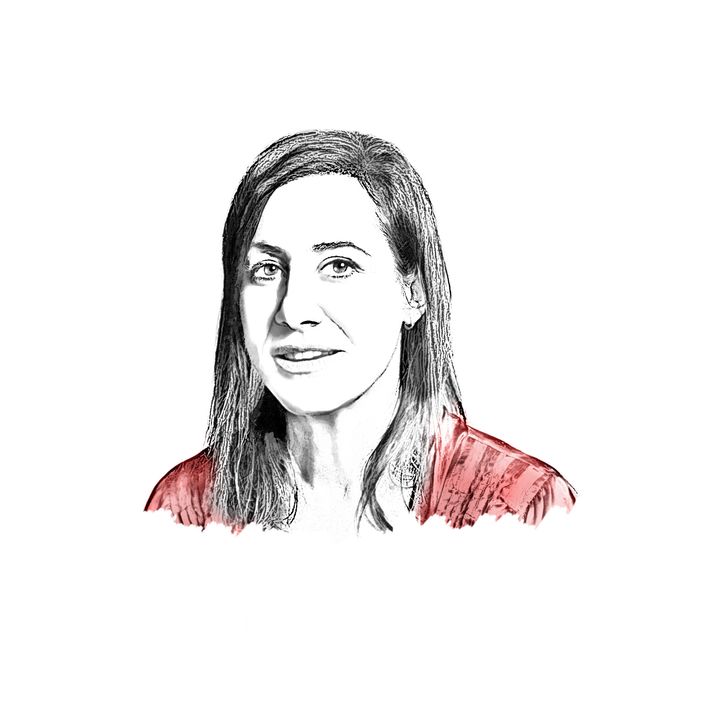 Arianne Phillips
Arianne Phillips is a stylist and costume designer, known for her role as Madonna's stylist. She has received Oscar nominations for her costume design work on Walk the Line and W.E., and a Tony nomination for Hedwig and the Angry Inch. Among her other costume design credits are A Single Man, Girl Interrupted, and the film version of Hedwig.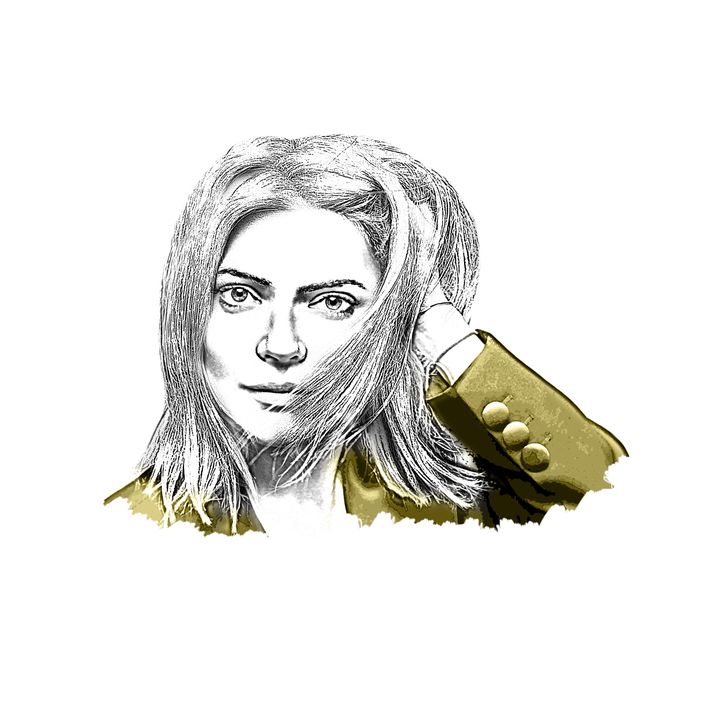 Kate Young
Kate Young began her career at Vogue, assisting Anna Wintour and Tonne Goodman. Today, she is one of the most sought-after red-carpet stylists, with clients including Natalie Portman, Michelle Williams, Rachel Weisz, Emilia Clarke, Miranda Kerr, and Selena Gomez. Young has styled campaigns for Dior, Jason Wu, Joie, Guerlain fragrances, Carolina Herrera, Theory, CoverGirl, Victoria's Secret, and Olay.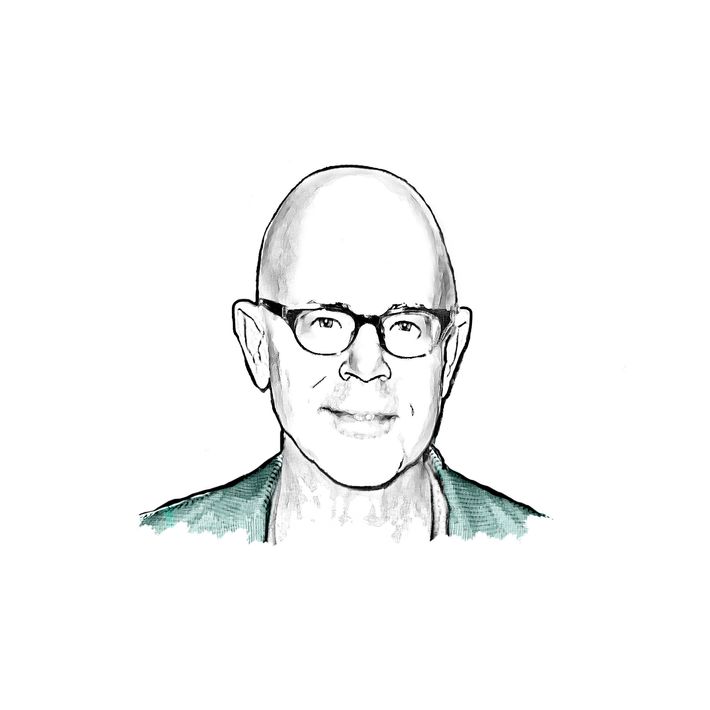 William Norwich

William Norwich is the commissioning editor for fashion and interior design at Phaidon Press. The author of several books, including a novel for Simon and Schuster to be published in 2016, he is the former style and entertaining editor of  The New York Times Magazine and an editor-at-large and a columnist for Vogue.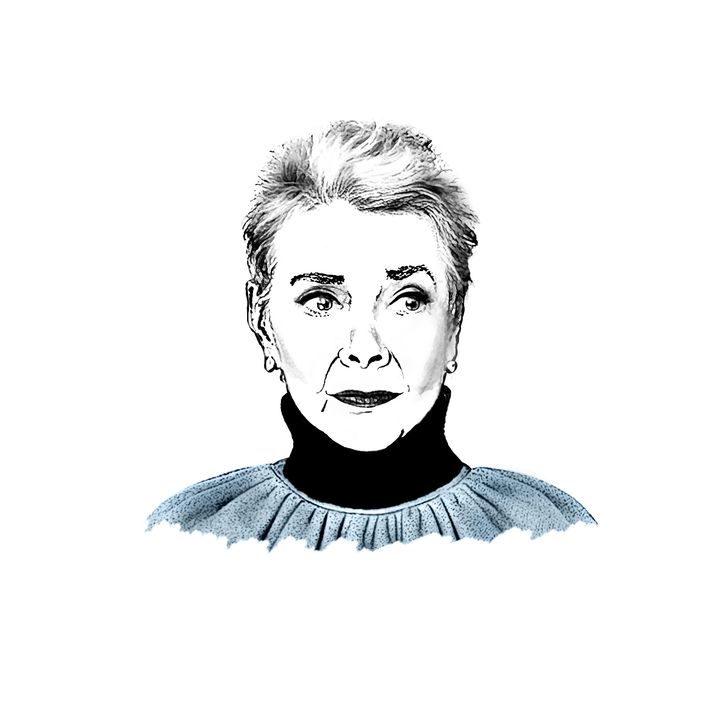 Betty Halbreich

Betty Halbreich is the director of Solutions at Bergdorf Goodman. The author of Secrets of a Fashion Therapist, Halbreich regularly dispenses her unique brand of wit and style in a wide range of media outlets from the Today show to The Wall Street Journal to Refinery29. The legendary personal shopper — who has been impeccably dressing her clients for 40 years and herself for 87 — was featured in The New Yorker and the 2013 documentary Scatter My Ashes at Bergdorf's. She is also the inspiration for a forthcoming HBO TV series written by Lena Dunham. Her memoir, I'll Drink to That, is a New York Times best seller.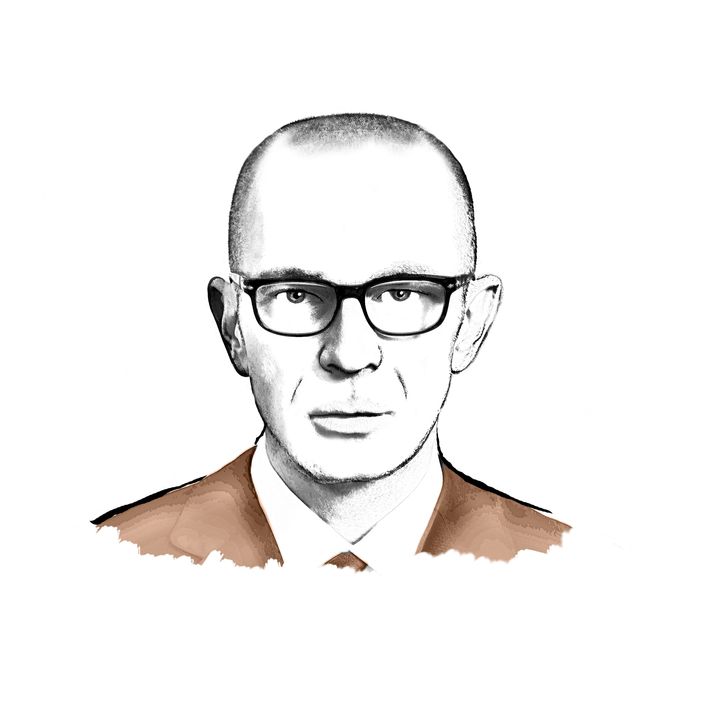 Simon Collins
Following a career as creative director for some of the world's leading brands, Simon Collins spent seven years as dean of the School of Fashion at Parsons School of Design. It was here that he brought together creativity,communication, business, and innovation. His expertise and collaboration are now sought globally by brands, corporations, governments, and institutions. His current affiliations include WGSN (London, Global), Fashion GPS (US, Global), Rue de Mail (Paris), Trends Group (China), IMG WME (Global). Through his design career he has worked with some of the world's leading names, including Polo Ralph Lauren, Zegna, Fila, and Marks & Spencer. As creative director for Nike's Asia Pacific division, he led a $900 million apparel business and collaborated with Junya Watanabe, Naoki Takizawa of Issey Miyake, and Hidetoshi Nakata. He is on the Board of Governors at Parsons School of Design, and on the Advisory Board at Tsinghua University in Beijing alongside Giorgio Armani. He also advises Nomi Network and Byronesque.com in NYC. At Parsons, he launched successful creative collaborations with Louis Vuitton, Kering, InStyle.com, UNIQLO, Coach, MCM, Li Ning, Christian Louboutin, Allen Edmonds, IRIS, iT Group, Saks Fifth Avenue, Bergdorf Goodman, MADE Fashion Week, and many others. In May 2014, Assouline published Collins's first book, The School of Fashion, 30 Parsons Designers, which profiles some of the amazing talent produced by Parsons over the past century.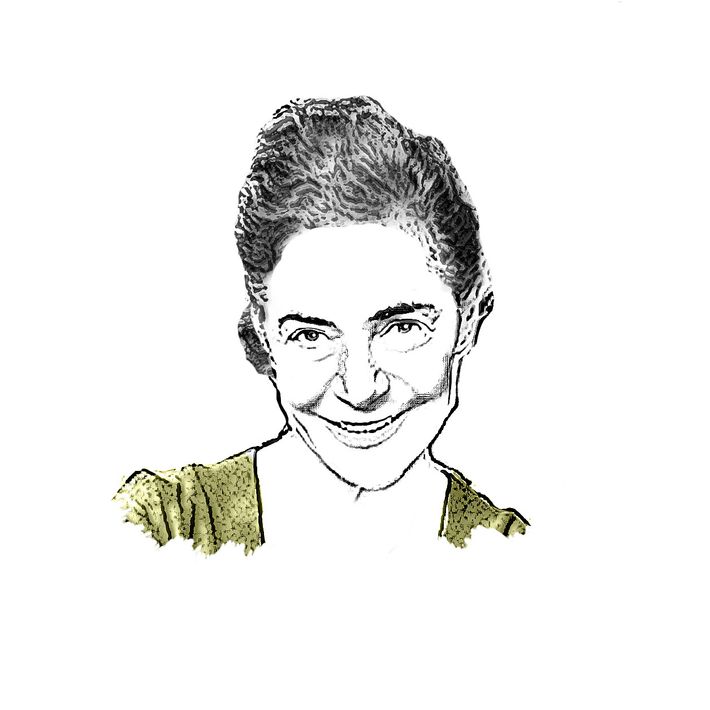 Irene Albright
Irene Albright worked for years as a top stylist, costume designer, and editor to some of the world's most prominent magazines and photographers. She created the Albright Fashion Library to fill a distinct void that was becoming increasingly more apparent in the late 1980s. Finding that other showrooms in the city couldn't satisfy her creative imagination, she opened her own, in 1990. Using her superb eye and extensive connections in the industry, Albright went on to amass an unrivaled collection of high fashion that now carries some of the most celebrated names in the industry. Albright has recently opened a second space in Los Angeles, after years of requests for a west coast branch.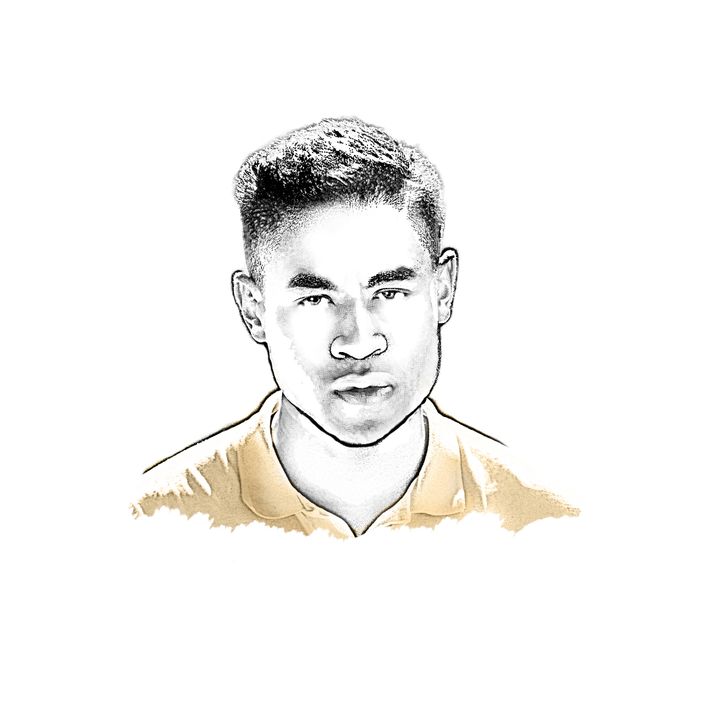 Jeremy Lewis
A former trend editor and concept designer, Jeremy Lewis is the founder and editor of  Garmento, a zine that looks at fashion's past and present as one and the same. He is also a regular contributor to Vice.com, i-D online, and Encens magazine and has mused about fashion and style for Fantastic Man, Artforum, 032c, V, PIN-UP, and Vogue.com. Each year, he hosts a series of fashion talks at New York's Museum of Arts and Design, which have included Shayne Oliver of Hood By Air, the late and great Koos Van Den Akker, and the uncanny Andre Walker. This year's series, titled "Designing Women," kicks off this spring and features the lovely and inspiring Rachel Comey, Mona Kowalska, and Ryan Roche.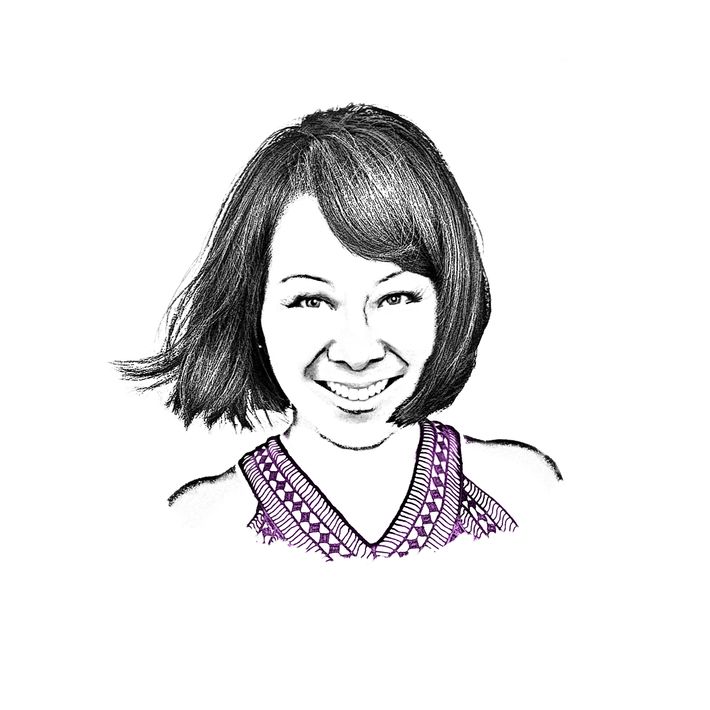 Alina Cho
Fashion: Backstage Pass, is currently an editor-at-large at Ballantine Bantam Dell, a division of Penguin Random House. Ms. Cho is responsible for developing and co-editing books in the lifestyle and fashion genre, beginning with the memoirs of Donna Karan and Tommy Hilfiger.

She is one of a handful of journalists to report from inside communist North Korea, covered the historic first election of President Barack Obama, and was part of the Peabody and Emmy award-winning CNN team that covered the aftermath of Hurricane Katrina.
Prior to her work at CNN, Ms. Cho also held various posts at ABC and CNBC.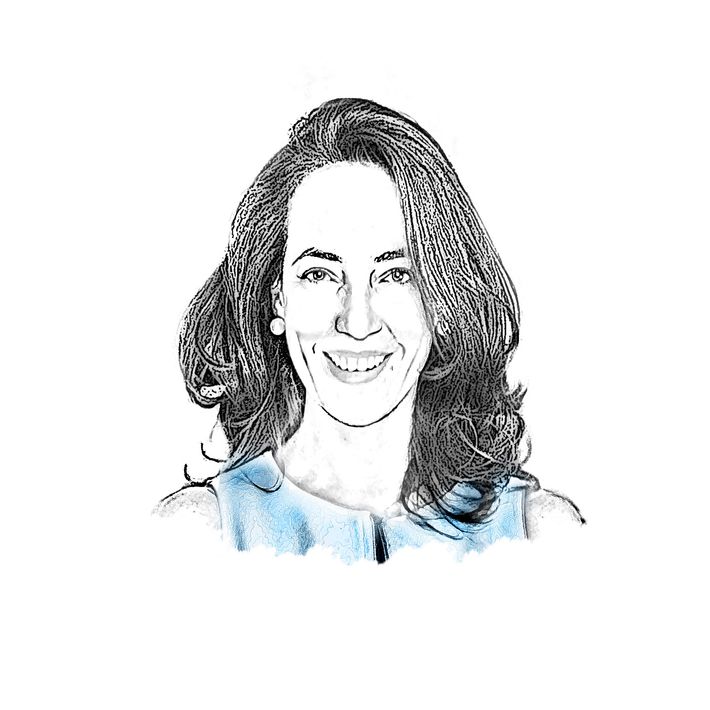 Pamela Golbin

Pamela Golbin is chief curator of fashion and textiles at Les Arts Décoratifs in Paris. Ms. Golbin has organized over 20 exhibitions worldwide including major retrospectives on iconic fashion legends such as Cristobal Balenciaga, Valentino, and the award-winning exhibit on Madeleine Vionnet. She is the author of a dozen respected books translated into several languages, of which the latest include Louis Vuitton–Marc Jacobs and Dries Van Noten, Inspirations.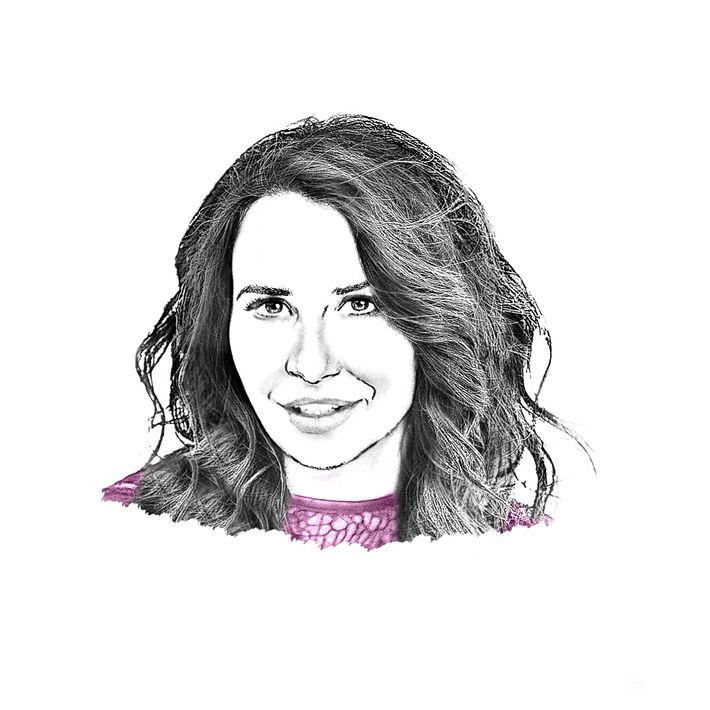 Janie Bryant

Janie Bryant is an Emmy Award–winning costume designer well known for her costumes for AMC TV's Mad Men and HBO's Deadwood. Her work has been cited as influential by designers Michael Kors, Vera Wang, Prada, Marc Jacobs, and others. After studying fashion design and moving to Paris and then New York to work in design, she moved to Los Angeles to follow her passion of pursuing her career as a Hollywood costume designer. Along with her critically acclaimed and prestigiously awarded costumes, Janie designed the successful Mad Men collection in collaboration with Banana Republic, and has worked with many brands including Hearts on Fire Diamonds, Downy Wrinkle Releaser, SONY, NIKE, Maidenform, and Mack Weldon. Janie released a book called The Fashion File with style tips and inspiration, and she is currently in development of her own fashion design reality show with the producers of NBC TV's Fashion Star.