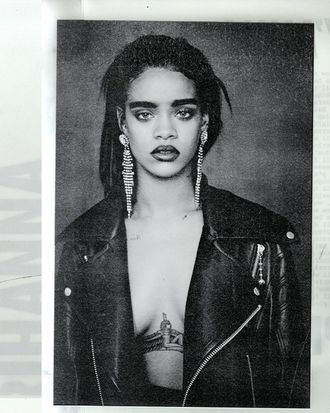 Rihanna's cover art for "Bitch Better Have My Money."
Photo: badgirlriri/Instagram
When Rihanna shared the cover art for her latest single, "Bitch Better Have My Money," on Instagram, the first thing we noticed were her eyebrows. The super-dark, strong brows (created by makeup artist Yadim) made us think of Bert, Frida, Groucho, and the Céline spring 2014s runway all at once. Though Rihanna's brows are definitely a statement, click through the slideshow for tips and products on how to channel some of that power brow yourself. As brow expert William Scott advises: "Make confident movements — not slow, wobbly, unsure strokes — and it'll look good!"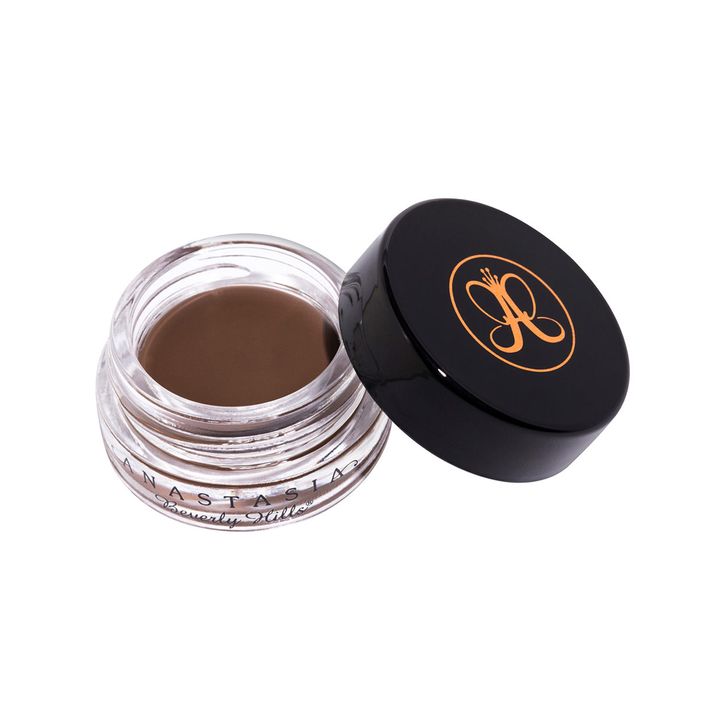 For the Thick and Slightly Messy Brow
To create dramatic brows, eyebrow expert William Scott suggests you use Anastasia's Dip Brow Pomade or MAC Pro Longwear Paint Pot and draw a line straight across the brow bone. Don't attempt smudging to create an arch or make the edges of the brow look perfectly even. Rihanna's brow is graphic and strong, rather than cartoonish like a Disney villain.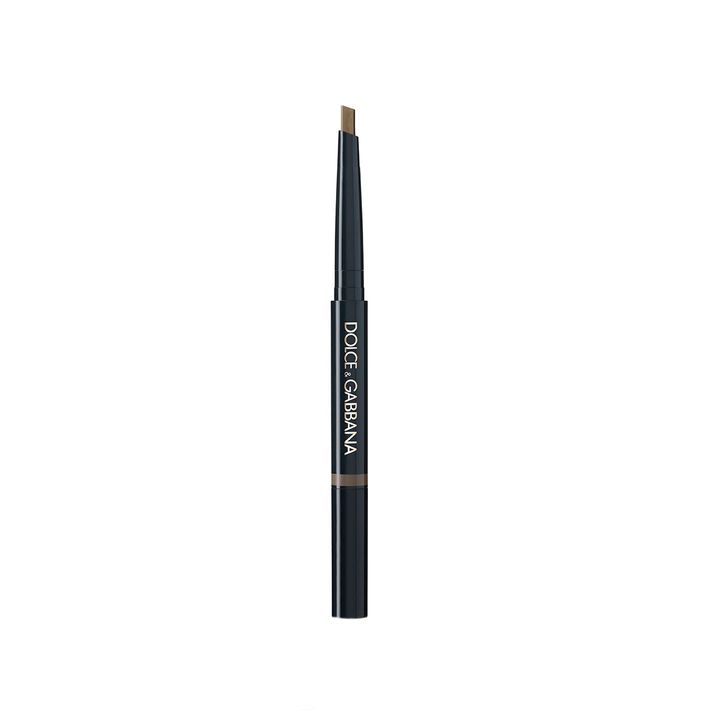 For the High Brow
Dolce and Gabbana's pencil brow liner glides onto the skin super-smoothly, and provides an even coverage that would fill Frida's artist heart with joy. Take advantage of the slanted tip to draw heavy, long strokes as seen in Rihanna's brows for an especially amplified look.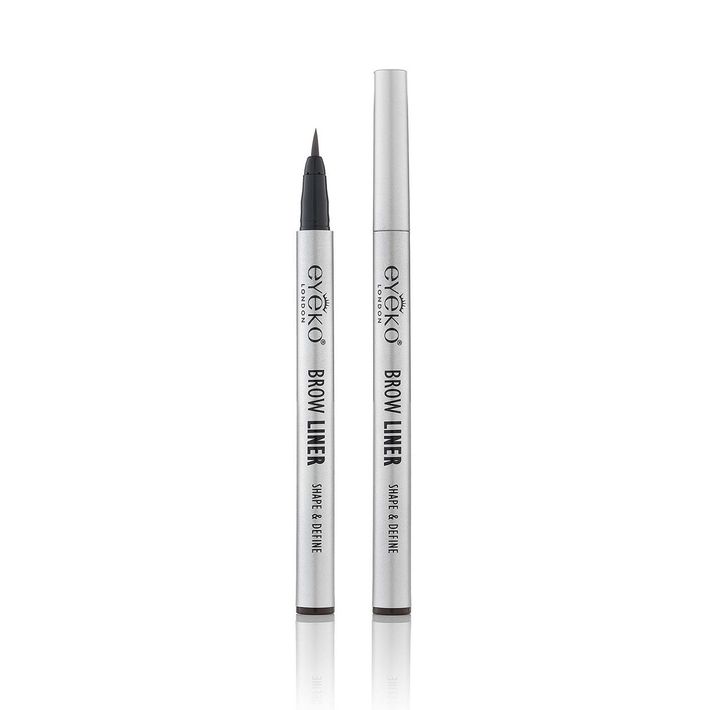 For the Sharpie Brow
Rihanna's eyebrows have a slightly Sharpie quality to them. To re-create the boldness of a marker, try Eyeko's Brow Liner — a liquid liner formulated for brows that stand out. Trace around eyebrows with the pen and then double back to fill in the outline. It's kind of like doodling, but on your face.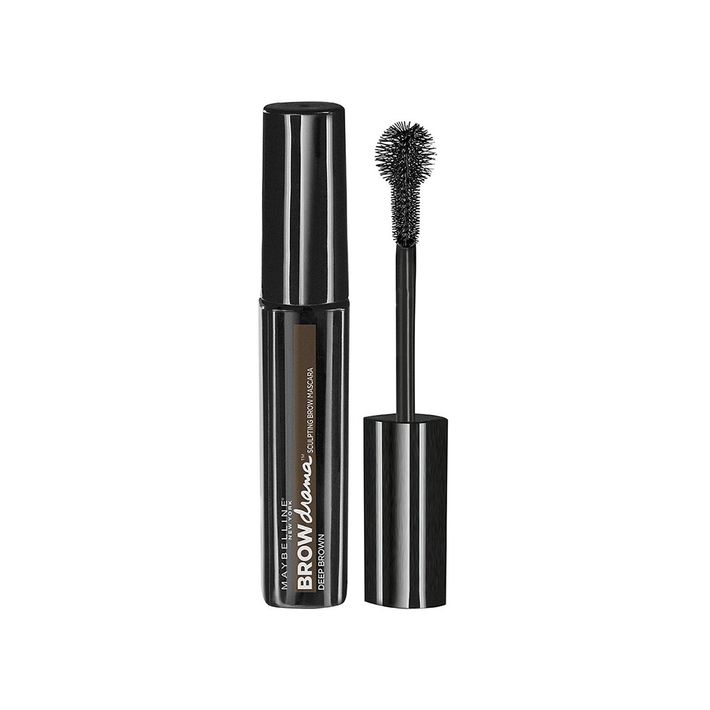 For the Power Brow
There are brows and then there are Rihanna's in-your-face power brows. Smooth eyebrows into power-shape with Maybelline's Brow Drama Sculpting Brow Mascara. Part brow brush and part brow tint, the mascara defines and gives color to sad, skinny brows. Have fun with the rounded wand and channel your inner Groucho Marx. If it gets too messy, William recommends fixing errant marks with a cotton swab soaked in makeup remover.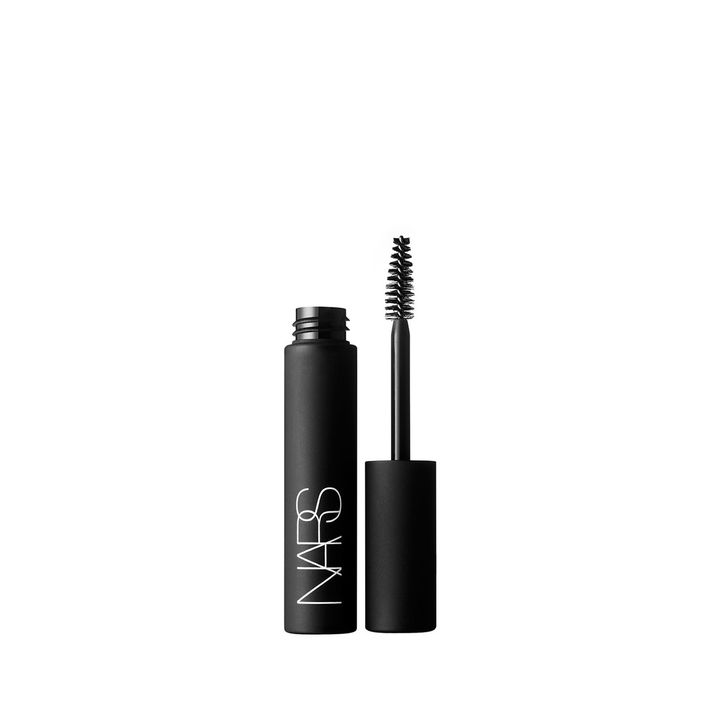 For the Unwavering Brow
Compel your brows to stay with a gel like NARS's Brow Gel. The goopy formula dries clear and will give your gloriously thick brows a bit of shine.