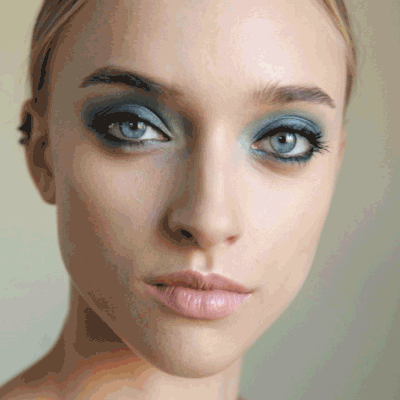 Things that never seem to last: free pie, your prosecco-induced buzz, or your eye shadow. Most beauty tutorials say that in order to make your eye shadow last forever you should use a primer, like the famous one from Urban Decay. But using a primer can make a shadow harder to blend in. Here, Gucci Cosmetics makeup artist Aaron Henrikson shows us another trick to making your eye shadow long-lasting and the colors extra vibrant.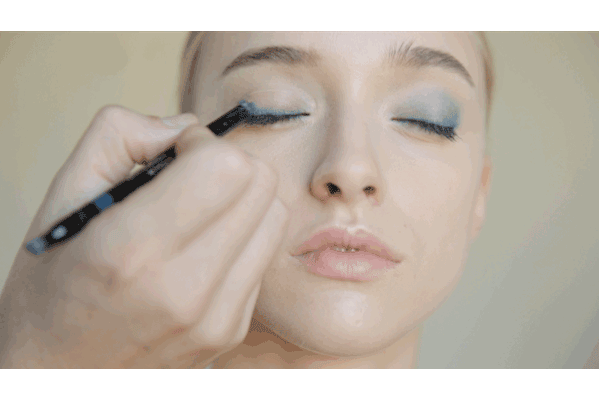 Step 1: To create a base for your eye shadow, select an eye pencil of a similar shade. The texture of the pencil creates a "grip" for your eye shadow to adhere to, with the contrasting textures. You can also lightly dust powder on the eyelid first to absorb any kind of excess oil. Henrikson starts by applying the pencil close to the lash line. In this case, he uses Gucci Impact Longwear Eye Pencil in Iconic Ottanio.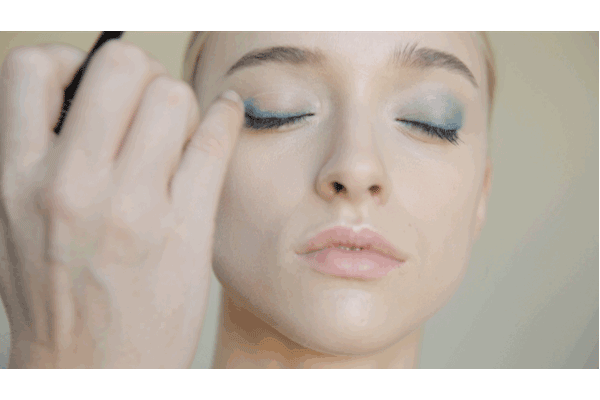 Step 2: You can also use your finger to blend out the color from the pencil to cover the entire lid. Having a pencil of similar color for the base also makes the ensuing eye shadow color look extra intense.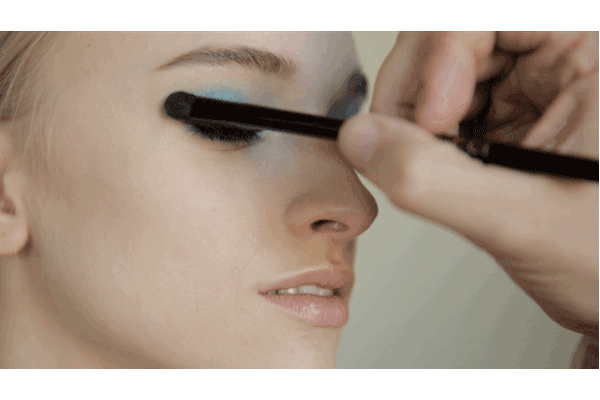 Step 3: Henrikson then takes the shadow that's of similar color (here, it's Gucci Magnetic Color in Iconic Ottanio) and presses it into the eyelid. To set it, note that he is pressing the color into the color base created by the pencil, not sweeping or blending it.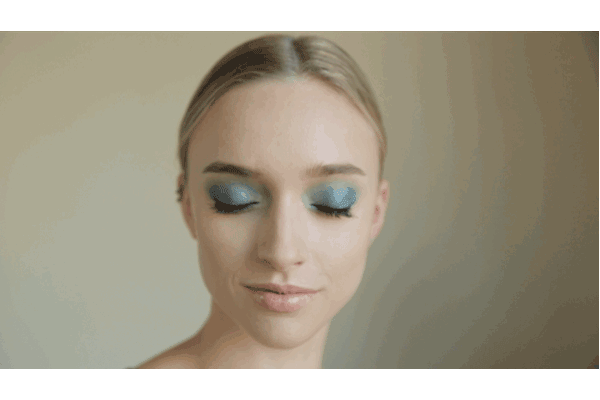 Step 4: The finished, rich eye look — that's not going anywhere.