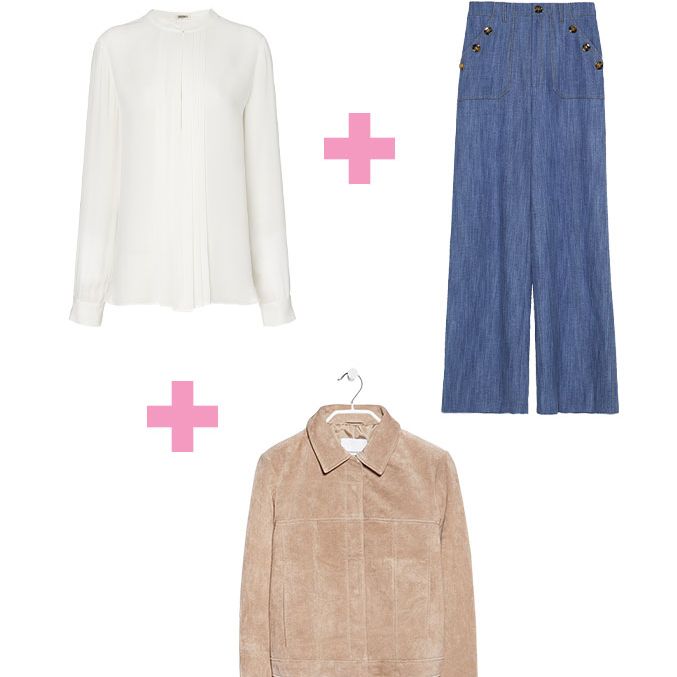 Between the Louis Vuitton, Chloé, and Gucci runways, '70s-style denim is back. And, naturally, the street-style bunch has been the first to embrace the trend. But before you write off the look as peacocking for the cameras, it actually translates equally as well to real life. Take this photo of stylist Alex Carl in Frame jeans paired with a pleated silk blouse and Acne suede jacket. Once you break down her outfit, you see it's made up of three pieces that you probably already own (in parts) in your own closet. The trickiest part is choosing jeans with the correct rise for the most flattering fit and then tailoring them to skim the floor. As for the shoe, you'll want to skip the stilettos in favor of a stacked heel, platform, or a sneaker. Click ahead to learn how to do the '70s — without looking like you're wearing a Jane Birkin costume.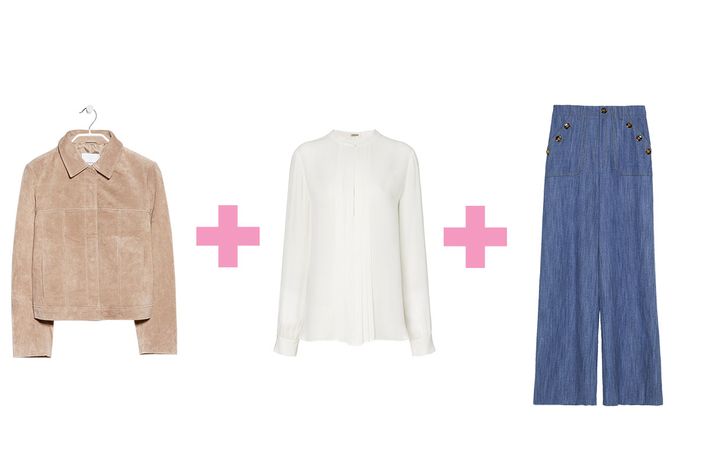 If you'd rather not be in skintight jeans, these Zara ones have a more generous fit at the waist. Tuck in a pleated white blouse and add a neutral suede jacket to complete the vibe.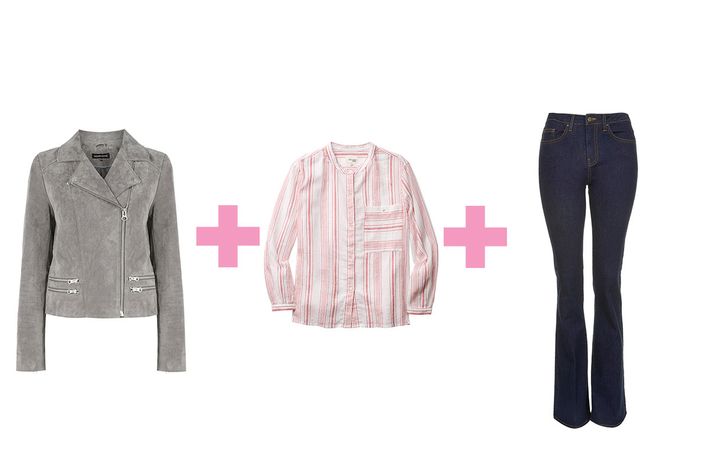 You don't necessarily have to wear a super-high waist to re-create this look. These Topshop jeans hit the middle of the navel and have flattering stretch. Add a striped top and gray suede moto to make it less boho.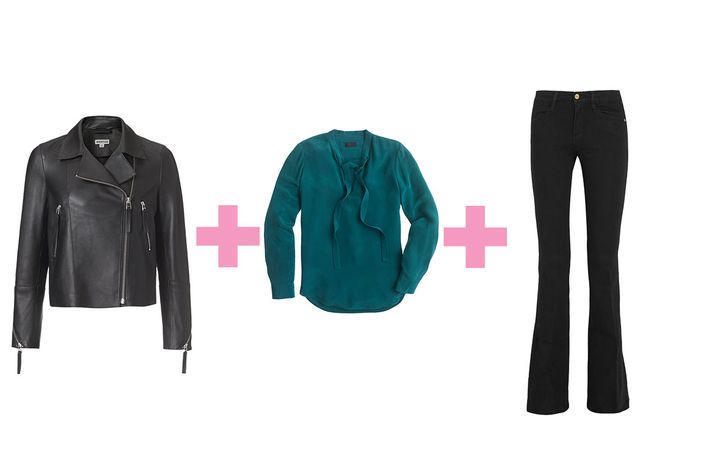 Pair high-waisted jeans with a blouse (with the ties hanging loose) for a Saint Laurent kinda feel.