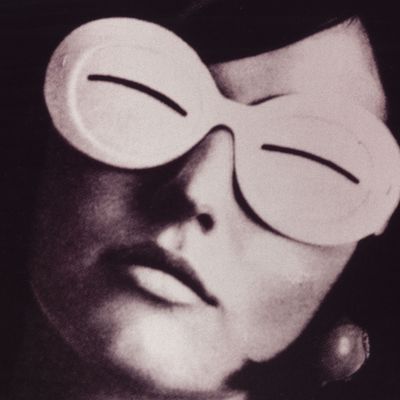 Richard Prince, Untitled (fashion).
Photo: Image courtesy of Richard Prince Studio, Rensselaerville, NY
This week, "Richard Prince: Fashion," opens at Nahmad Contemporary in New York — marking the first time that all nine of the images in Prince's famous fashion series have been displayed as a complete set. Taken between 1982 and 1984, the series includes some of Prince's earliest rephotographs — the appropriation technique for which he's most well-known. Starting with fashion advertisements from the time, Prince crops, filters, and redisplays the images, resulting in a set of close-up head shots of women, all with their faces and vision partially obscured (by sunglasses, bangs, and visors) — probing questions about the nature of art and authorship, as well as our complicity in consumerism.
Click through the slideshow to see Prince's full fashion series, which is on view at Nahmad Contemporary until April 18.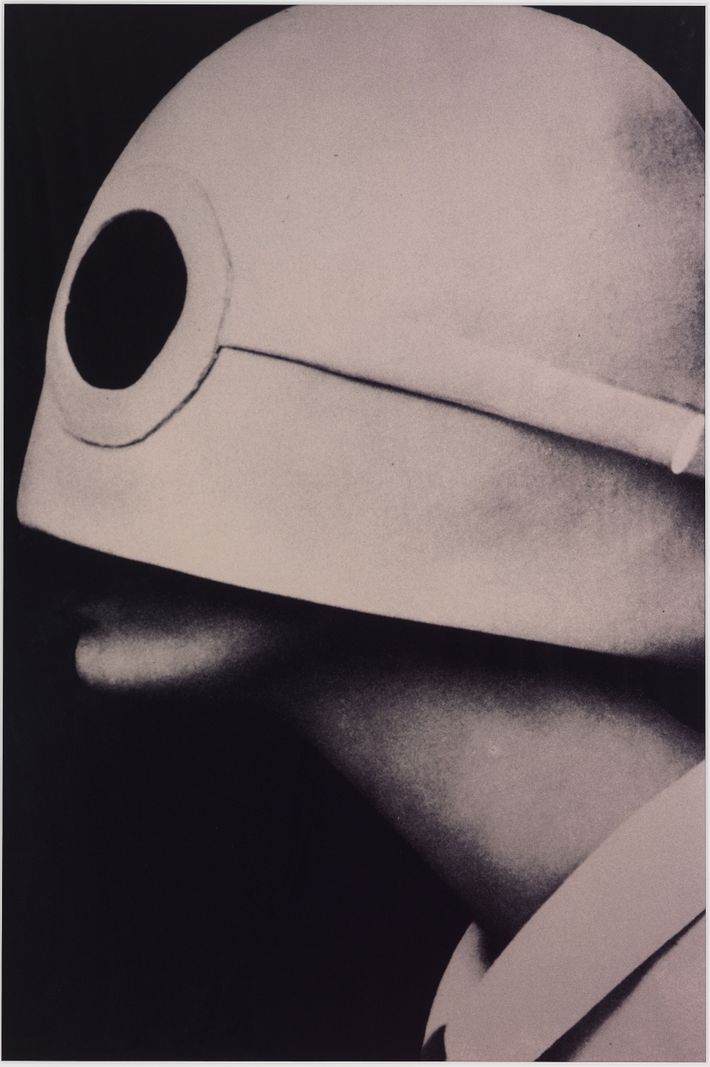 Richard Prince, Untitled (fashion)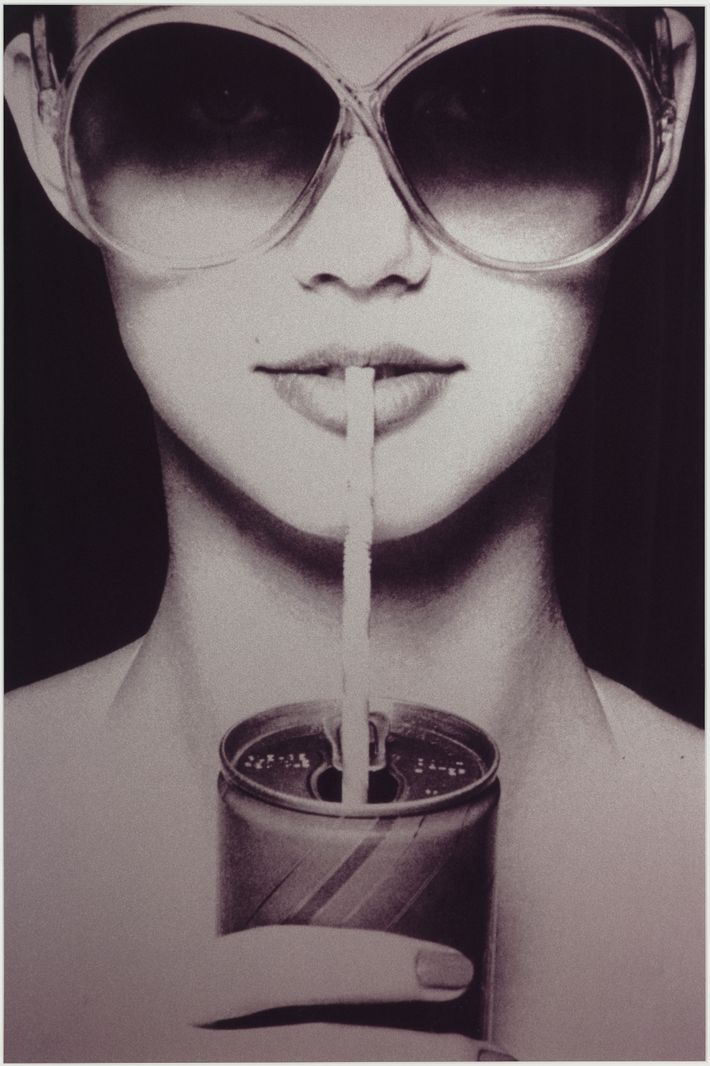 Richard Prince, Untitled (fashion)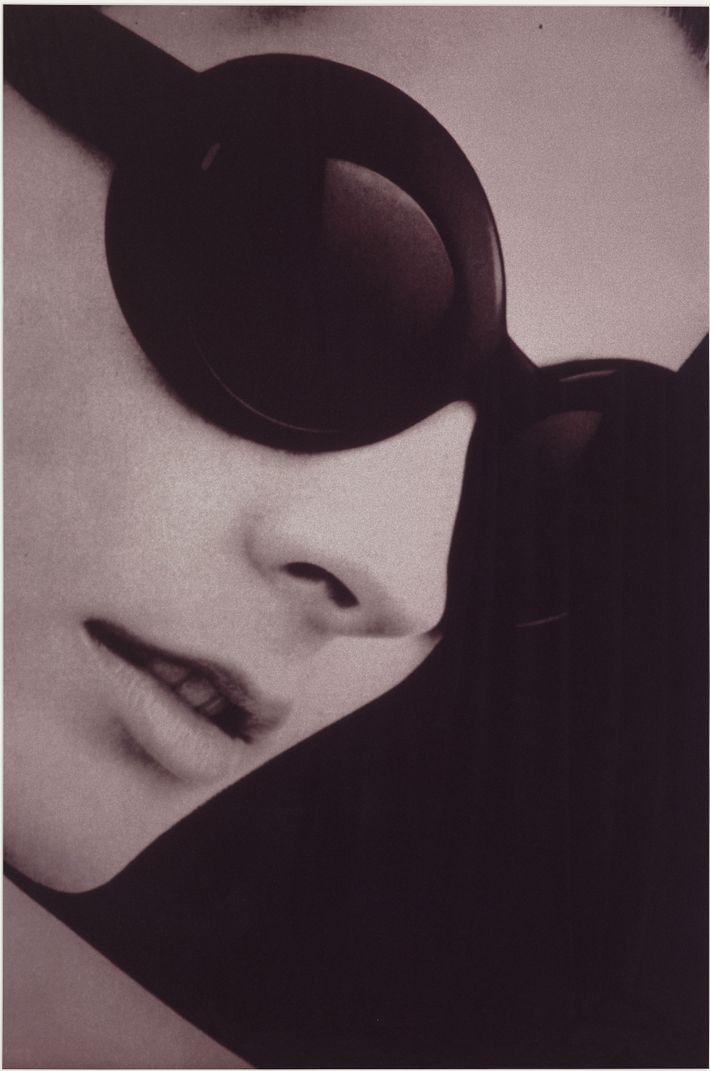 Richard Prince, Untitled (fashion)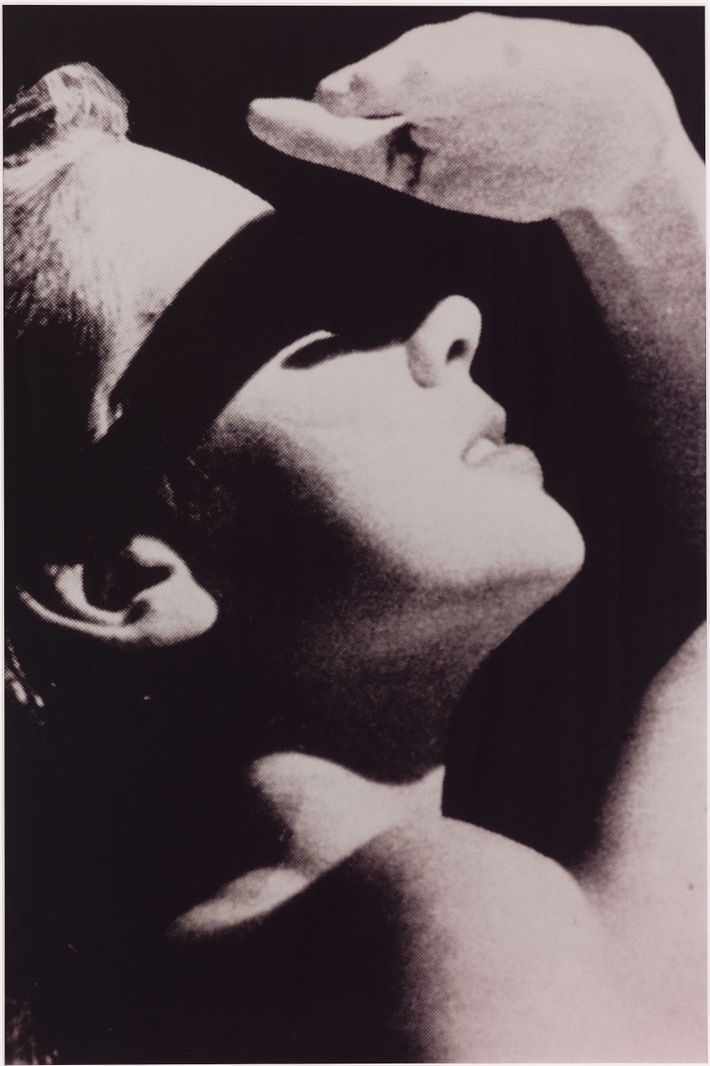 Richard Prince, Untitled (fashion)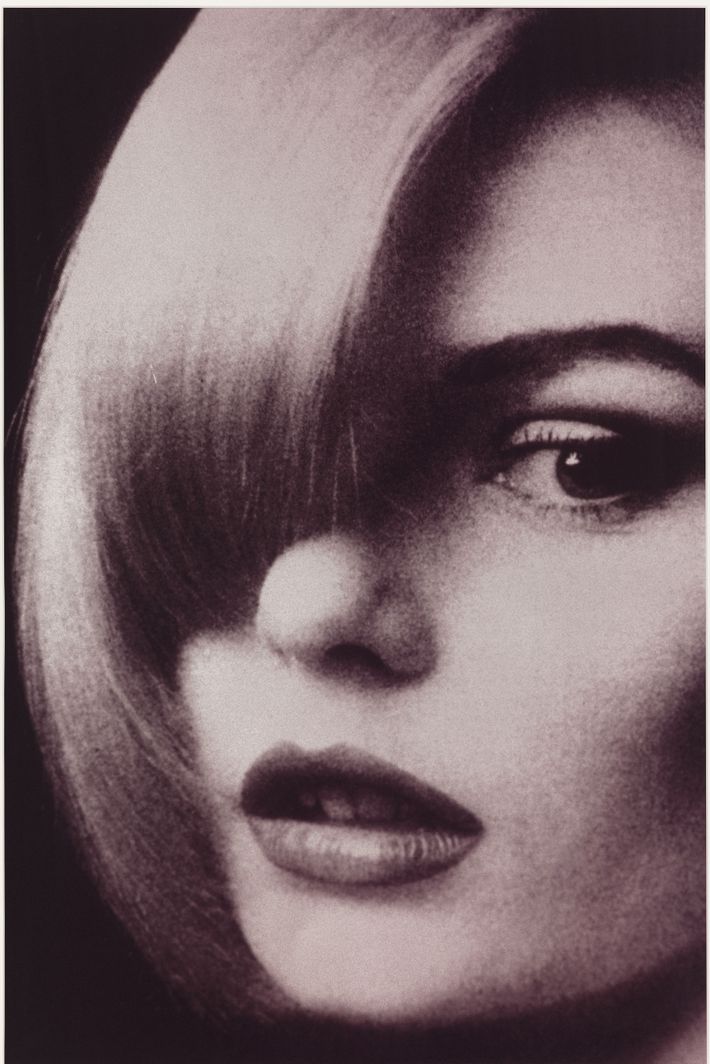 Richard Prince, Untitled (fashion)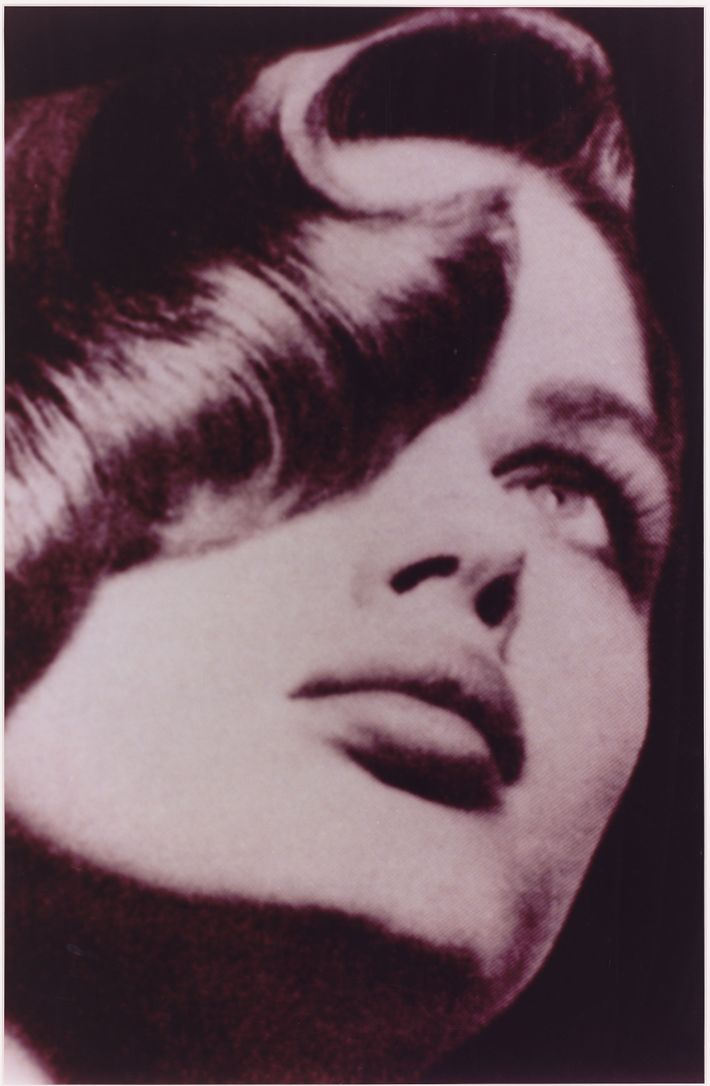 Richard Prince, Untitled (fashion)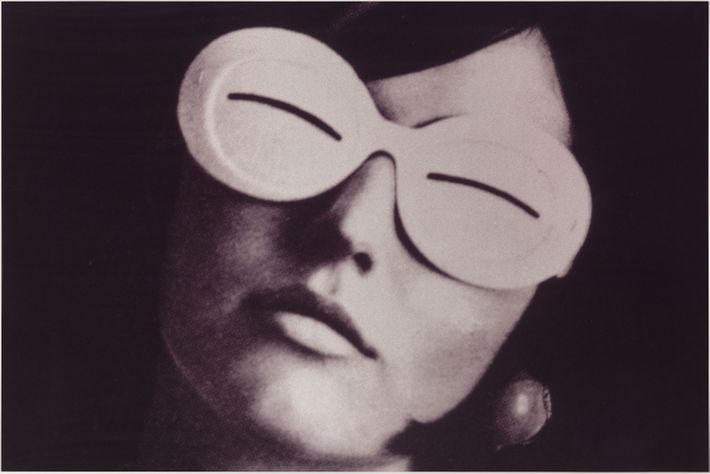 Richard Prince, Untitled (fashion)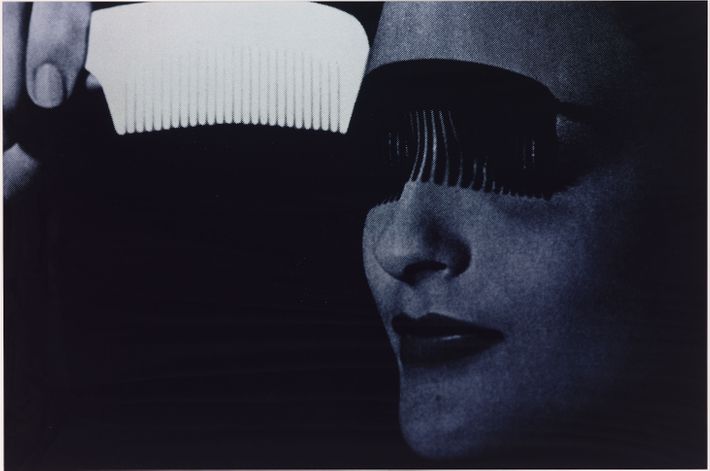 Richard Prince, Untitled (fashion)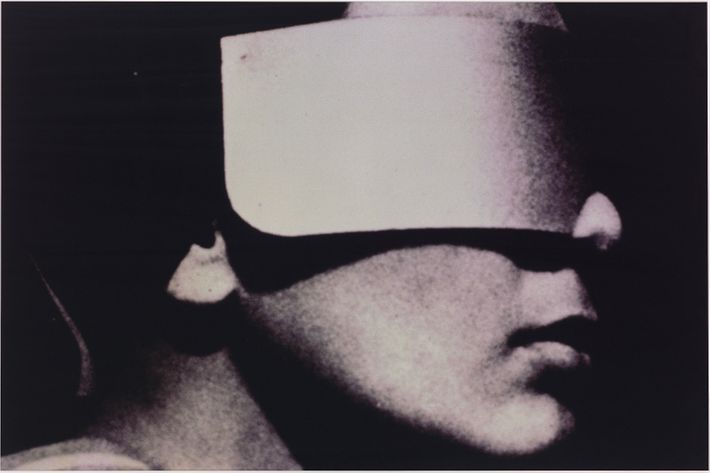 Richard Prince, Untitled (fashion)