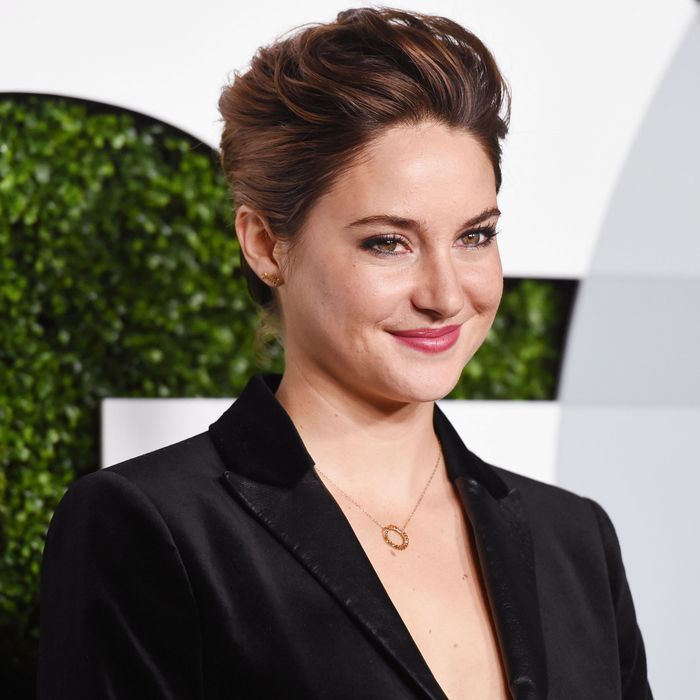 Shailene Woodley.
Photo: Jason Merritt/Getty Images
Gentle earth-poet Shailene Woodley, of course, is a natural cartographer of the heart. She is a lyricist of romance, employing all the imagery and platitudes and complex rhyming schemes at her disposal. In an interview for Elle, Shailene begins:
When you're truly in love, for me, it's … you're my lighthouse! You're somebody who holds me high, keeps me safe, you've got my fuckin' back … You also love me whole, wild, and free. You let me do me, and I'm gonna let you do you! And I'll be the home that you return to.
Love deserves this free-verse word portrait. All emotions do. May Shailene create a complete emotional dictionary, with additions for all feelings — mild vengeance, amicable resignation, snack-related anticipation — and dreamy word associations for each.