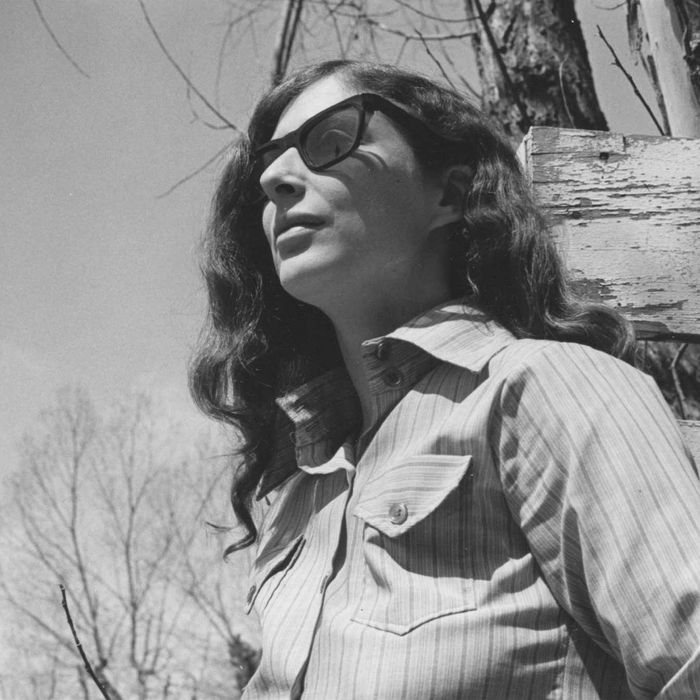 Ellen Willis.
Photo: Courtesy of Nona Willis Aronowitz
Last night, Nona Willis Aronowitz accepted the National Book Critics Circle Award for criticism on behalf of her mother, the late journalist and critic Ellen Willis.
Willis, who died in 2006, received the award for The Essential Ellen Willis — a posthumous collection of essays on sex, politics, music, and parenthood that was edited by her daughter and published by the University of Minnesota Press last spring. If you're not familiar with Willis's sharp, conversational writing, read (or reread) her musings on the long-term effects of high-school popularity — and check out the Cut's interview with Aronowitz about what it was like to edit her mother's work.