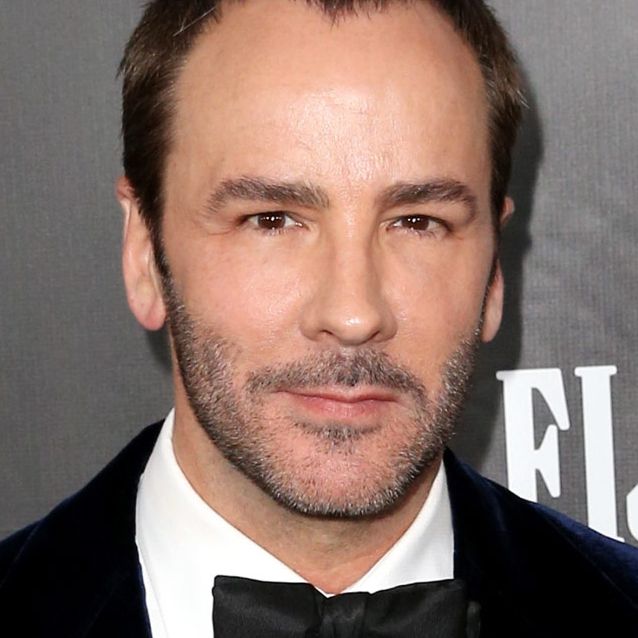 George Clooney; Tom Ford.
Photo: Getty Images
As if Tom Ford's show on Oscar weekend wasn't enough of a love letter to Hollywood, The Hollywood Reporter says that the designer is at work on another movie moment. Ford has tapped the equally dapper George Clooney, who is producing Ford's second directorial effort. It will be a thriller titled Nocturnal Animals.
Ford wrote the script, which is based on Austin Wright's novel Tony and Susan, about a woman who receives a chilling manuscript. (Spooky!) As for who will star, that has still gone unannounced, though Ford has broadly hinted it will star someone who sat front-row at his show.