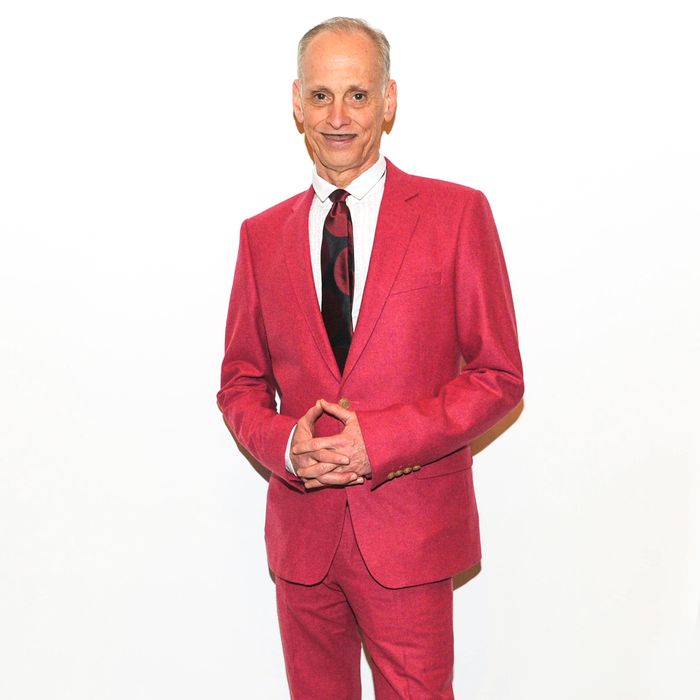 John Waters.
Photo: Billy Farrell/BFAnyc.com/BFA NYC
If you can pull off suits as loud and delightfully tacky as John Waters's, you have the authority to dole out style advice, and the rules he shares in this GQ interview are top-notch. While Waters has a whimsical approach to his own clothes ("I shop for fashion like I shop in a joke shop"), he abides by a strict and surprisingly conservative style code.
Well, I'm very right wing on the oldest of all: never wearing white before Memorial Day. Even Anna Wintour wears it now. I think velvet before Thanksgiving is wrong. Patent leather before Easter is wrong. All those old rules, I believe in. I think some things like tube tops can never be okay. Maxi skirts are the ultimate violation. That's the only dress rule I have in my office. You're fired if you wear a maxi skirt.
Hear that, Anna? John Waters says you're doing it wrong.