Mercury, the planet of commerce and communication, enters earthy Taurus on Tuesday, April 13. Any decisions made now will be executed with methodical determination. Under this transit, people are sociable, friendly, and affectionate. The pursuit of comfort and pleasure will occupy your thoughts.
The New Moon in Aries on Saturday, April 18, signifies the very start of a period of ambition and energetic activity. Begin projects and instigate change this week.
The Moon aspects wildly on Sunday, April 19, and Neptune clashes with Venus and Mercury. Emotions will fluctuate throughout the day, so do your best to remain even-tempered if you become upset over obsessive thoughts and fears that have no basis in reality.
Aries (March 21–April 19)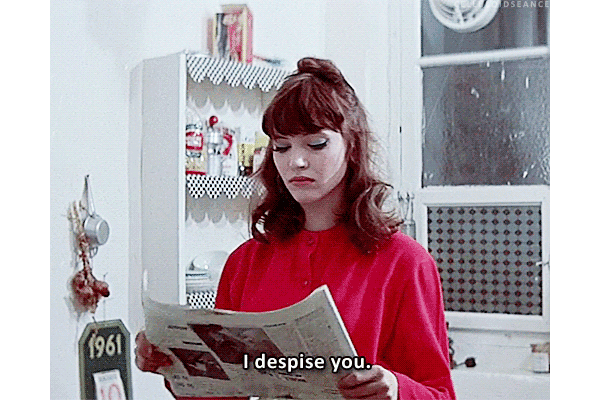 It is very important at this time to say everything that has to be said, because keeping secrets will only undermine others' confidence in you. You work and think best alone now, and you should not be afraid to do so — but don't retreat from fear of confrontation.
Taurus (April 20–May 20)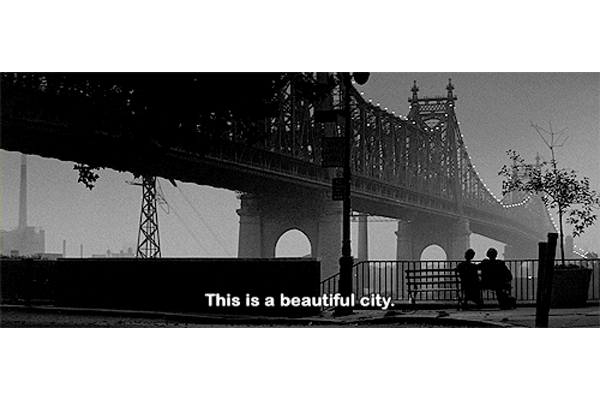 You will have a strong urge to travel, although not for long distances. If you do, you are sure to encounter profitable and interesting experiences away from home. This is also a good time to be involved in negotiations or contract discussions of any kind. Your mind will be quite clear if you keep it focused on useful projects.
Gemini (May 21–June 20)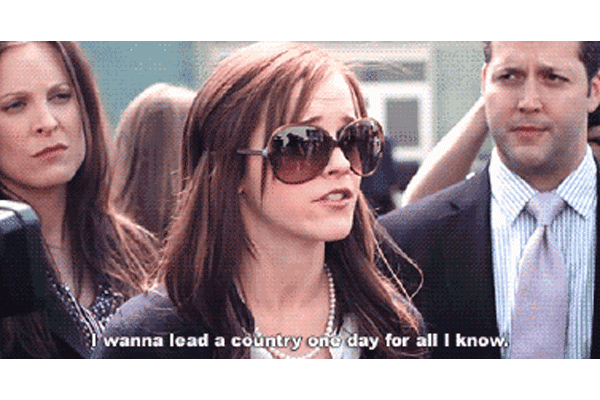 You will be shopping much more than usual or entering into an important business negotiation. Whatever you do, you will put a great deal of planning and consideration into it, and transactions will be more important and elaborate than usual. As a result, you should be able to make the situation work out the way you want.
Cancer (June 21–July 22)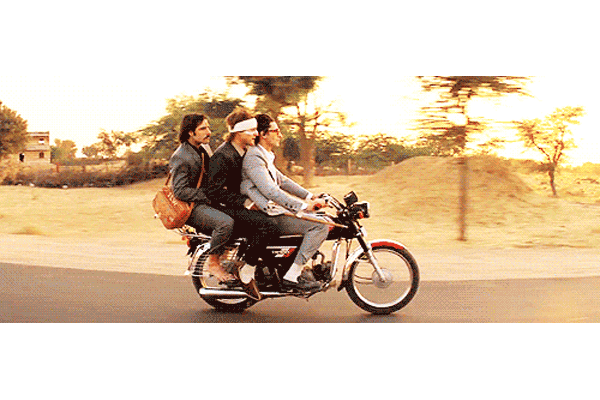 You will meet new people, possibly travel quite a bit, and certainly have more contact with relatives and immediate neighbors. It's like the electricity suddenly turned on in your mind and you need to communicate with as many people as possible. This is a very good time for all kinds of intellectual activities and conversations. But don't expect to settle down and relax anytime soon; things will remain fast-paced.
Leo (July 23–August 22) 
Do not allow pressures to build up within you: This could lead to disturbances later on. Look for a link between the events of the past that are on your mind and the matters that concern you today. You may have to communicate with one of your parents in order to find out more about past events that are bothering you.
Virgo (August 23–September 22)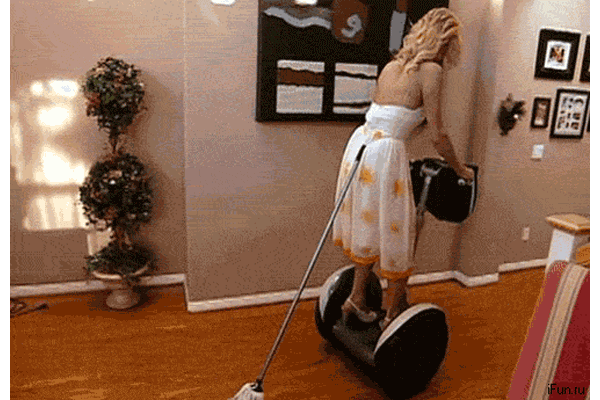 This is a good time for expressing your thoughts and communicating. You can make clear to people your stance on any matter and explain very effectively any issue that is on your mind. You may also be inclined to use your mind for amusement; just be careful not to transfer this playful spirit to communications with others or to toy with people for your amusement. This transit is likely to make you feel prankish.
Libra (September 23–October 22)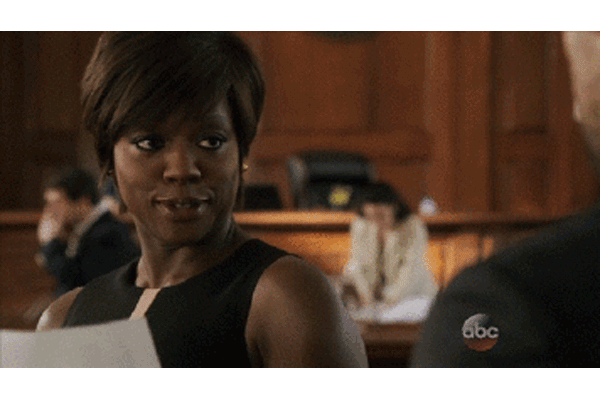 It is a good time to sit down with employers and employees and talk over any problems that exist. There is far less ego involvement than usual in your discussion, so you can take necessary steps without personal affairs getting in the way. Still, this transit of Mercury may sharpen your critical ability, so try not to trample on others' feelings in pursuit of the objective truth.
Scorpio (October 23–November 21)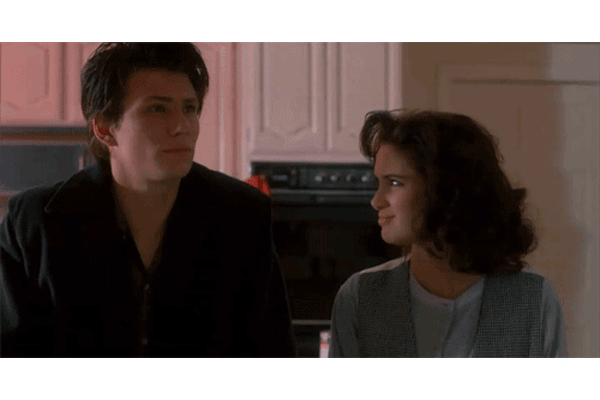 This is a good time to explain an issue to someone with whom you are closely associated, such as your spouse or business partner. You should not think or plan alone now. You need another person's consciousness and response to your ideas and statements in order to get a clear perspective on your thoughts. Together, you will accomplish much more than either of you could separately.
Sagittarius (November 22–December 21)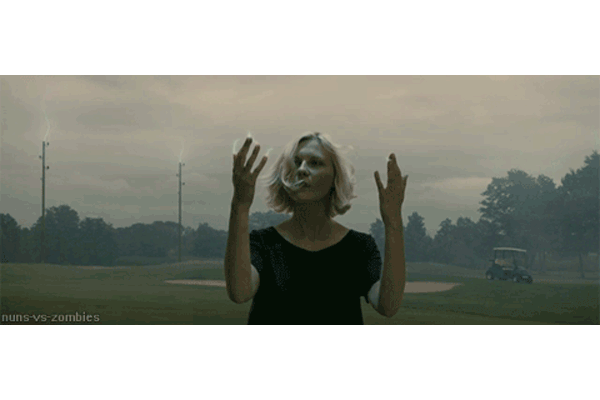 This transit often signifies intellectual encounters that have a profound effect upon you, causing you to go deep within yourself and make changes to your point of view or ways of thinking. Or you may have this effect on someone else. In some cases you and another person may be amazed at the tremendous effect you have on one another. Even though all your communication is verbal, another kind of energy seems to be operating that is harder to fathom, that goes down to the deepest roots of your being.
Capricorn (December 22–January 19)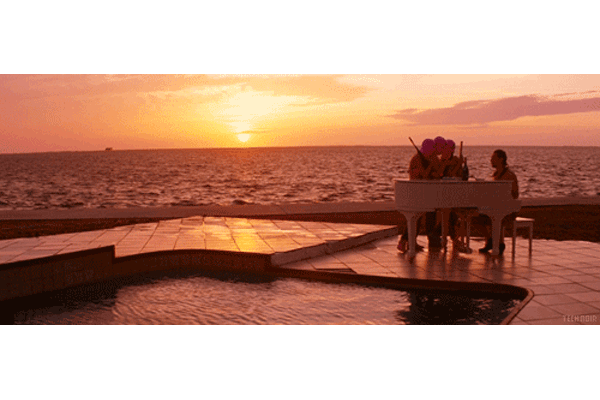 Although this transit is not very long, your curiosity makes it a good time to travel. To get the most from the experience, you should expose yourself to people who are as different from you as possible. You are quite open to alternative lifestyles at this time, so try to encounter as many different ways of living as you can.
Aquarius (January 20–February 18)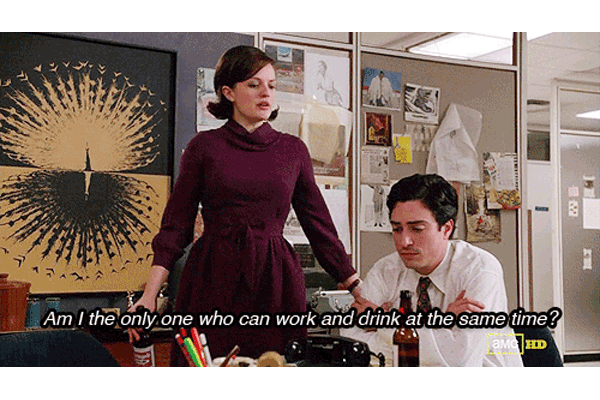 This is a good time to talk to superiors or employers about your work and how you may advance in your job. This may or may not be a good time for actually trying to get a promotion, depending on other factors. In any case, you can use this time to find the best way to go about making progress in your career.
Pisces (February 19–March 20)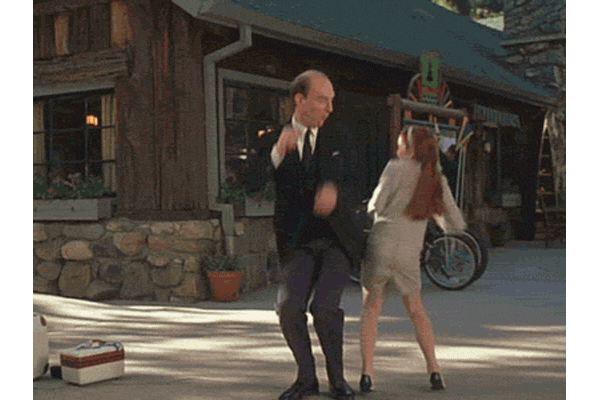 Talking over your problems with friends will be especially helpful now. Another characteristic of this transit of Mercury is that you may encounter younger people in your immediate circle of friends, which can give you a new and freer point of view about yourself and about life in general. This is a time of increased communication and sociability.
David Scoroposki is a professional astrologer working in New York City. GIF reporting by Leah Rodriguez.