Today, April 20, the sun enters Taurus — the fixed sign of the unwavering bull, ruled by gentle Venus. This monthlong solar transit makes us more firm, plodding, and determined; there's a tendency to move more slowly and act more cautiously than usual. As a result, decisions will be well thought-out and projects executed thoroughly.
Taurus (April 20–May 20)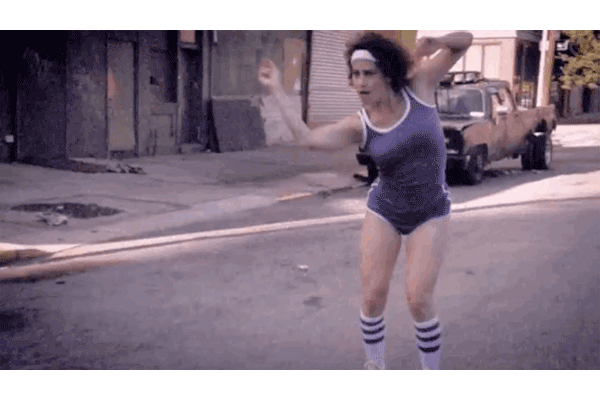 As the sun enters Taurus this week, it is time to be selfish in a positive sense. You have a real need to express yourself now, and no progress will be served by denying your own needs in favor of a misguided concept of duty. There are times (and this is one of them) when your first duty is to yourself, and if you do not fulfill that duty, you will be of little use to anyone else.
Gemini (May 21–June 20)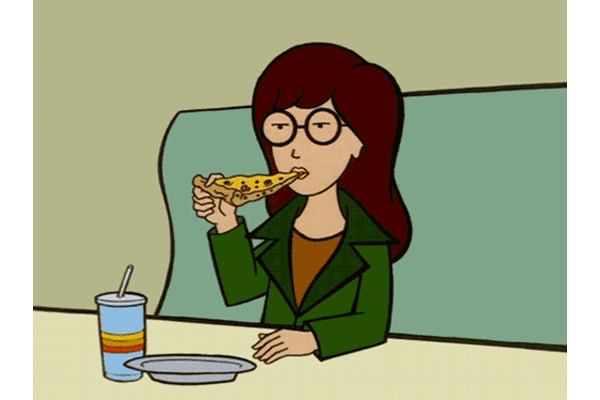 Try to see how your actions may run counter to your conscious intentions. (Perhaps spend time alone so that you can reflect in peace and quiet.) You must be prepared to evaluate with complete honesty your behavior and ways of dealing with the world. This is not a time to be wrapped up in your ego. You must be prepared to acknowledge your faults and your virtues without fear or self-recrimination. Unintentionally, your actions may have caused others to work against you, but if you can honestly acknowledge the less appealing aspects of your personality, you can lessen the effect of this transit.
Cancer (June 21–July 22)
Relationships are important to you now, and you are examining the role they play in your life. Cooperate with group efforts and projects both personally and professionally. Socialize extensively and study the people you associate with, for they are a reflection of yourself. What is true of your friends is also true of you, for the most part. Also, don't be afraid to let your friends know what kind of person you are: Team efforts will be effective only if everyone on the team is a fully realized individual.
Leo (July 23–August 22)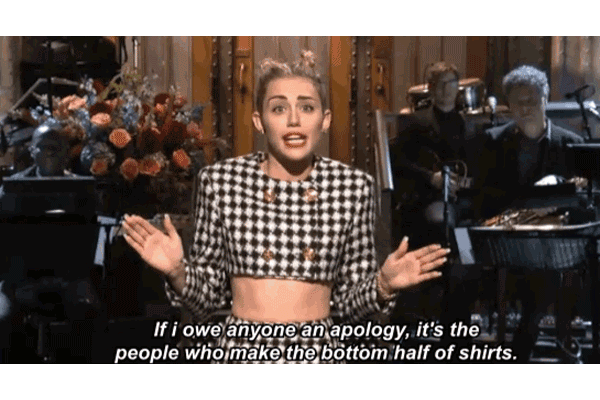 You may find yourself in the limelight: You could be called upon to lead a task or project. It would give you considerable power, but know that the responsibility will be equally great. It is extremely important to approach such an opportunity with knowledge of your strengths and weaknesses. Do not pretend to be something you are not: The truth will eventually come out, and you will be damaged if you have misrepresented yourself. Besides, you do not have to be super-strong to succeed right now — the natural flow of energy is with you.
Virgo (August 23–September 22)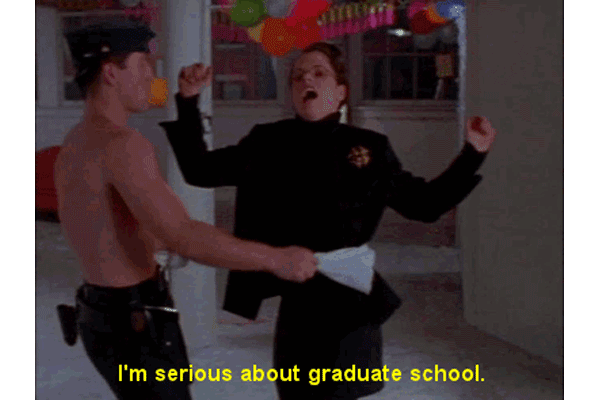 During this time of year, you should attempt to broaden your horizons in every way possible — through study, new experiences, travel, or by meeting people from totally different backgrounds. Strive to make even the most trivial encounter a positive learning experience. Try things that stimulate your intellect and give you a broader perspective on the universe. Do things that are different from your normal routine. This is not the time to stay at home.
Libra (September 23–October 22)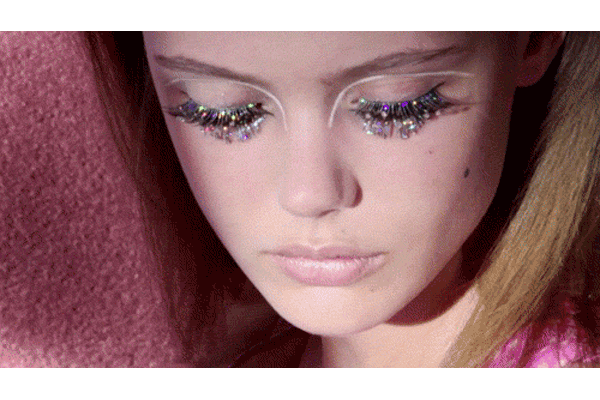 Direct your attention to the subtler aspects of your psyche, emotions, and general psychological health. Everyday life doesn't always permit this, and you can become quite miserable if you lose touch with your inner self. One very real possibility at this time is that an encounter with someone will produce the need for psychological self-inquiry or will force very powerful changes in your life. This person may challenge your value structure, or there may be a powerful intermeshing of your personalities.
Scorpio (October 23–November 21)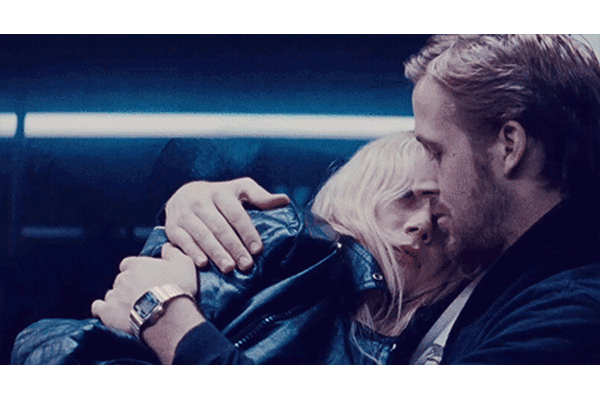 Learn about yourself through intimate one-to-one encounters. Other people can give you an independent perspective against which you can measure your own views of the situation. If this encounter should become a conflict, remember that conflict can be creative: It forces you to examine your own position more thoroughly, and thus become more aware of yourself. You and your opponent form a pair, just as you and a partner do.
Sagittarius (November 22–December 21)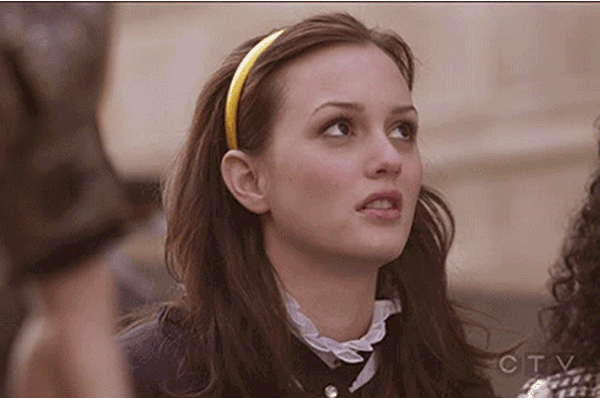 You will have to work according to someone else's wishes or needs. Lower your ego drives if the situation requires it; if you can't, you're likely to encounter quite bit of discomfort and conflict at this time. This is a transit of service, and you cannot spend all your efforts on getting your own way. Even if you are your own boss, your actions will be dictated by someone else's needs, such as a client's or customer's. Nevertheless, this doesn't have to be a time of repression and self-denial. You can derive quite a bit of satisfaction from doing things well, and that will mean more to you now than any other kind of satisfaction.
Capricorn (December 22–January 19)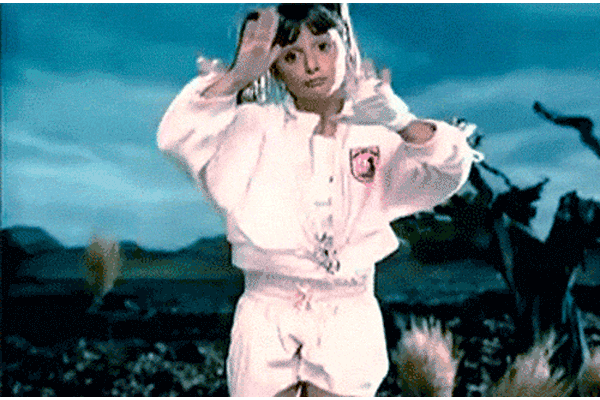 For approximately one month, you will feel most free to be yourself. Your primary drive is to do what you want as much as possible and to set your own priorities. You are not especially interested in dominating others, although you may be capable of it at this time. However, you will vigorously oppose anyone who tries to keep you from doing what you want to do. Your attitude toward relationships is much lighter now: More than usual, you favor fun. This same drive may lead you to a new romance.
Aquarius (January 20–February 18)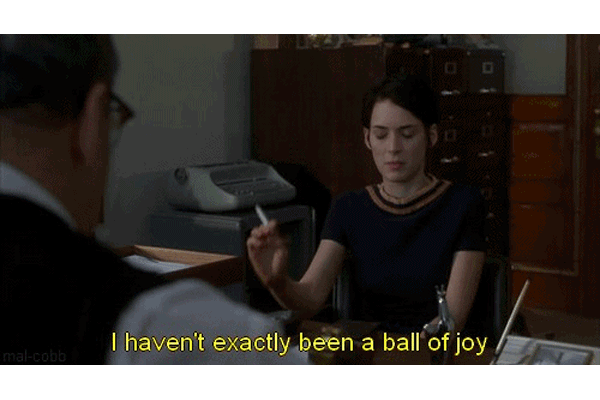 Events that occurred in the past may come back to you now, through memories and through consequences of those events that continue to affect you. You may want to call in another person, perhaps even a professional counselor, to help you examine the role of the past on your present life. You may find that the past has generated behavior patterns that are completely inappropriate now. At this time of year, psychological self-evaluation can be of enormous help to your personal growth.
Pisces (February 19–March 20)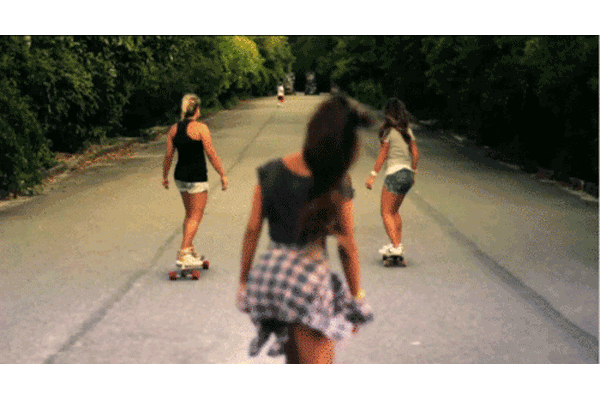 This week, your attention turns toward your immediate surroundings and increases your interactions with friends, neighbors, relatives, and business associates — the people you deal with every day. Contemplate how you handle these casual (but important) relationships, and make clear communication a goal. This is also a time of year when the tempo of your life accelerates. There is more activity, more moving around, and even a sense of restlessness that can only be assuaged by getting out and doing something new and different.
Aries (March 21–April 19)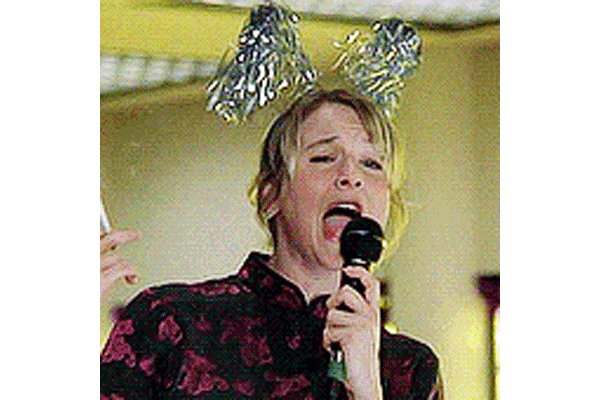 You will acquire possessions in order to gain more control over your own life or over other people. You may feel like having a party or other celebration so that your material resources can give pleasure to your friends. You may want to show off. Obviously, this can be carried too far, but it can also be a source of good times for you and your friends.
David Scoroposki is a professional astrologer working in New York City. GIF reporting by Leah Rodriguez.