This is a lucky week, with plenty of favorable aspects between planets. Move ahead with optimism as you continue to adjust to changes brought about by the two most recent eclipses.
Jupiter stations direct on Thursday, April 9, after a long period of retrograde. Thursday is the day of Jupiter, and the moon is well aspected in Sagittarius. Expand your goals, think big, and pursue success. This could be the time to ask superiors for a raise or promotion.
Venus, the planet of affection and harmony, enters Gemini, on Saturday, April 11. Enjoy the pleasures of friendship and fraternity while Venus resides in the sign of the twins.
Aries (March 21–April 19)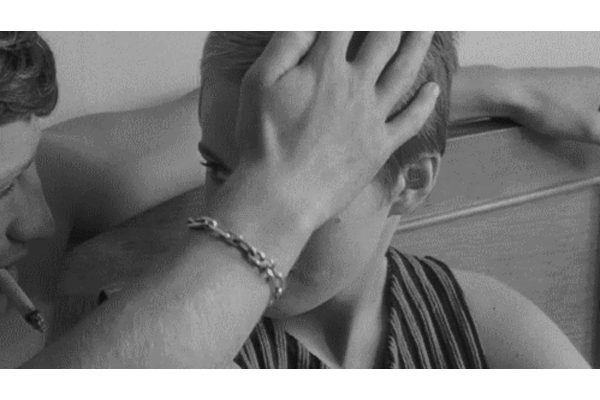 Your horoscope's area of fun and amusement gets a planetary boost. You are extremely fertile now, and it is easy to fall in love under this transit, but perhaps not for all the right reasons. Be careful and take proper precautions as you enjoy yourself.

Taurus (April 20–May 20)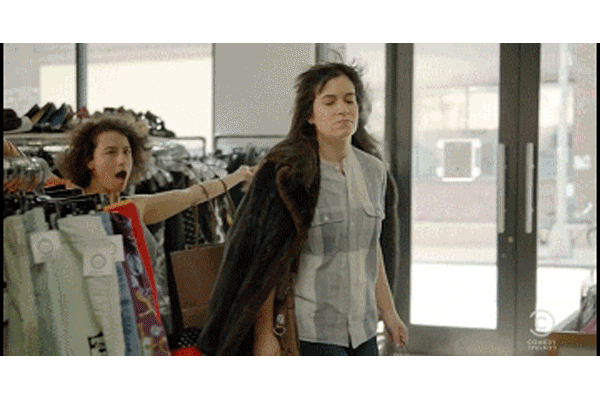 Be careful not to become overly materialistic or concerned with displaying your wealth. This transit of Venus may cause you to spend more than usual, or to buy things frivolously. Try to be conservative with your purchases when you go shopping.

Gemini (May 21–June 20)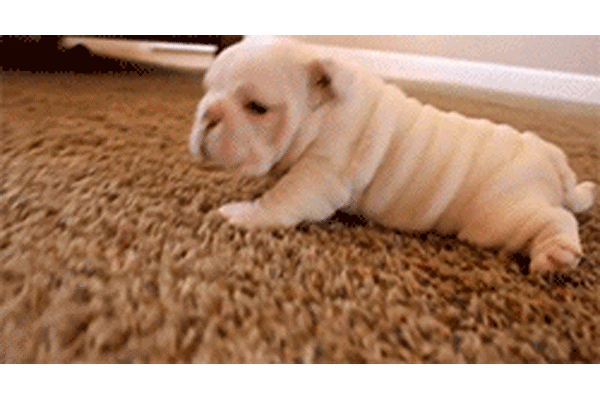 As Venus enters Gemini this week, your personality will be filled with warmth and you will project a feeling of social agreeableness, making a favorable impression and avoiding controversy. Your kindness is likely to attract potential friends and lovers.
Cancer (June 21–July 22)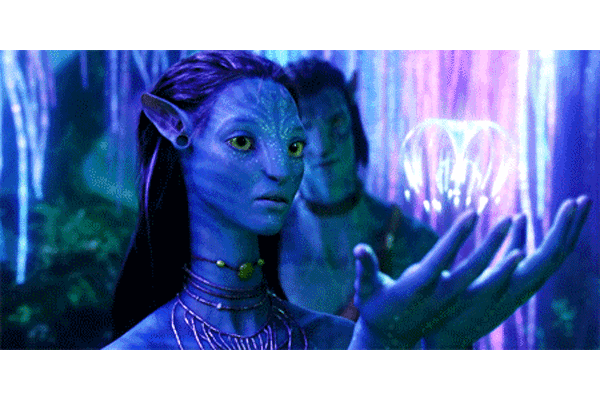 This transit of Venus indicates an unusual degree of selflessness in love. You may be called upon to take care of a loved one who is in need of help, or you may become involved in some charitable activity. Heal yourself through helping others.
Leo (July 23–August 22)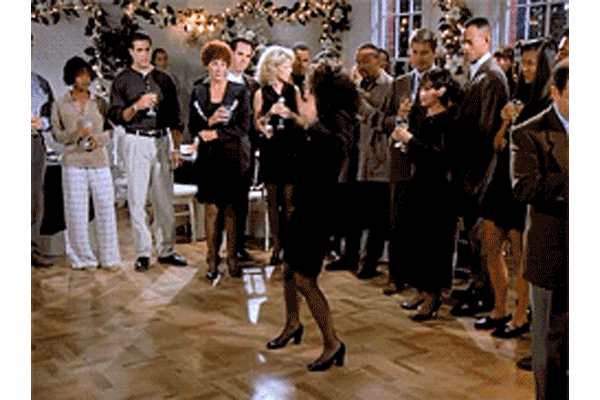 Jupiter, the planet of success and bounty, stations direct in Leo: You'll feel happy during this transit. With luck on your side, you can accomplish a great deal. Charm new people and attract good friends as Venus transits Gemini.

Virgo (August 23–September 22)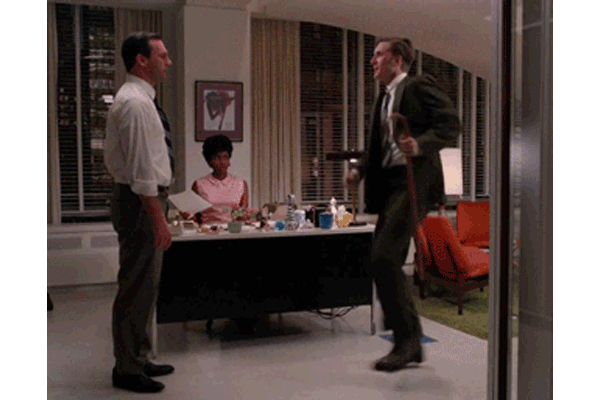 Things are likely to go well at work as Venus, the planet of harmony and affection, enters your chart's sector of career and status. This is not the time to be a loner — instead, take this opportunity to collaborate.
Libra (September 23–October 22)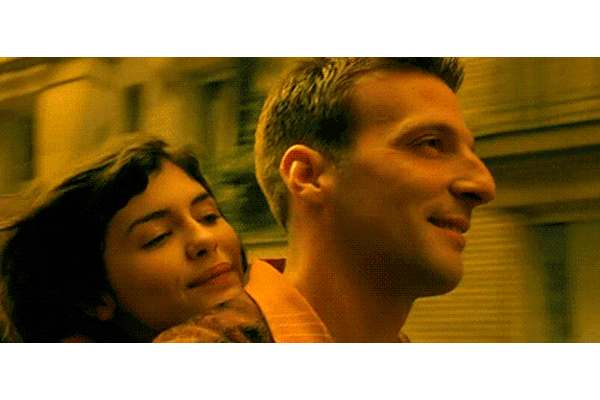 Venus, your planetary ruler, enters your horoscope's area of foreign travel and learning: This is a good time to jaunt off to a faraway place. If you do not have the chance to take a vacation, you may meet a foreigner or someone who is very different from your usual type. It is possible to begin a romantic relationship with this person. In any case, associate with people who will expand your consciousness somehow.

Scorpio (October 23–November 21)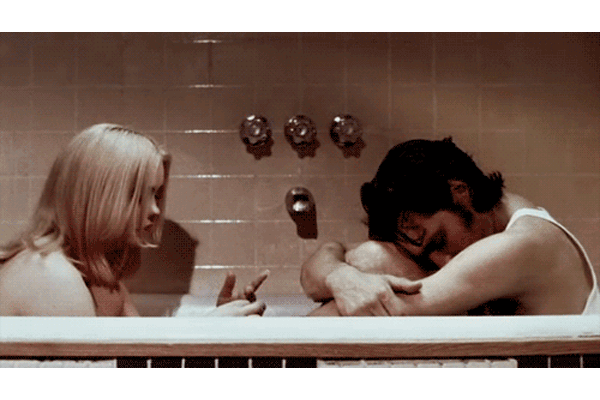 If you begin a love relationship this week, it will be intense throughout its duration and have a greater impact (for better or worse) on your life than other relationships. During this transit of Venus, love relationships in general may be instrumental in bringing about psychological evolution and confrontation. You will learn much about yourself.
Sagittarius (November 22–December 21)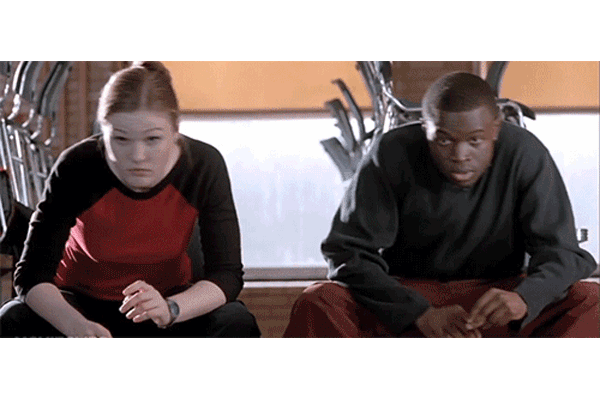 Rely on partnerships and marriages this week for support. For best results, consult with trusted confidants before making any important decisions. Venus lends you a pleasant rapport and cooperation will be amicable.

Capricorn (December 22–January 19)
This week, you will find it necessary to subordinate your desire for amusement to the needs of the present. This is perhaps the least romantic position for the transiting of Venus. Practical matters are important in all your relationships. You need to deal with the real world, and put aside fantasies for now.

Aquarius (January 20–February 18)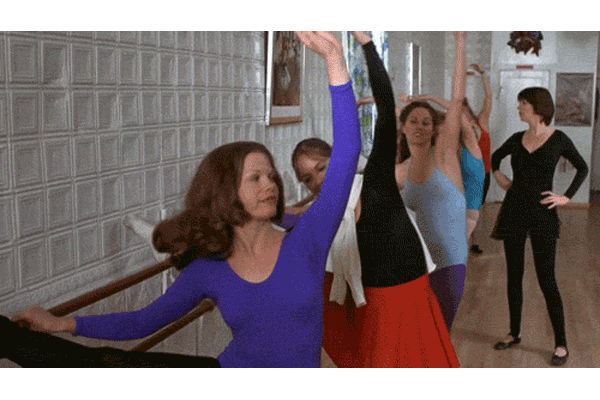 Venus enters your chart's area of sex and pleasure, helping you to attract others and enjoy yourself. Friendships as well as love relationships are favored under this transit, so be open to both as you meet new people.

Pisces (February 19–March 20)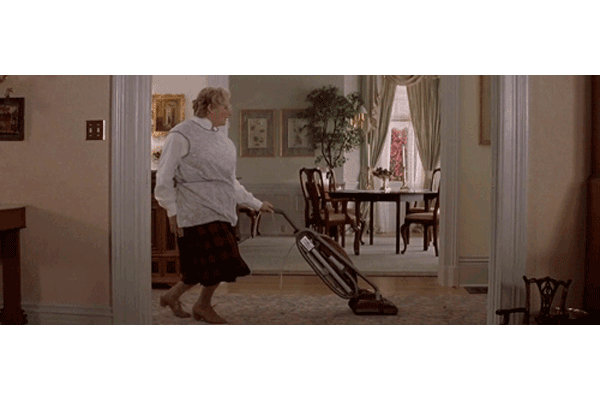 Venus enters your horoscope's area of domesticity this week, and now is a good time to refurbish or redecorate. Venus favors pretty and frilly things, so indulge your sense of whimsy when shopping for home items this month.
David Scoroposki is a professional astrologer working in New York City. GIF reporting by Leah Rodriguez.