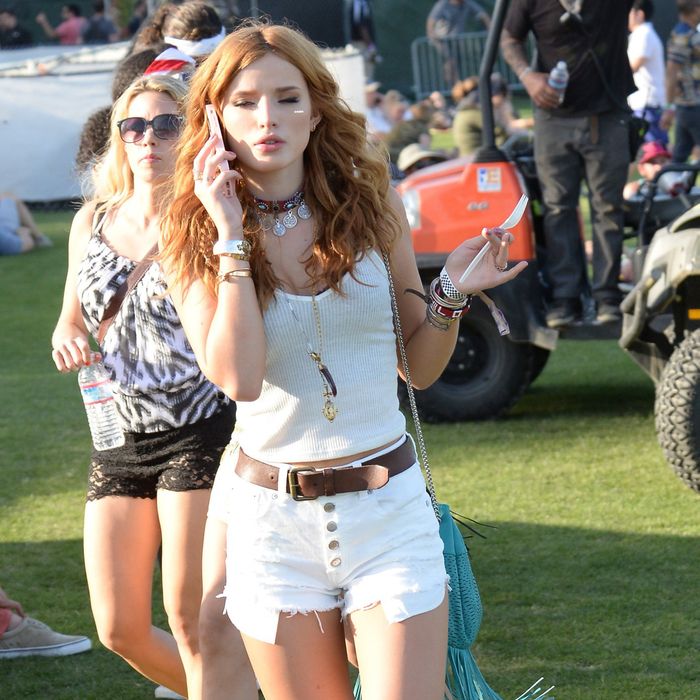 Bella Thorne, a lonely hunter.
Photo: Light Brigade/Bauer-Griffin/Getty Images
Bella Thorne, a possibly famous Coachella attendant, was seen stomping about on the festival grass, presumably searching for a friend. Did she ever find her friend? Let's go on this journey with her and find out!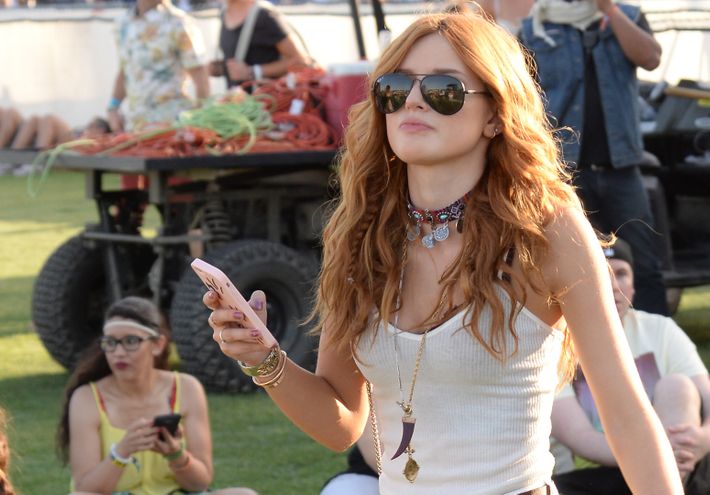 Hey girl? Just got here, where are you?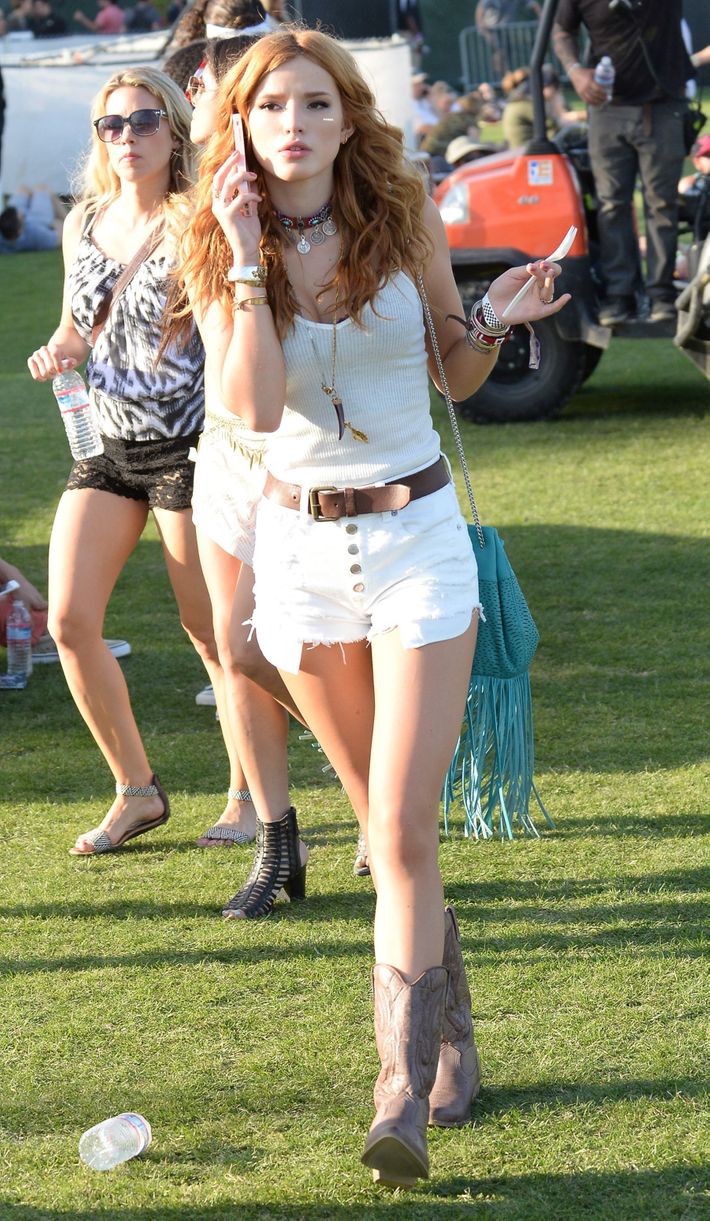 Okay, I'm walking over to the tent thing, but I honestly don't see you.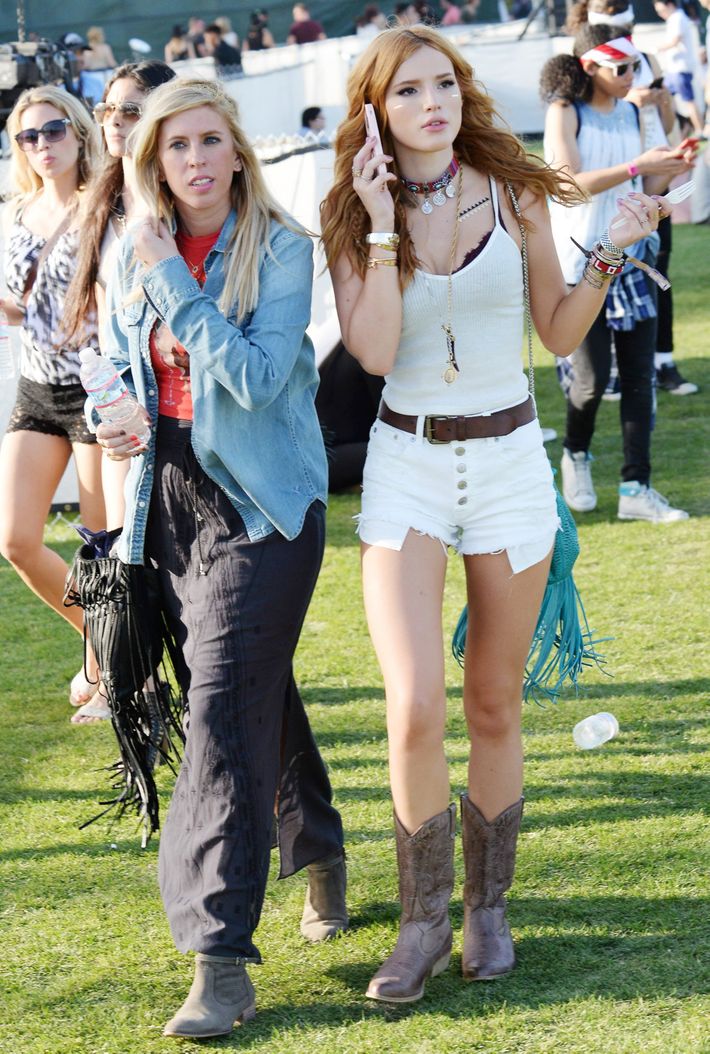 Ya, this friend isn't good enough, I really need you.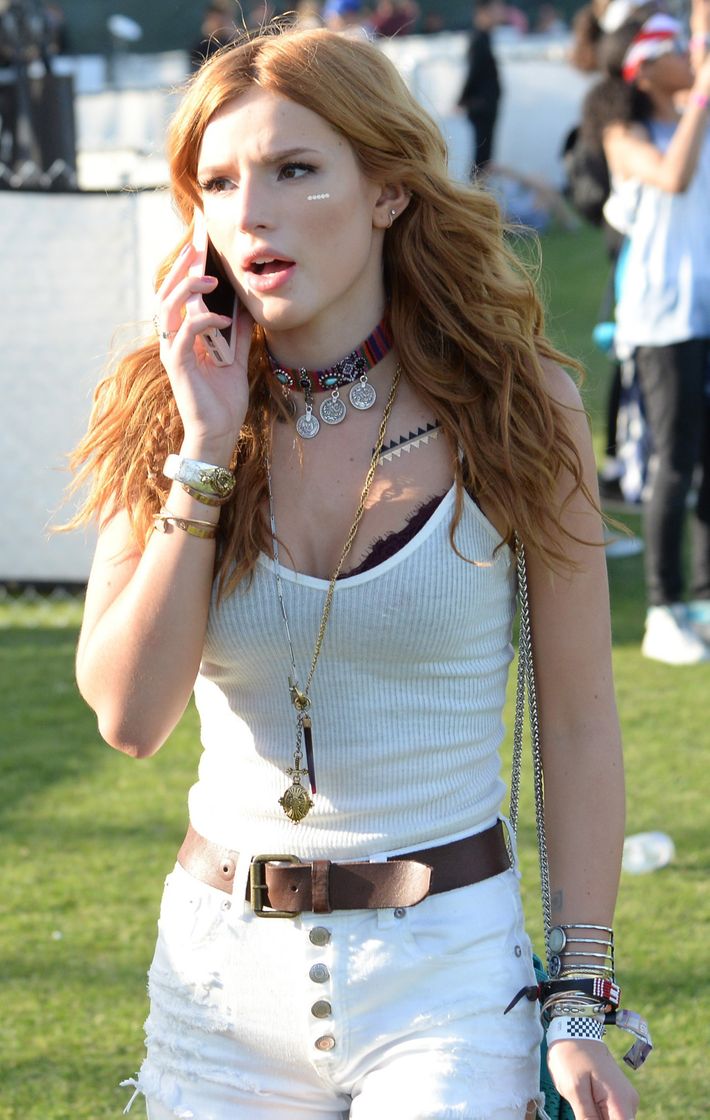 Okay, are you sure you're on the lawn? I just … remember that time you said you were outside, but you were actually on a roof and then I couldn't get back into the building … No, I'm not still mad about that, I'm just like … clarifying.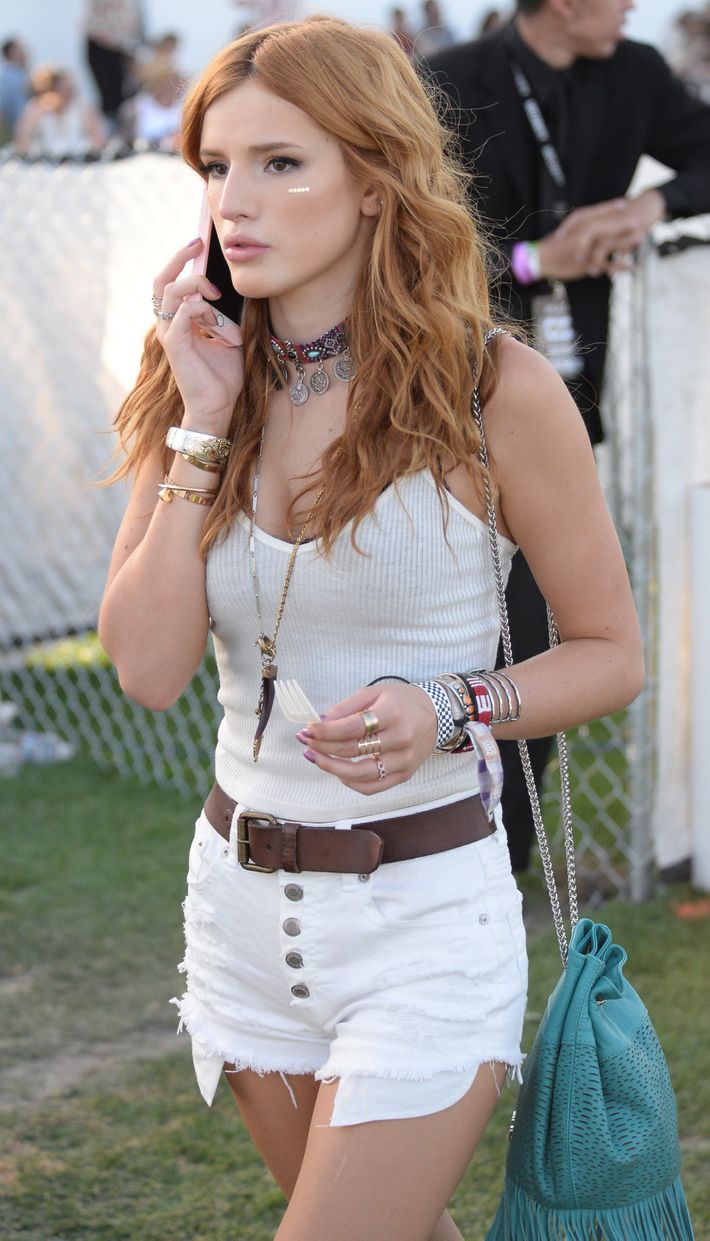 Okay, yes, I am to the left of the sun … But I think like everyone is right now?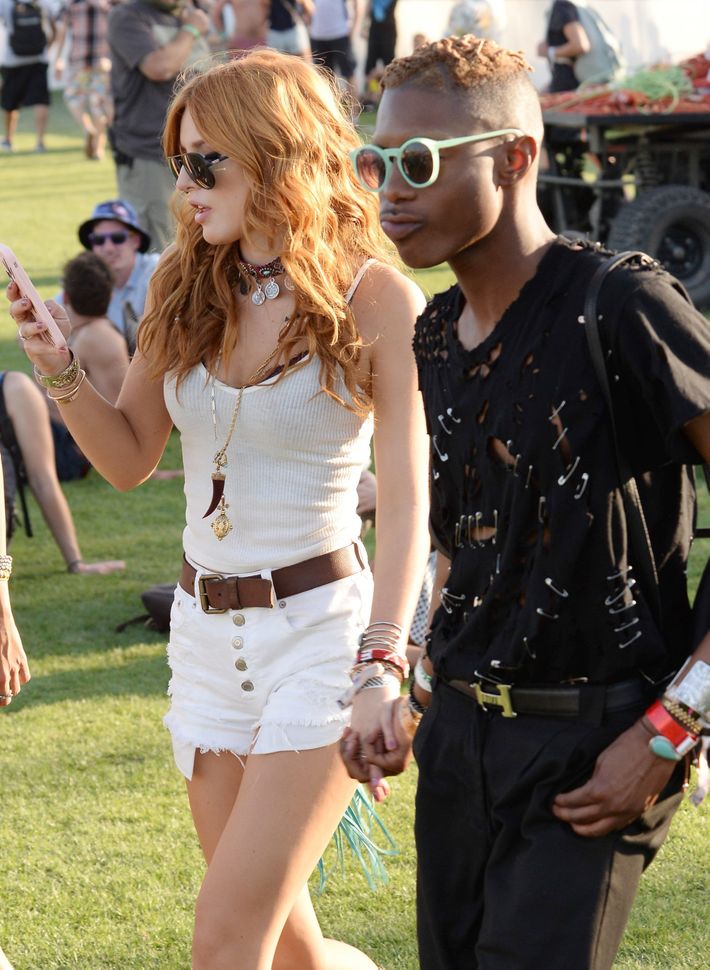 Call dropped, sorry. Busy holding hands now.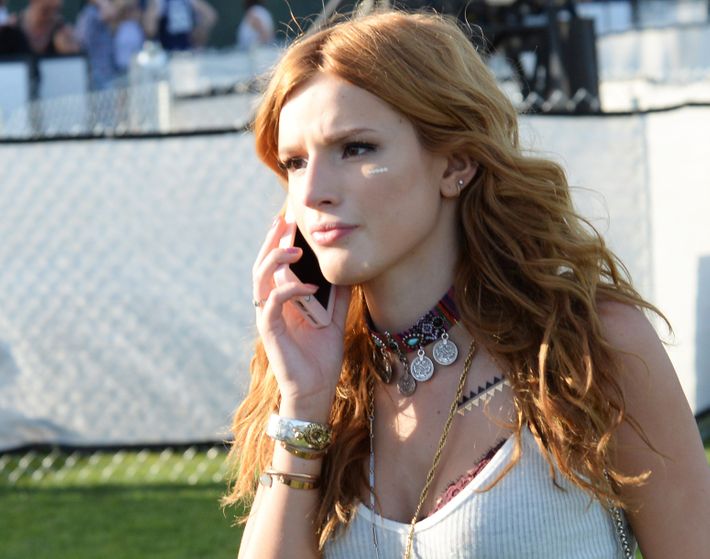 What? No, the call actually did drop. Okay, fine. I'll just stand here until you get to the fence-y thing.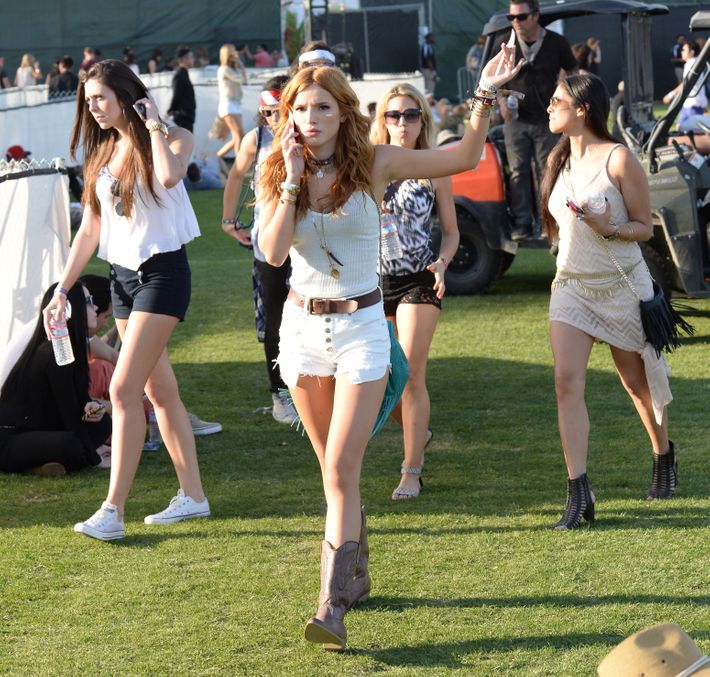 UGH, FINALLY. Yes, I see you. To your left. No, the left. Yep. Hi. Okay.