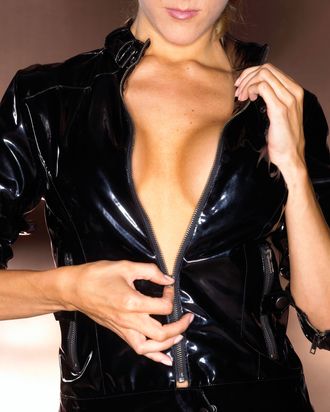 Today in trends we didn't know were trends: funeral strippers.
The practice in China of inviting erotic dancers to perform at funeral services is under scrutiny: The Ministry of Culture put out a statement today stating its intention "to eliminate such performances," The Wall Street Journal reports.
The goal of such "lascivious last rites" is to draw more mourners, as a larger crowd is believed to be a "harbinger of good fortune in the afterlife." The government, meanwhile, believes the practice is corrupting the social atmosphere.
This leaves birthdays, legal adulthood, and impending marriage as the life milestones that are acceptable to honor with strippers.