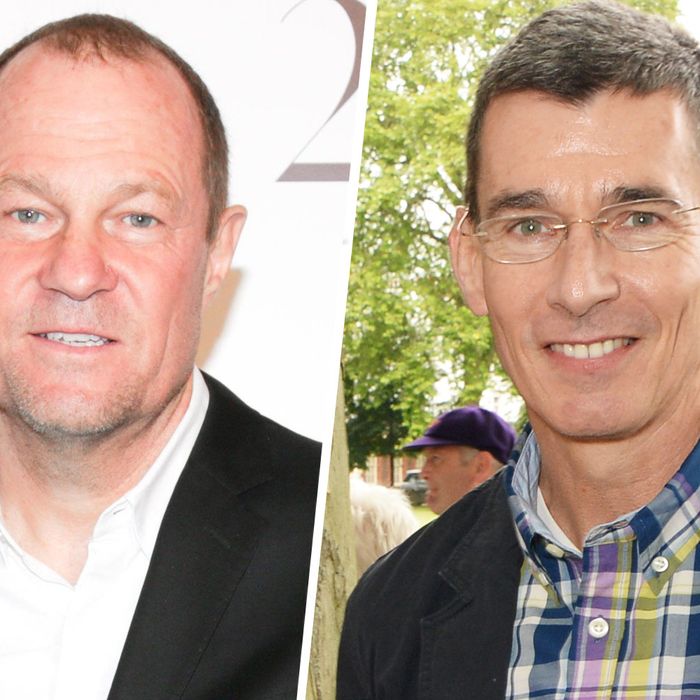 Art Peck, Chip Bergh.
Photo: BFAnyc, Getty Images
Criticism of Indiana's new Religious Freedom Restoration Act is growing rapidly, and now fashion is joining the fray. The CEOs of Gap Inc. and Levi's, Art Peck and Chip Bergh, made a joint statement against the law this morning. The bill is technically in place to allow U.S. citizens to practice their religion without the interference of the government, but Peck and Bergh say that it's "bad for business" and "fundamentally wrong."
"As Indiana, Arkansas, and states around the country enact and consider legislation that perpetuates discrimination, we're urging state legislatures to stand up for equality by repealing and voting against these discriminatory laws," say Peck and Bergh. "These new laws and legislation that allow people and businesses to deny service to people based on their sexual orientation turn back the clock on equality and foster a culture of intolerance."
Who will be next from the fashion set to take a stand?