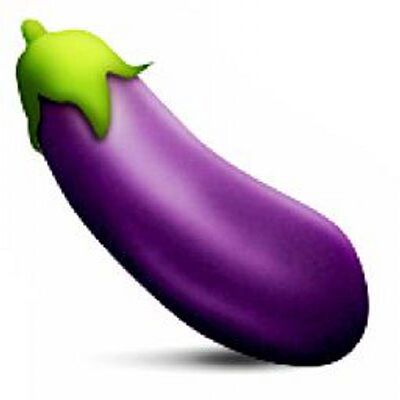 Instagram announced some fun and sexy new features today: three new filters I won't use because Valencia or die, and the ability to use emoji in hashtags. That's right, now you can tag your posts with the pizza-slice emoji or see where a search for the peach/butt emoji takes you.
The news is almost perfect, except for one upsetting fact (brought to our attention by BuzzFeed): The eggplant emoji, common shorthand for the "d," yields no search results. As you know, Instagram already banned #EggplantFridays, but to ban the eggplant emoji, one of our most widely used emoji? A gross injustice.

There is, however, a sliver of hope: They can take our best dick emoji, but they can't take our dick-related content. Until #FreetheEggplant wins out, there are several other — albeit lesser — substitutes to deploy.