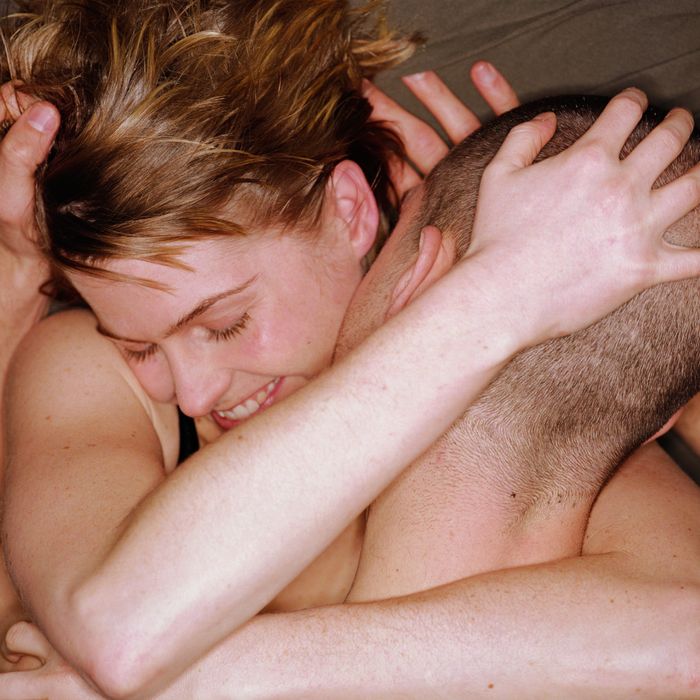 Photo: Ondrea Barbe/Corbis
Starting this week, you can tune in to New York Magazine's new "Sex Lives" podcast: a weekly exploration of contemporary culture as it relates to sex. New York Magazine's sex columnist Maureen O'Connor, the Cut's Allison P. Davis, and host David Wallace-Wells will explore sex and its many dimensions and complications.
In the first episode below, we discuss different philosophies on masturbation and coupledom (and the question of whether — and how — married couples masturbate), as well as takeaways from the U.K. therapy-hour-cum-reality-show Sex Box, in which couples are sent into a soundproof, opaque box in front of a live audience.
For the second episode, O'Connor makes the case for her Voltron Theory of Casual Dating — seeking a collection of partners who add up to one relationship — and we contemplate the art of the thirst trap.
Tune in to the "Sex Lives" podcast, produced by the Slate Group's Panoply, every week on iTunes or SoundCloud.