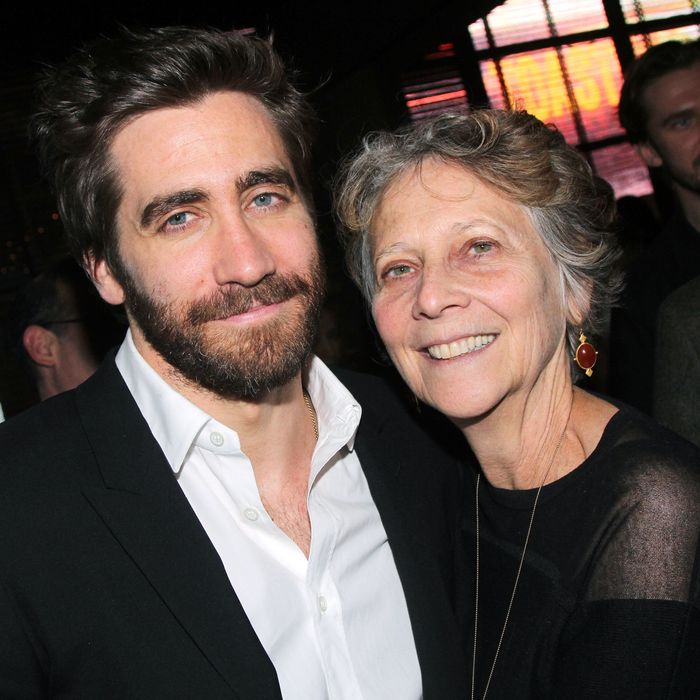 May we take you on a date? Jake Gyllenhaal and his mother might ask.
Photo: Bruce Glikas/Getty Images
Here are some acceptable first-date activities: drinks, bowling, sneaking tallboys into the park, taking in a concert by a hip musical group, customizing burritos at Chipotle. If you're a celebrity, feel free to upgrade — your options include: a helicopter ride to Chipotle,  chartering a private flight from New York to L.A., where you've rented out an entire In-N-Out for just you two, a unicorn ride. 
And here is a first-date activity that is commonly frowned upon: going home to mom, which just so happens to be Jake Gyllenhaal's go-to move, as he revealed on The Ellen DeGeneres Show yesterday:
"I always bring my dates to my mother's house for the first date. I think that's a good move," he said.
A good move. In other news, Jake Gyllenhaal is currently totally single.