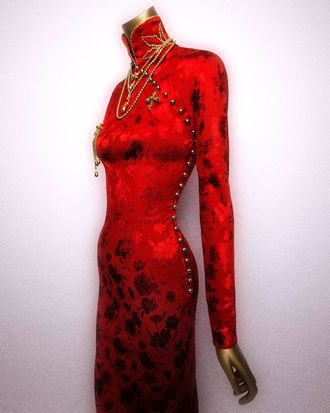 Photo: Platon/Courtesy of the Metropolitan Museum of Art
Today, WWD previewed the new catalogue for the Costume Institute's upcoming show "China: Through the Looking Glass," which opens May 7. In it, we found a few gems from John Galliano, who is undoubtedly one of China's biggest designer admirers.
Of his first, three-week trip to China in 2002, which heavily influenced his spring 2003 Dior couture collection (the runway show featured sword-twirling monks and Chinese acrobats), Galliano says, "We'd all trundle off in my van, listening to pre-Communist music, driving through a landscape that didn't seem to have changed for hundreds of years … You get so electrified from one of those trips that you don't know what is going to surface when you get back home."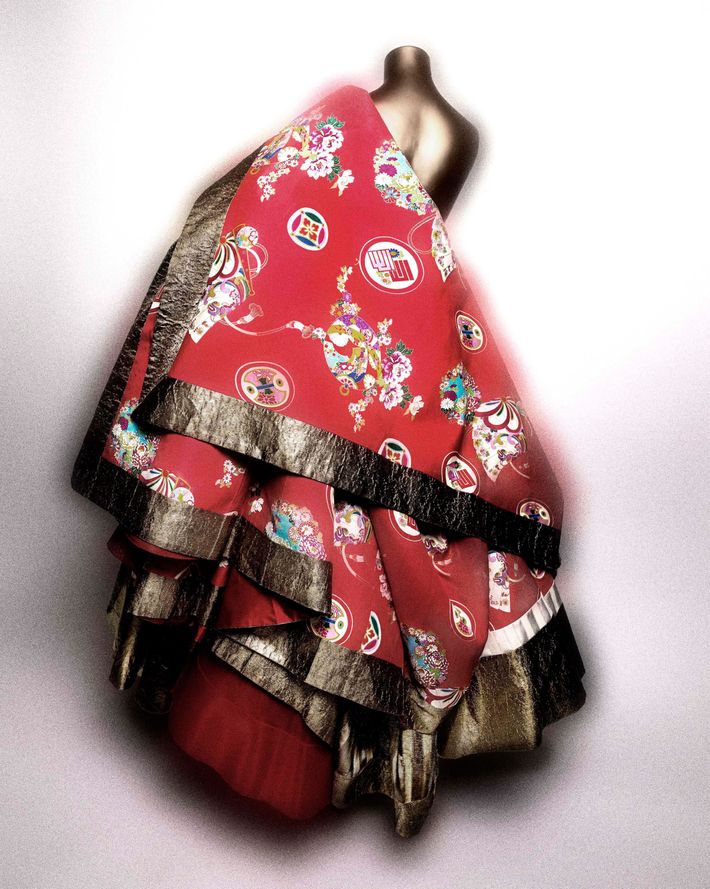 It was also where he reportedly discovered the key to his creative process was meditation. "The house could burn down and I'd not be aware of it, I'm so focused on my work."
More of Galliano's thoughts on China will be available in the museum's accompanying 256-page catalogue, along with essays from filmmaker Wong Kar-Wai and the Costume Institute's curator Harold Koda. The catalogue will be available in select stores and at the museum in early May.