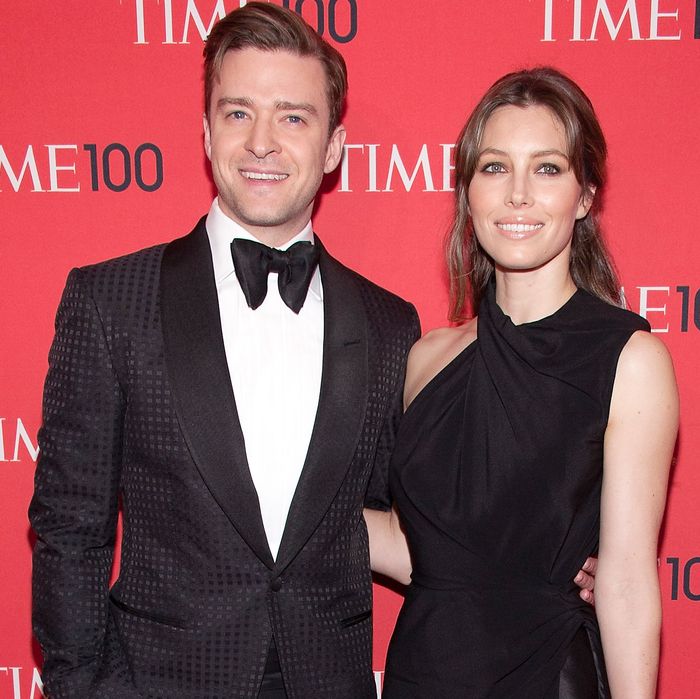 New parents. One parent is named Jessica Biel, the other parent is named Justin Timberlake.
Photo: D Dipasupil/Getty Images
Justin Timberlake and Jessica Biel completed the nuanced task of naming a baby. As forward-thinking parents, they prepared their child for a future as an esoteric library monk.
Parents Timberlake and Biel named their child Silas Randall Timberlake. Perhaps he will be an expert in medieval diplomacy or a professor of pre-Raphaelite poetry or simply an adorable bore with unintentionally stylish glasses.
Either way, these two have done well. You should name the person you want (a grown-up, renowned scholar) rather than the person you have (a tiny, tiny baby).