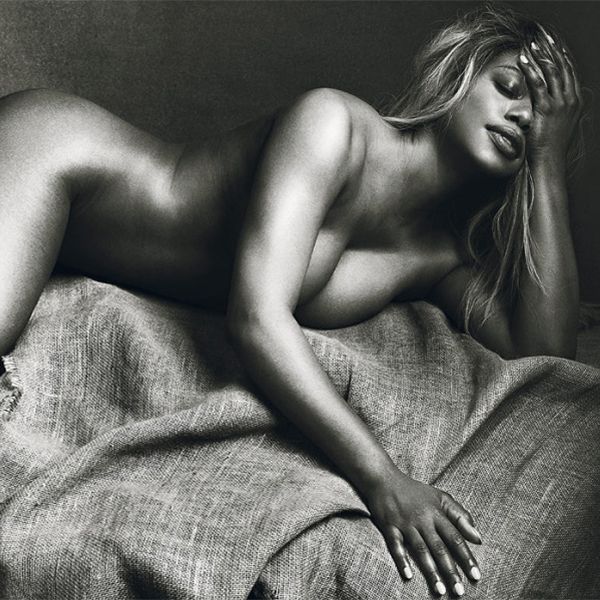 Laverne Cox.
Photo: Norman Jean Roy/Allure
This month Laverne Cox became the first transgender woman to appear nude in Allure. We got a chance to talk with her at last night's Tribeca Film Festival premiere of Grandma, and she told us more about getting ready for the shoot.
"The day before we had done the Essence Black Women in Hollywood luncheon with a bunch of the ladies from Orange Is the New Black. So that night we went out to dinner," Cox said. "I was like, I want to have mac 'n' cheese. I know I have a nude photo shoot tomorrow, but I want to have mac 'n' cheese tonight. I don't like to talk too much about this, but I was my biggest weight during that photo shoot, and so I was like, Gotta love yourself. You got to embrace all of this."
Radical self-acceptance plus mac 'n' cheese: a winning combination.