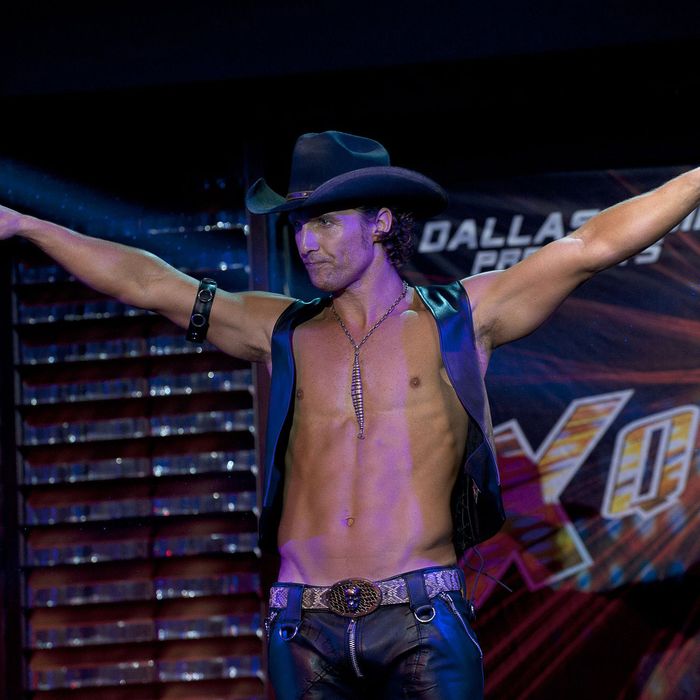 How long have we lived in a world where the restaurant business catered to the male gaze by providing every town with a venue for busty woman in little tank tops to serve cool pitchers of beer and hot and spicy wings? How long have we suffered the indignity of yet another breastaurant and not one that offered a nice side of male objectification along with decent bar food?
Finally, someone has heard our demands for gender equality. The cleverly named Tallywackers, a dick-centric restaurant opening next month in Dallas, promises a staff of "hot young men clad in towels."

A battle won, but this is a small victory. We cannot rest until Tallywackers Time Square is open for business.