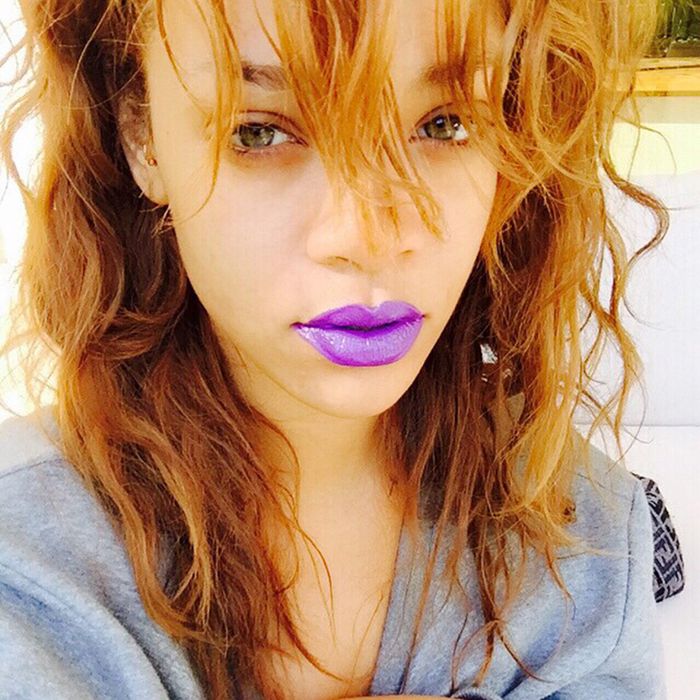 Rihanna.
Photo: Instagram.com/badgalriri
While Rihanna was busy Coachellaing in earnest, she posted a photo of herself wearing a glossy purple lip shade that immediately sent her followers into a tizzy. It was a lip stain called Purple Haze, and part of her friend Leandra's lipstick line, Free Spirits. Though the color sold out almost immediately, you can re-create Rihanna's purple lips with similar options. Click through the slideshow for the best purple lip colors currently on the market — there's even a good gateway color if this all sounds a little bit terrifying.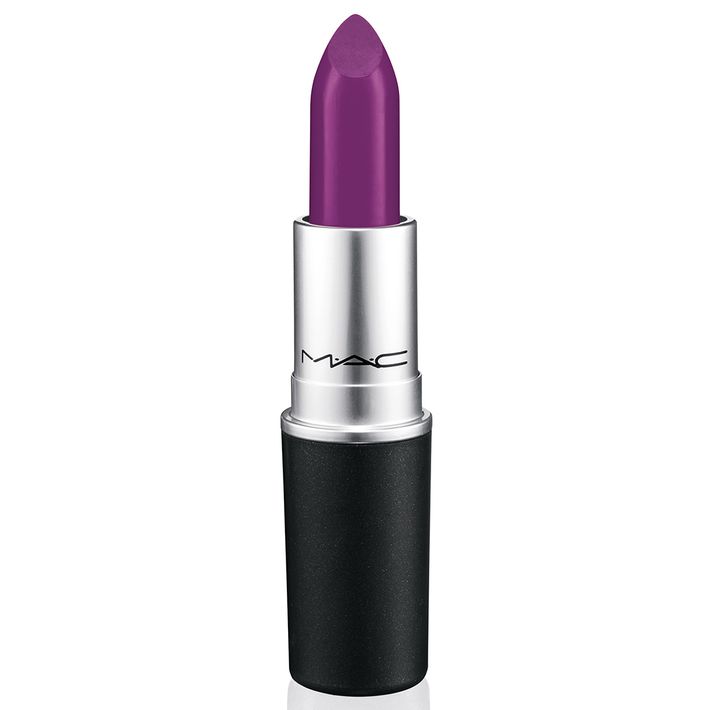 The Old Staple Purple
Really, has a M.A.C lipstick ever let you down? Heroine, a perennial favorite, lives up to its cult status with its creamy, high-pigmented formula that delivers a solid wash of magenta-meets-eggplant.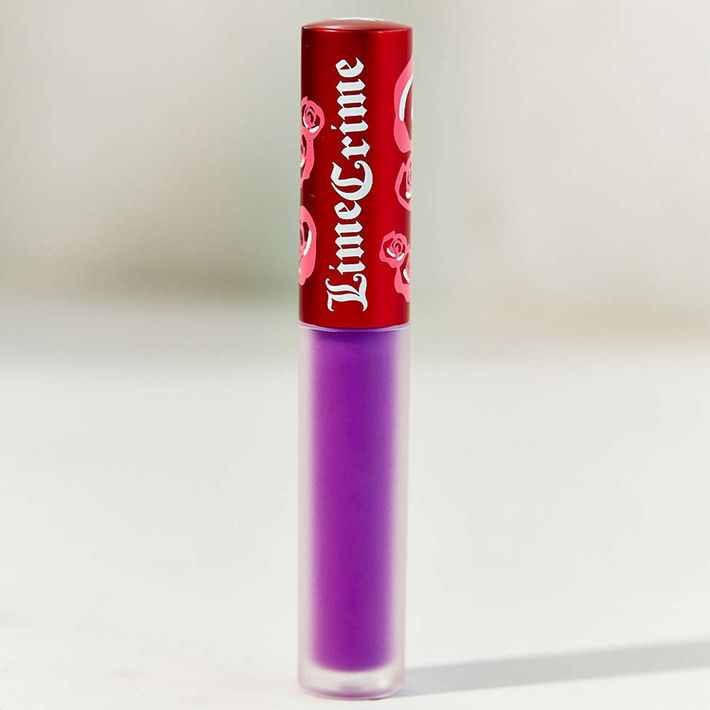 The Purple That Beauty Bloggers Love
Lime Crime's fluorescent lip color is applied like a gloss but dries matte. And since it's a beauty-blogger favorite, take comfort in knowing that it will photograph very well.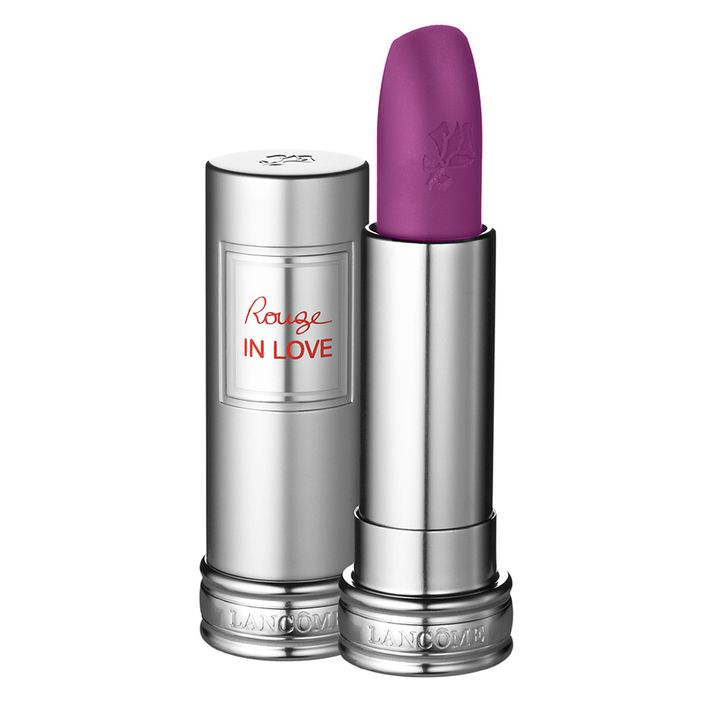 The Purple To Try If You're A Purple-Lipstick Beginner
If a lip balm and a lipstick could have a baby, it would be Lancôme's Rouge in Love. The Violette Coquette shade is a dainty berry with a bit of pink — perfect for those who aren't sure if they want a full-on purple grin.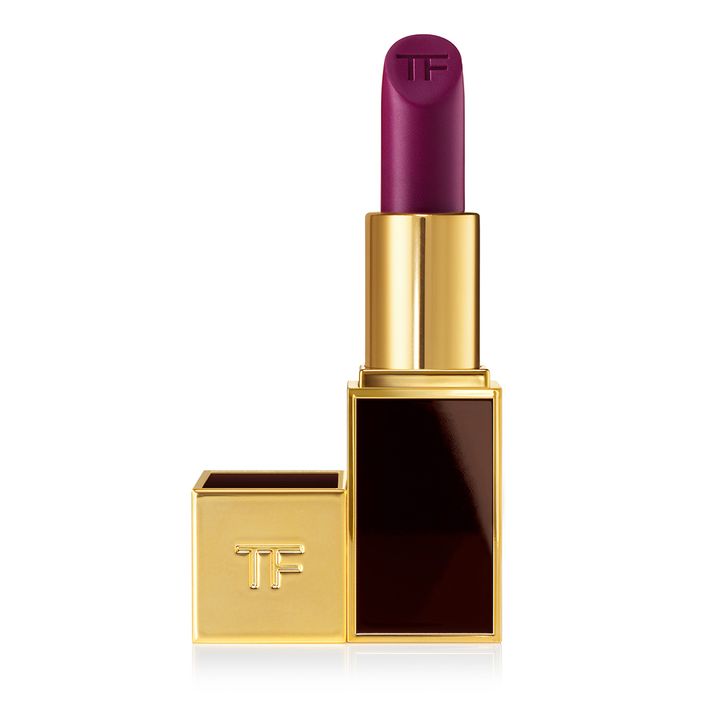 The Purple That Will Make You Feel Fancier
Tom Ford's Violet Fatale is a smooth plum-meets-fuchsia shade. It is essentially the purple lipstick for those who want to wear purple lipstick minus the raver connotations.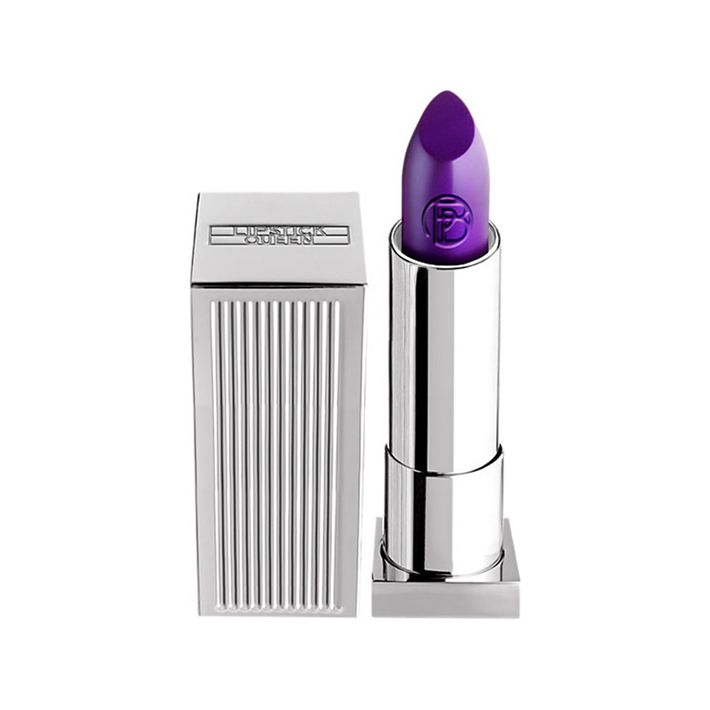 The Purple That Fights Halitosis
You can get really, really close to the person you're speaking to if you're wearing this mint-scented grape shade.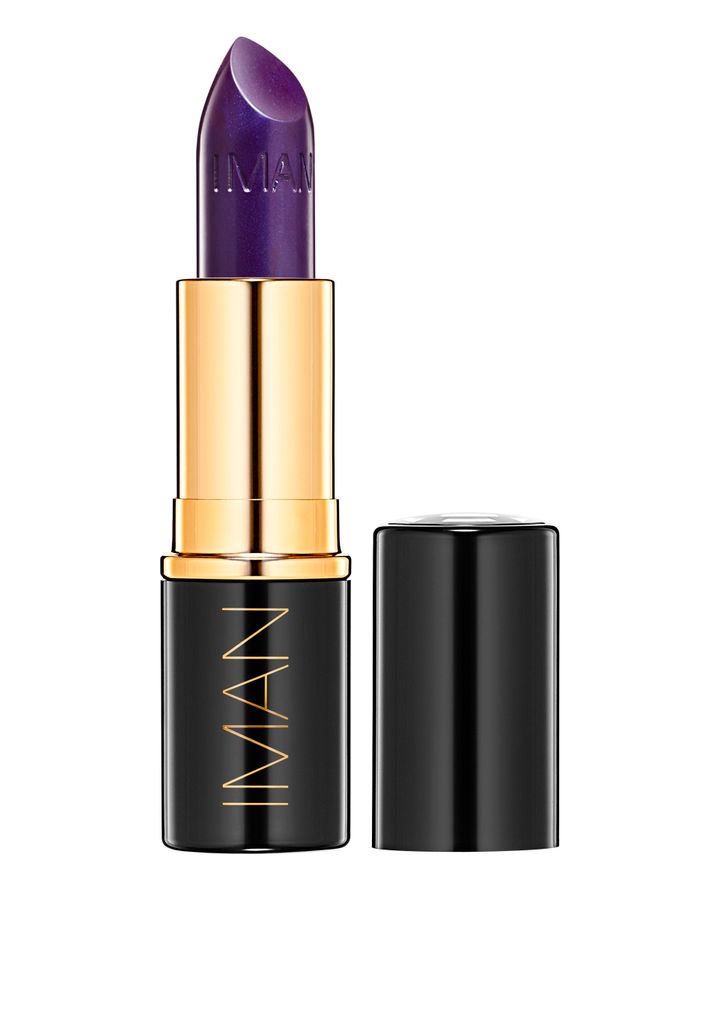 A Purple That's Cheap But Still Glamorous
For a very affordable option, try Iman's deep-violet lip color.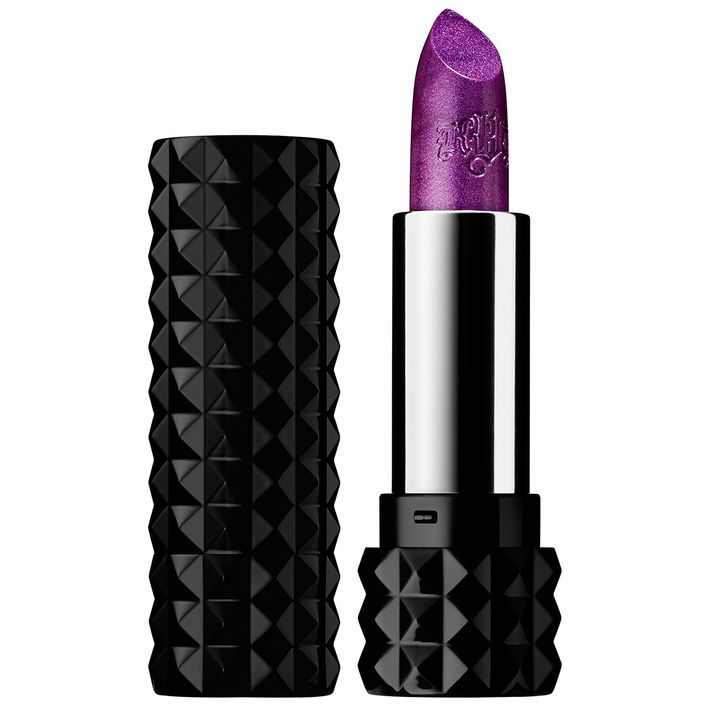 The Purple That's Super-Flashy
For the very selective niche market of sparkly-purple lipstick connoisseurs, meet Kat Von D's Studded Kiss Lipstick in Wonderchilde. It just might double as glittery flashlight in dark situations.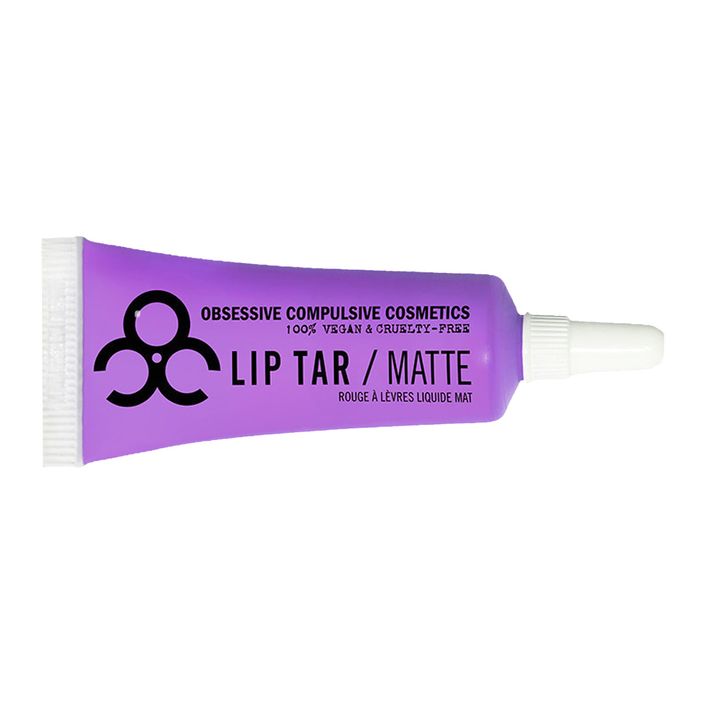 The Purple That's Practically Permanent
If reapplying lipstick just isn't your thing, consider Obsessive Compulsive Cosmetics' Lip Tar in Rollergirl. Once you paint the light-purple shade on your lips, it won't budge — at all. You may even wake up the next morning with purple lips. For removal, a serious supply of wipes and elbow grease is required.