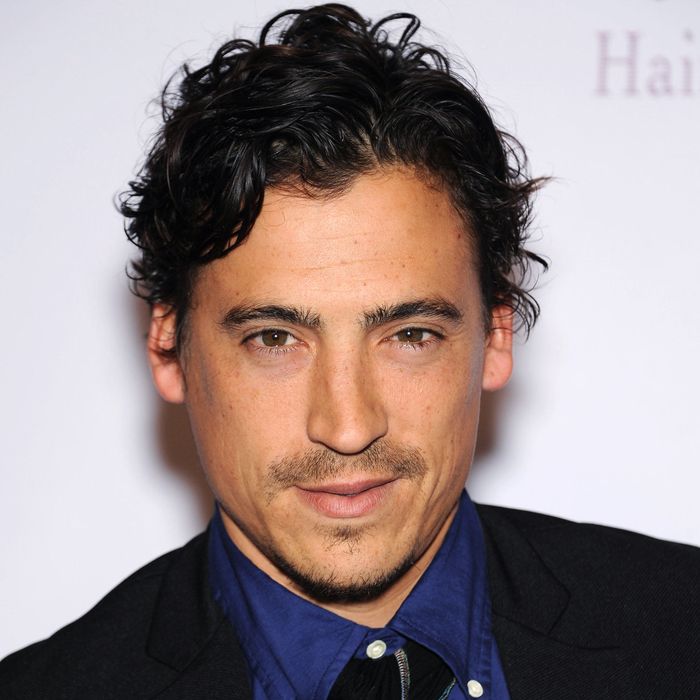 Andrew Keegan: very handsome, somewhat cultish.
Photo: Digital Focus/Corbis
The beverage choice for a cult is typically Kool-Aid or the ever-effective cyanide punch. But for Full Circle, the spiritual cult of heartthrob Andrew Keegan, the house drink is illegal kombucha.
According to LAist, undercover agents from the California Department of Alcoholic Beverage Control busted up a charity event at the Full Circle facility in Venice and confiscated several bottles of "illegal" fermented health juice. It seems Andrew Keegan's kombucha of choice, Dog Kombucha, is one percent alcohol, and therefore is considered an alcoholic beverage, says the ABC. And while Full Circle might have good vibes and oneness with the universe, they don't have a permit to sell anything boozy.  

For now, Full Circle members are denied their effervescent spirit tea on premise, but at least they can still drink the Kool-Aid.