Midnight's Scorpio full moon will have a lingering effect on emotions throughout the morning of Monday, May 4. Avoid secretive behavior today: The lunar energy of Scorpio fosters a tendency to collect information in the pursuit of power.
When Venus enters watery Cancer on Thursday, May 7, romantic liaisons become tender, devoted, and indulgent — but also demanding at times. This transit also signifies harmonious emotional relations with family, especially mothers.
Taurus (April 20–May 20)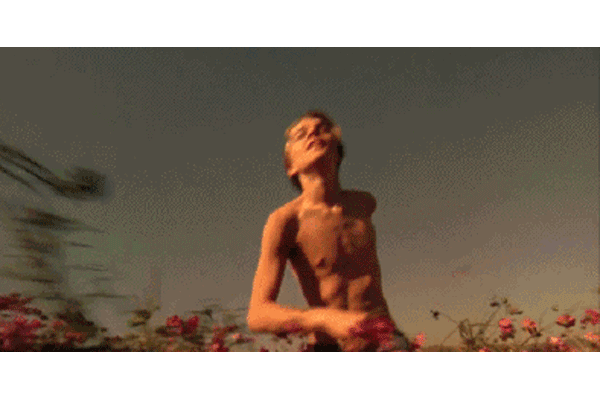 This transit of Venus, your planetary ruler, will make your everyday surroundings and activities more pleasant. Your social life will pick up at this time and you will get together with friends and neighbors. Dealings with others will be enjoyable and light. On a somewhat deeper level, this transit can provide an opportunity to discover there is considerable love in your day-to-day life. This is a good time to let others know how much you care.
Gemini (May 21–June 20)
The power of Venus in this transit attracts material possessions and money, as well as people. Opportunities may arise, but don't let your extravagance get in the way. Spending is not wrong, but be careful, for Venus's influence is not practical. Your taste will be more lavish than your budget. Be careful about spending — but if necessary, borrowing money should not be very difficult, and this transit is quite favorable to financial negotiations. Venus's influence grants the ability to charm others.
Cancer (June 21–July 22)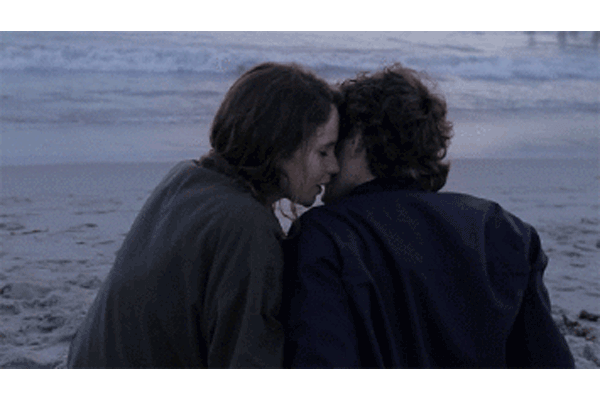 Venus in your sign fills your personality with warmth, allowing you to make a favorable impression and avoid controversy. This is a good time to socialize with friends, take a vacation, or do whatever you enjoy. The influence of Venus ranks pleasure and love over work. If you can get away to have fun at this time, you should do so. You are able to attract people, perhaps potential lovers; you even appear more beautiful now.
Leo (July 23–August 22)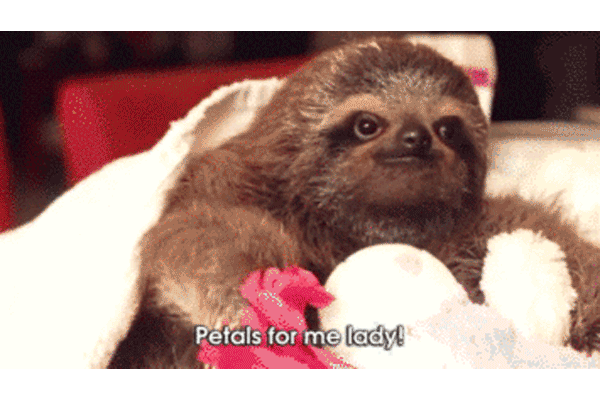 This transit of Venus indicates an unusual degree of selflessness in love. You may be called upon to take care of a loved one who is in need of help, or you may become involved in some charitable activity. It may be necessary to endure some psychological conflicts as unresolved problems within your relationships come to the surface during this process of giving. Your forbearance and grace in handling such tensions will eventually work to your advantage.
Virgo (August 23–September 22)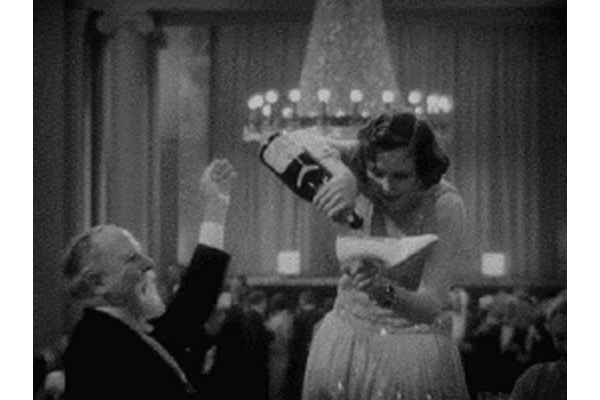 This is one of the best of all Venusian transits for group activities or plans with friends. You will feel friendly toward people, and they will be warm in return. It's a good time to host a party or to go out. Friendship will bring more love, and love will bring more friendship.
Libra (September 23–October 22)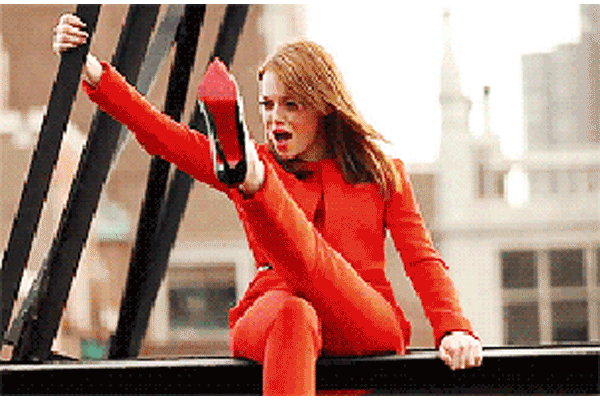 Under this transit of Venus, your planetary ruler, people in authority are favorably inclined toward you, and relationships in your professional life will run smoothly. Everyone can see that you are interested in working harmoniously with others, and they respond by being agreeable. Any new relationships you begin at this time will be with someone who is older, or with someone you rely upon for guidance — a person who can help you learn more about getting ahead in life. You may fall in love with your boss or employer. The fact that this person's station is higher than your own, normally a barrier, becomes a source of attraction under this influence — but be careful of mercenary motives, which could ruin the relationship.
Scorpio (October 23–November 21)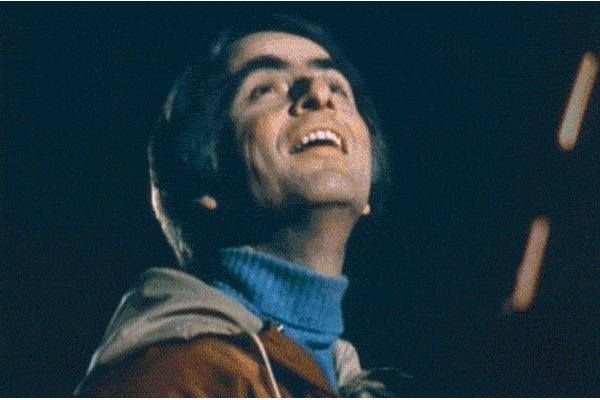 This transit predicts that through a Venusian encounter — love, romance, or the experience of beauty and art — you will have a consciousness-expanding experience that will broaden your perspective and bring about personal growth. Challenge your preconceived views about what is beautiful. You will be attracted at this time to new types of people, and it will be their difference that attracts you to them. These may be foreigners, people who have recently traveled to faraway places, or simply those whom you regard as better educated or more experienced than you.
Sagittarius (November 22–December 21)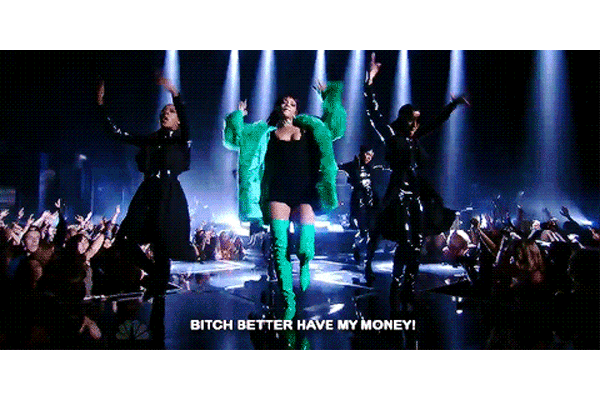 Without any special effort on your part, this transit may attract money to you through your spouse, your business partner, a bank, or another financial institution. Obviously, this is a good time to seek a loan or other financial support. Be open to ways of increasing your assets.
Capricorn (December 22–January 19)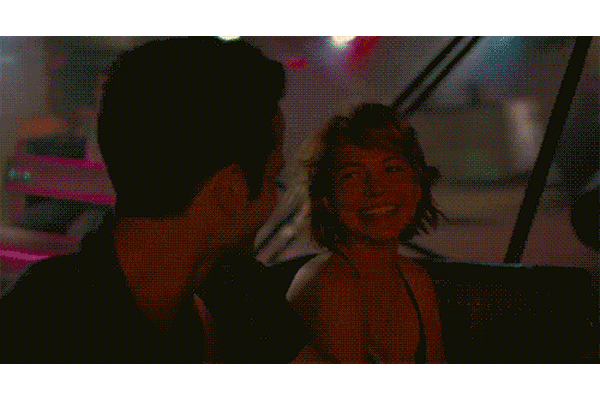 This is one of the best positions of Venus for all relationships: in love affairs, with coworkers, even with your enemies. Now you can create a proper balance between yourself and everyone you meet, which will make all your personal encounters go smoothly. It is possible that a new love may enter into your life. If you are in conflict with someone and would like to make amends, this is the most favorable of all transits for doing so. Even those who were openly hostile to you will be receptive to your overtures.
Aquarius (January 20–February 18)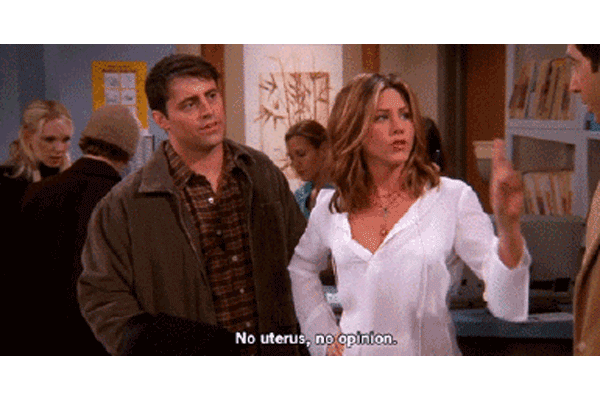 Subordinate your desire for amusement to the needs of the present. In your relationships, confront difficulties that you've been avoiding. This is a good time to discuss disagreements openly. On the other hand, you should enjoy good relationships with both superiors and employees now. You are willing to work with others to resolve any difficulties that may arise. You may gain financially or receive other favors, quite unexpectedly, from your employer.
Pisces (February 19–March 20)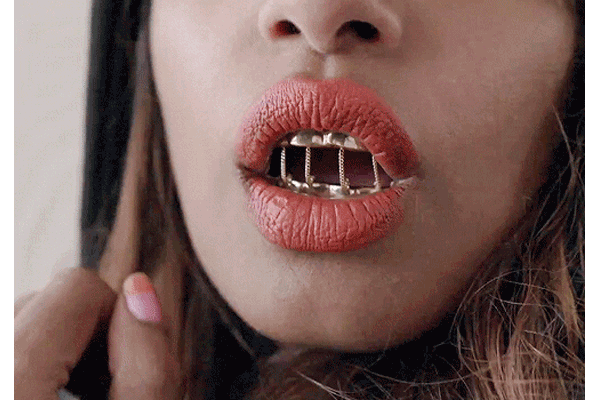 More than any other position of Venus, this transit is an ideal time for fun, entertainment, and socializing. Indulge in creative self-expression as well as love affairs. Romance in general is favored during this transit. Be yourself and people will respond well to your candid, raffish charm. Engage in creative play and artistic expression that is solely for your amusement; do not let others judge your work. Explore your imagination without fear of what anyone else may think, and don't worry about perfection.
Aries (March 21–April 19)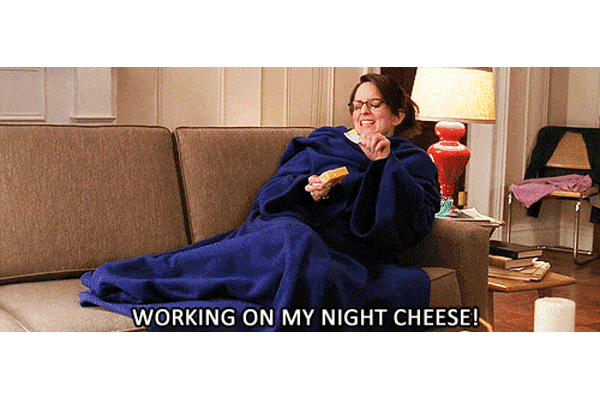 This is a peaceful time: You will enjoy quiet moments at home, either alone or entertaining guests, and feeling at ease. You will feel amiable in a quiet way and fond of having congenial people around you. In general, this is a good time to experience the closeness and warmth of family. Redecorating is often undertaken under this influence.
David Scoroposki is a professional astrologer working in New York City. GIF reporting by Leah Rodriguez.