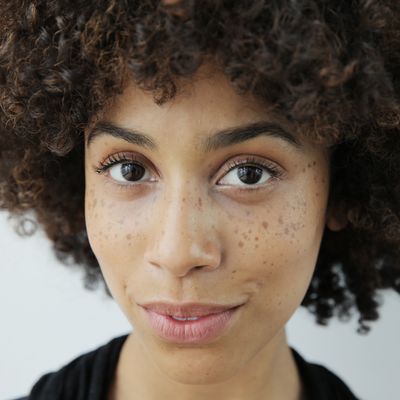 If last week's contouring look was too subtle for you, try a more dramatic one to zhuzh it up for night. Although some use bronzer or specific "contour" shades to sculpt the face, celebrity makeup artists like Dior Beauty brand ambassador Daniel Martin prefer using foundation to create a more natural, seamless look. Here, he demonstrates on actress Halle Morse how important it is to blend, blend, blend when attempting to contour.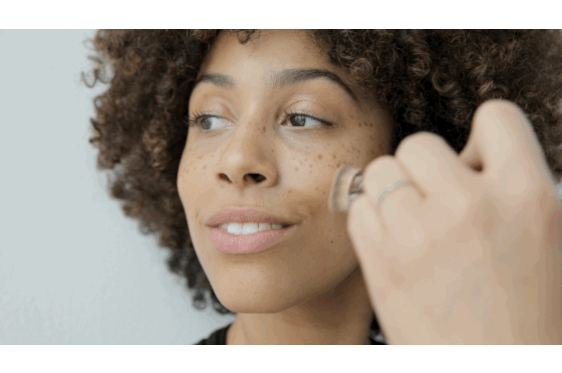 Step 1: Start with a foundation four shades darker than your normal everyday one. On Morse, Martin uses Dior Star Fluid Foundation in Shade 060. He starts by asking Morse to smile and using a bluntly tipped brush to draw foundation slightly underneath the hollow and on the cheekbones.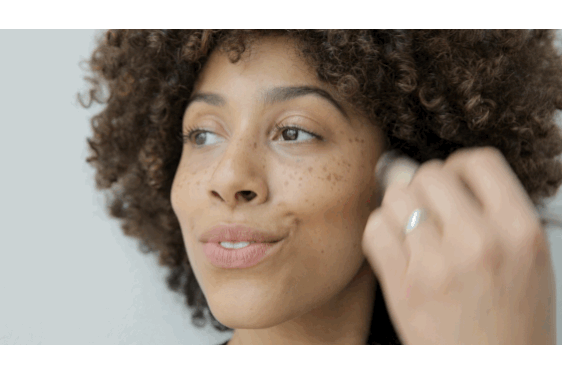 Step 2: Martin then uses the IT Cosmetics Airbrush Foundation/Concealer Brush to blend, starting from the bottom of the cheekbone to the top.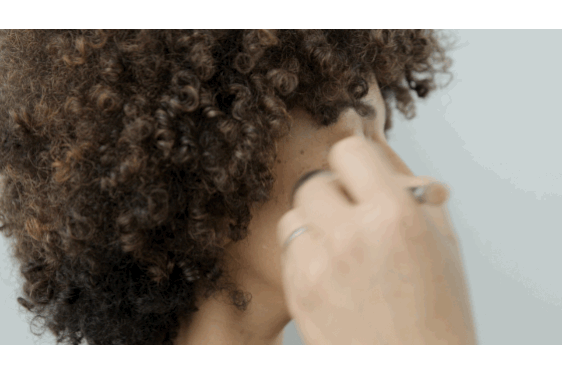 Step 3: You see when Morse is in profile that although the contour is visible, there aren't any harsh lines as the darker foundation is blended into the rest of the skin. He's careful to blend out starting from the corner of the lips up to the ear.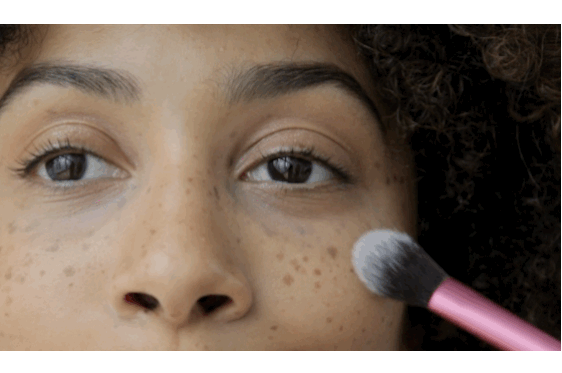 Step 4: To make sure that the contour catches the light, Martin uses a highlighting powder (in this case, Ben Nye Lumiere Luxe Shimmer Powder in Ice), sweeping it on the cheekbone under the eye.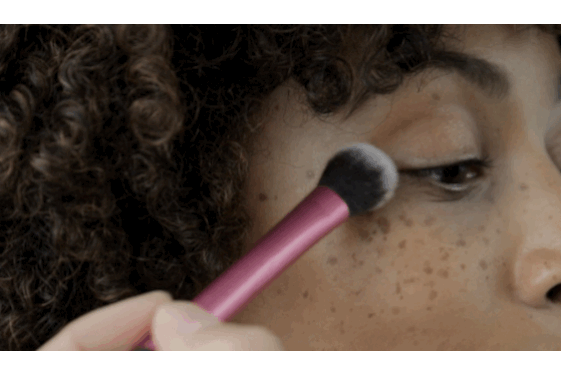 Step 5: Martin also dusts the highlighter in a light U shape around the eye and temple to make sure that it catches the eye from all directions.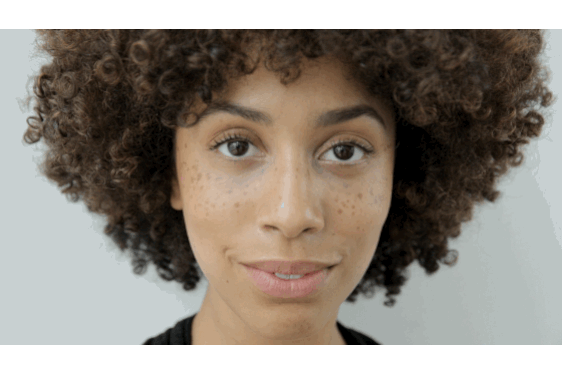 Step 6: Voilà! The final look.