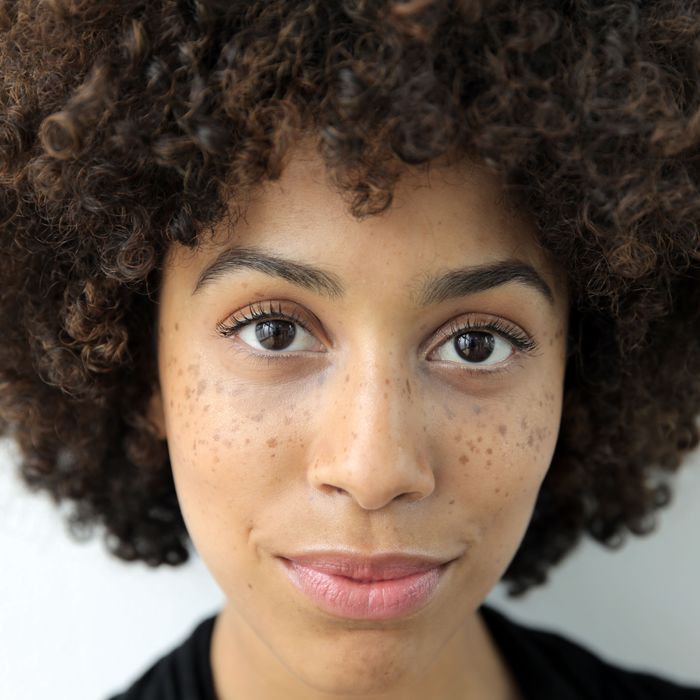 Whether you love or hate contouring, there is one truth: Doing it is a chore. Contouring the way YouTube stars or Kim Kardashian do it requires layers of makeup and blending until your arms are sore (contouring as cardio). In search of an easier way to contour without all the work, the Cut called upon celebrity makeup artist and Dior Beauty Brand Ambassador Daniel Martin. Martin, whose clients include Elisabeth Moss and Jessica Alba, showed us how to contour with foundation — for subtle and pretty results. And to show that his techniques work on non-models (who, let's face it, are born with naturally contoured faces), the Cut had Martin work on Halle Morse, an actress, and Corinne Hall, a student, for the GIFs below.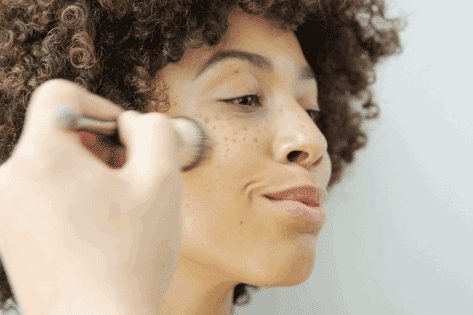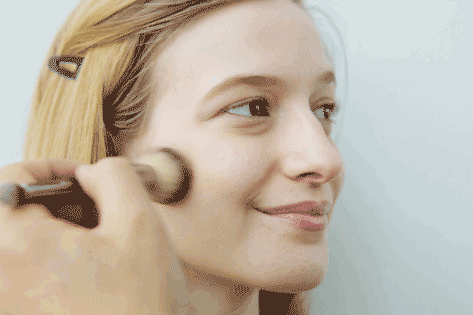 Step 1: Martin began by evening out both Morse's and Hall's skin tones. For cheekbone definition that looks good for daytime, he suggests using a foundation that is two shades darker than your current skin tone to contour. You can often guess what two shades darker would be by looking at how the foundation is numbered. For instance, on Morse, seen in the first GIF, Martin used Dior AirFlash Spray Foundation in shade 400 as the base and shade 600 as the contour. For Hall, seen in the second GIF, he used 100 as the base and 300 as the contour. The Cut asked Martin to demonstrate the technique on both girls. He asked each girl to smile and used the IT Cosmetics Airbrush Foundation/Concealer Brush to swirl, first alongside the center of the cheekbone, then blending out.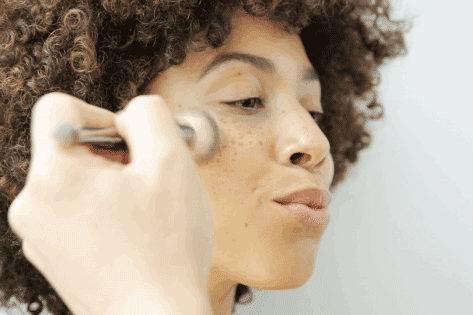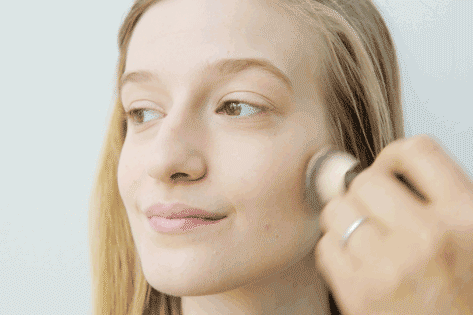 Step 2: Martin then drew from the color in the middle of the cheekbone and blended up and out, toward the temple.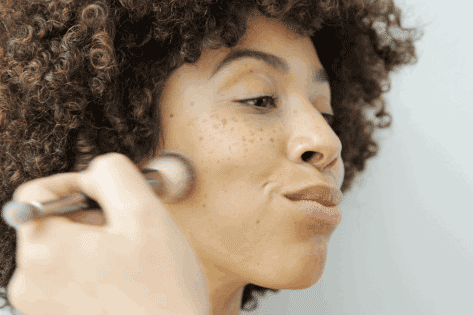 Step 3: He also takes care to softly blend the edges of the contour. As seen here on Morse, the color difference is so slight, you'll notice there aren't any harsh stripes.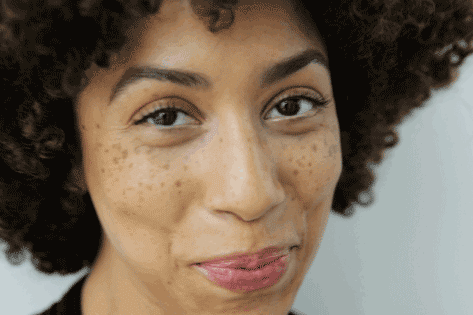 Step 4: The finished look. So subtle you (almost) have to squint.