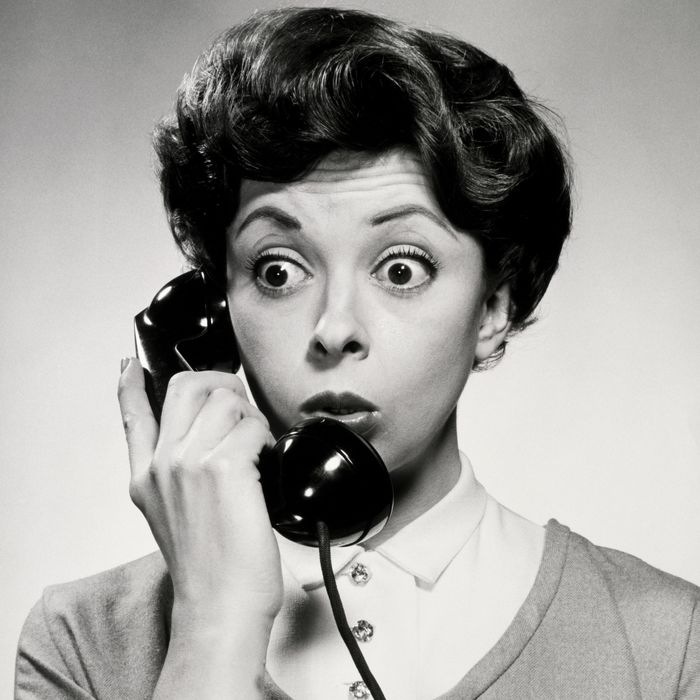 Photo: Corbis/© Corbis. All Rights Reserved.
Does not offering to take the new account at work make you a bad feminist? How much avocado toast is too much avocado toast? What's the easiest way to pee in a jumpsuit? Here at the Cut, we take your questions very seriously. Chatting about the important issues amongst ourselves is only half the fun — now we want you to join in.
So, ask us anything! Follow us on Twitter @thecut, and tweet questions to us with the hashtag #AskTheCut. Every week, our knowledgeable editors will answer a new question (or at least Google it for you) in an all-new video series. Fashion, feminism, the workplace … nothing is off limits. See you soon for your first installment!