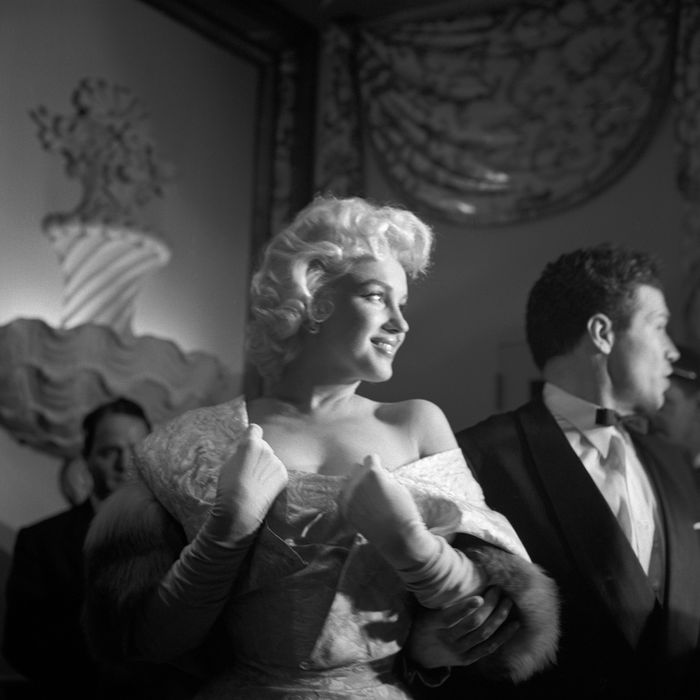 Marilyn Monroe at the premiere of East of Eden, New York, 1955.
Photo: Eve Arnold/Magnum Photos
The legendary photojournalist Eve Arnold — among the first women to join Magnum Photos — got into photography by chance. In the early '40s, she was a medical student living in New York and received a $40 camera from a boyfriend. She began to spend weekends wandering around the city, shooting what she later described as "the usual amateur delights … drunken bums sleeping in the Bowery, sun glinting off rope, texture of paint peeling off walls." Her husband, Arnold Arnold, whom she married in 1943, encouraged her to pursue her interest in photography, and in 1950 she enrolled in a six-week photography course at the New School, taught by Alexey Brodovitch, the highly regarded art director of Harper's Bazaar. By that time, Arnold was 38 years old, with a young son, Frank. The course would be her only formal training in photography.
Arnold got her start photographing fashion shows in Harlem in the '50s. American magazines refused to publish the photos of black models, which eventually ran in the British Picture Post and were picked up by other European fashion magazines. Not long after, she began photographing migrant farmers along the north shore of Long Island, and, in 1951, she applied for an associate job at Magnum Photos' new New York office. "I had no illusion or hope that they would consider me for membership, but I was desperate," she later said. Magnum did hire her: She and Inge Morath, who was hired around the same time, were the first two women to join the photo cooperative.
As a photographer, Arnold's subject matter was broad. She covered politics, shot celebrity portraits, and was passionate about tackling social justice. In 1952, on her first job through Magnum, she photographed Marlene Dietrich during a recording session at Columbia Records. Unusually, Arnold stayed through the whole session, photographing Dietrich from midnight until six in the morning. The resulting shots were far more natural and relaxed than traditional celebrity portraits at the time — and though Dietrich returned the photos marked up with eyebrow pencil indicating the retouching she wanted, Arnold refused to alter the photographs. She developed a reputation for her candid, honest photos — and would go on to photograph everyone from Marilyn Monroe to Malcolm X. A new illustrated biography, Eve Arnold — the first book in Magnum Foundation's new "Legacy" series — provides a comprehensive look at her long, varied career. Arnold, who died in 2012 at age 99, continued photographing until she was 85.
Click through the slideshow for a look back at some of her most iconic images, including Joan Crawford, Anjelica Huston, Anouk Aimée, and much more.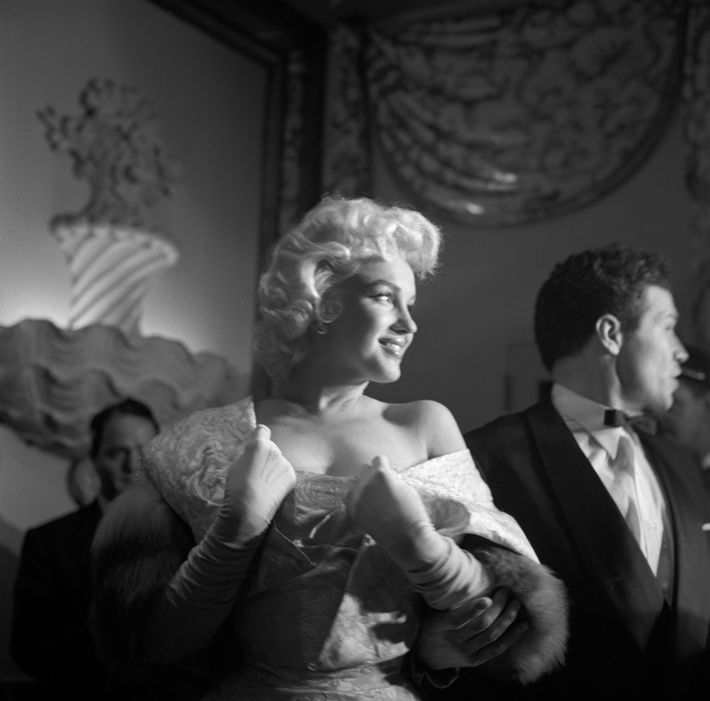 Marilyn Monroe at the premiere of East of Eden, New York, 1955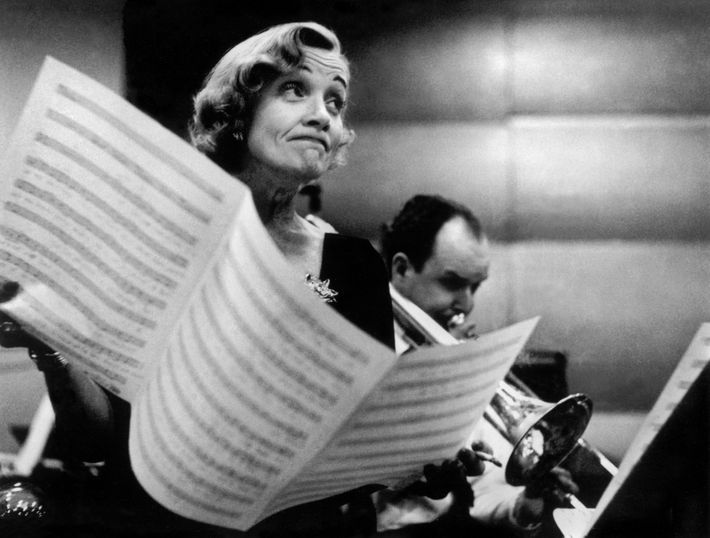 Marlene Dietrich at Columbia Records recording studio, New York, 1952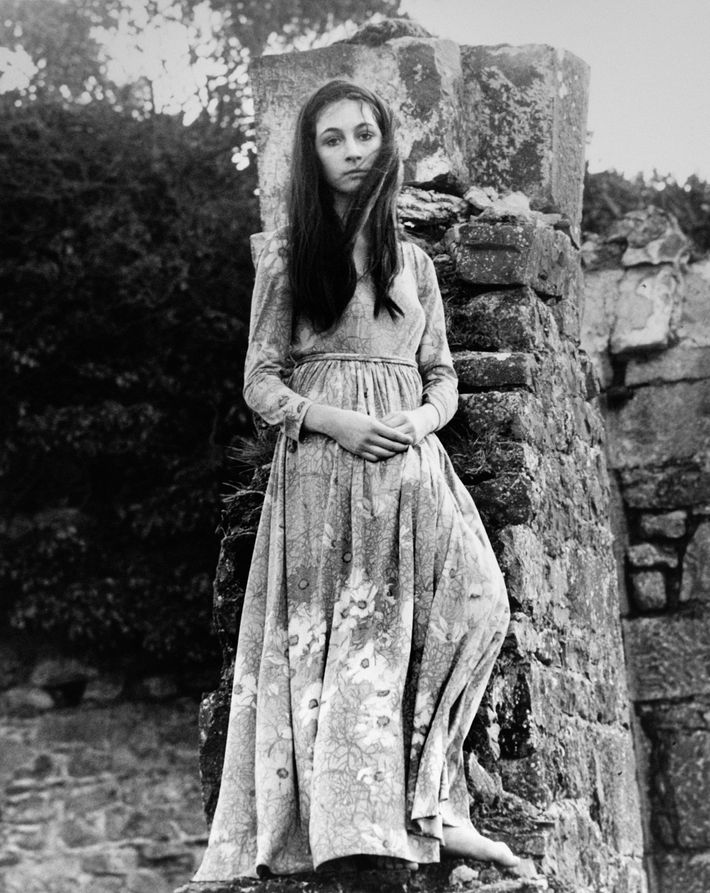 Anjelica Huston, 1968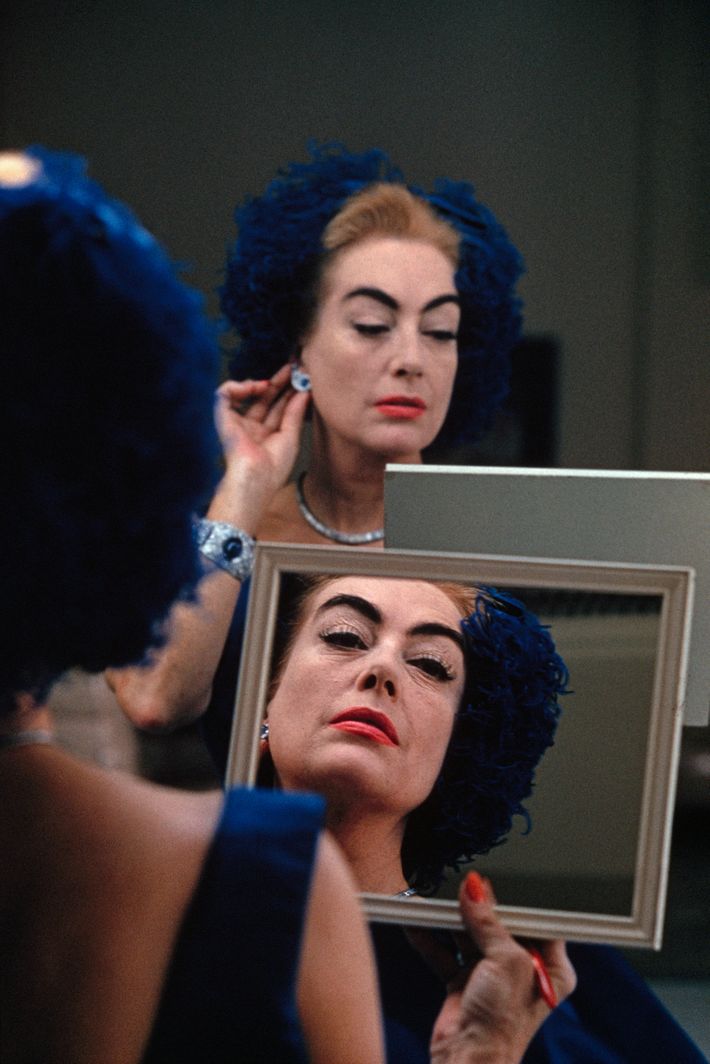 Joan Crawford, Hollywood, 1959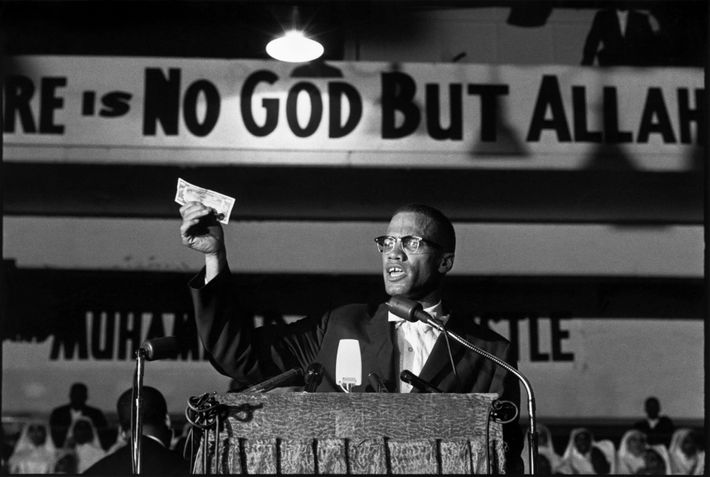 Malcolm X at a Black Muslim rally, Washington DC, 1961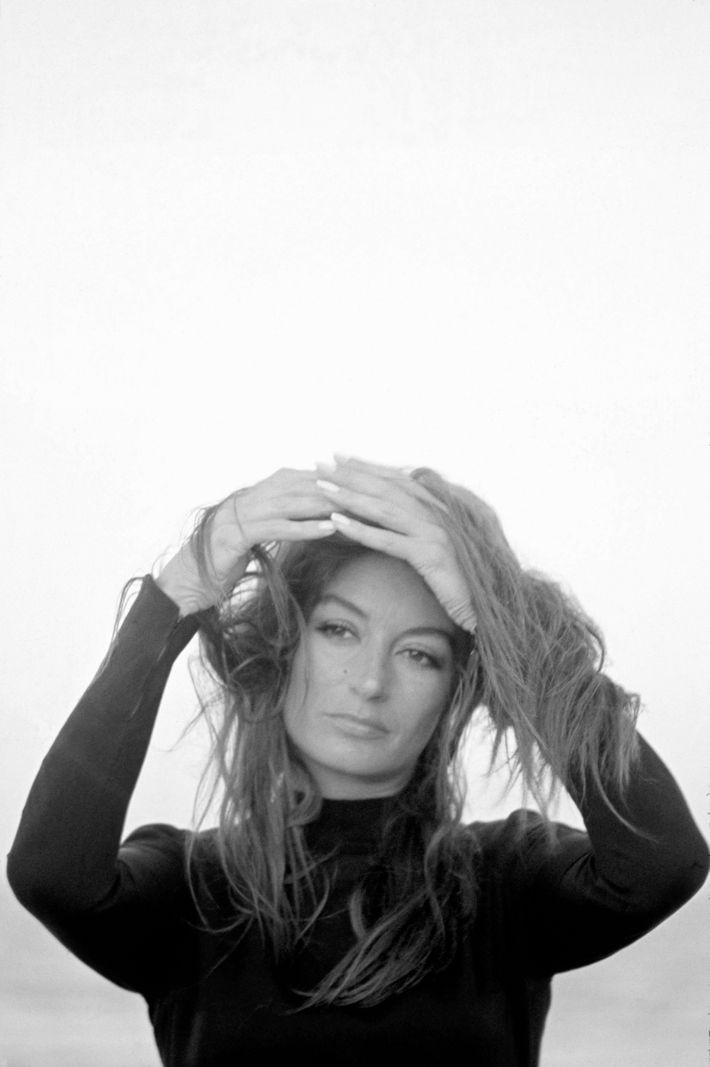 Anouk Aimée on the set of Justine, 1968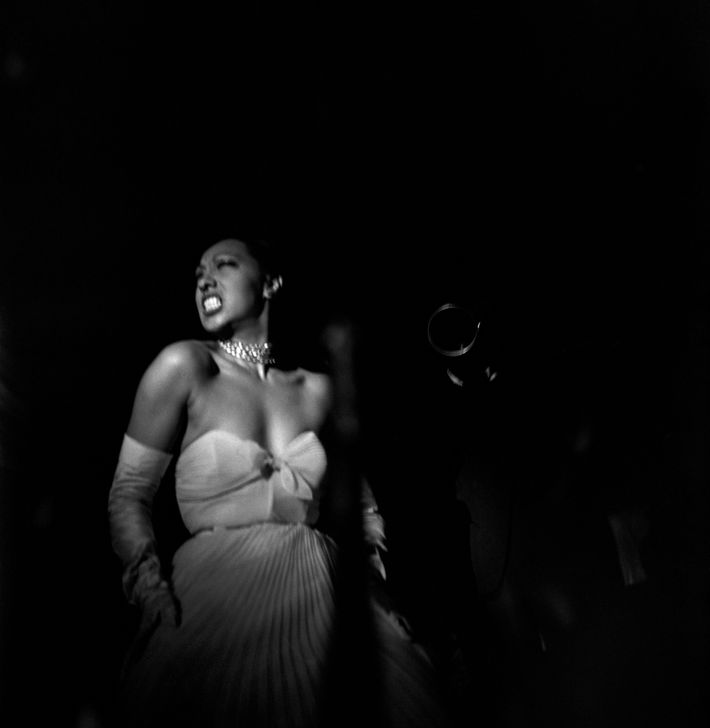 Josephine Baker, Harlem, 1950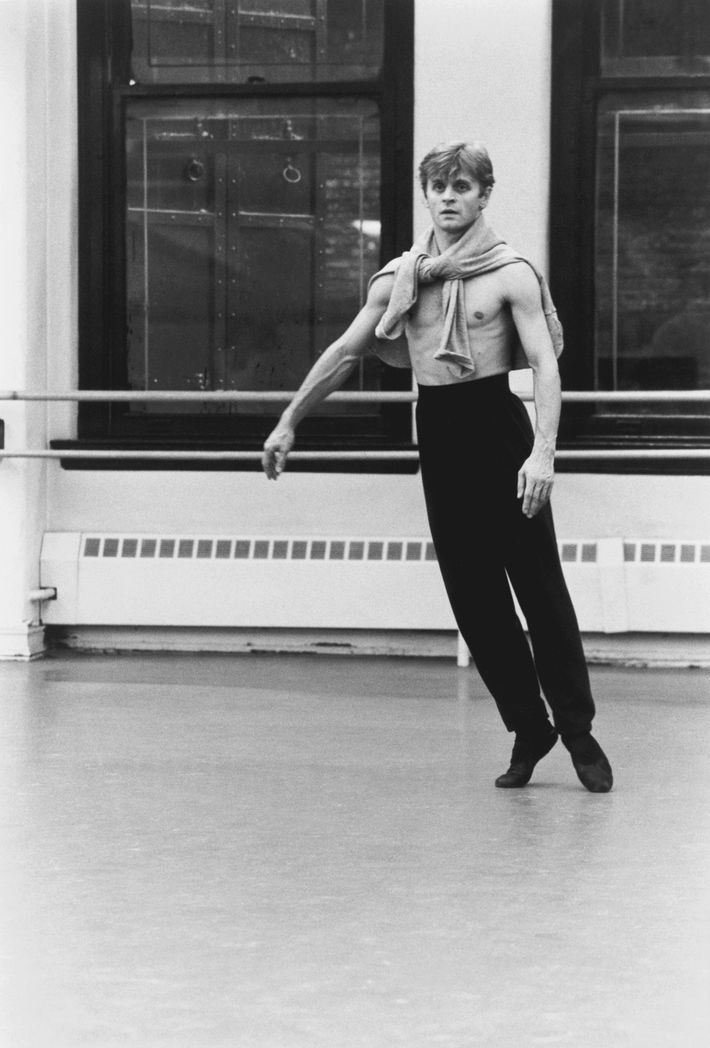 Mikhail Baryshnikov rehearsing for Japon, 1987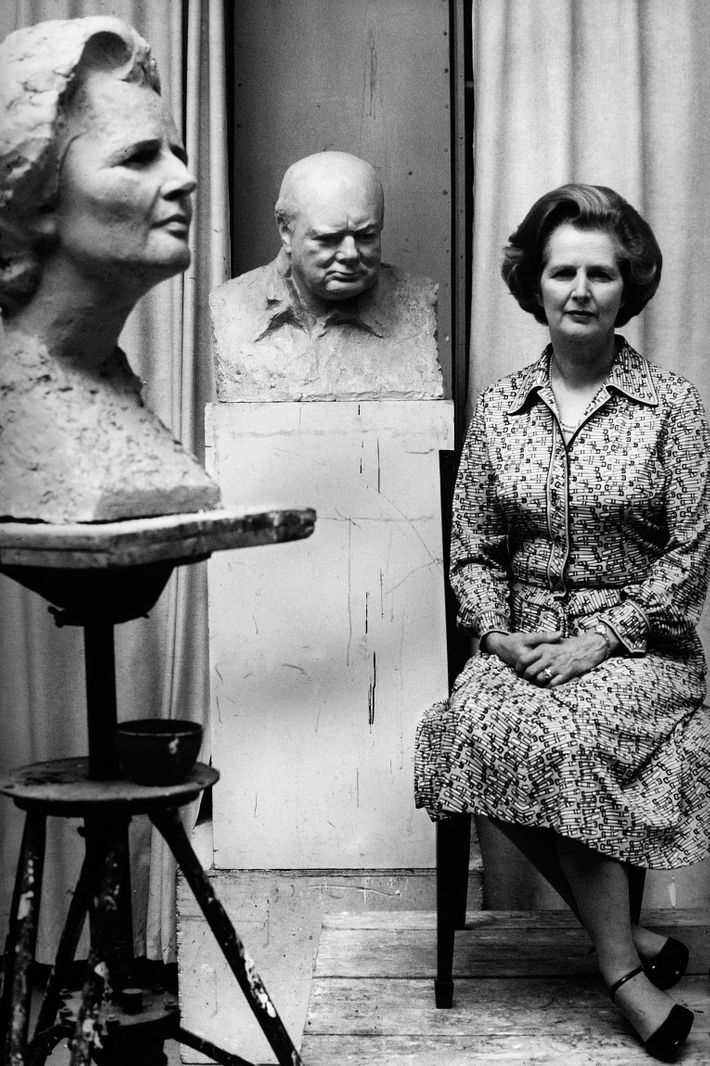 Margaret Thatcher in Oscar Nemon's studio, London, 1977