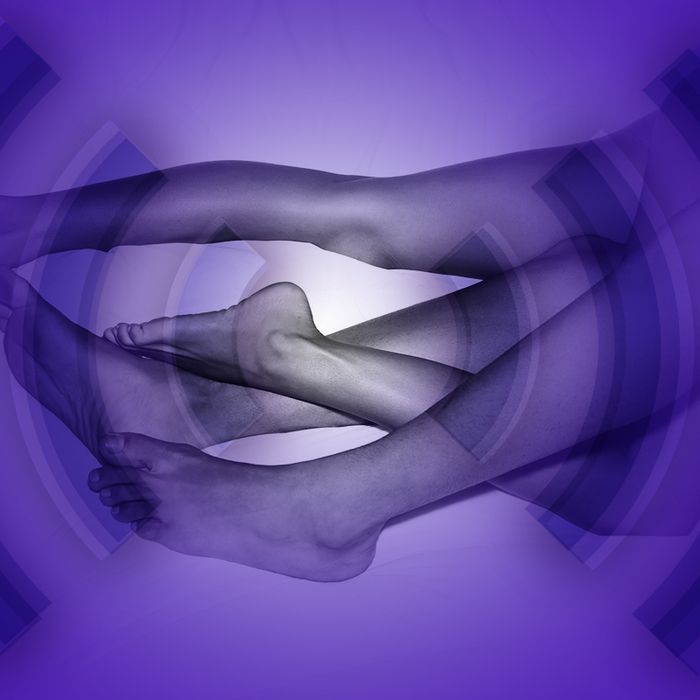 Photo: Mark Leibowitz/Masterfile/Corbis
After Jerry Saltz got a dozen people to share their epic tales of sex in museums, we had just one question — which is the museum best-suited to an act of public fornication? On this week's episode of "Sex Lives," Saltz joins David Wallace-Wells, Maureen O'Connor, and Allison P. Davis to give his recommendations and to lead a rousing discussion of why art is such a turn-on. Consider booking a ticket to Spain to visit the Prado.
In the second segment, the crew dives into a recent Carnegie Mellon study that investigates whether too much sex makes you miserable and ponders the results of a Hinge survey that determines the ideal degree of randomness for a random sex partner. (Turns out, there is such a thing as too random.)
A new episode of "Sex Lives" can be found each Wednesday on iTunes or SoundCloud.