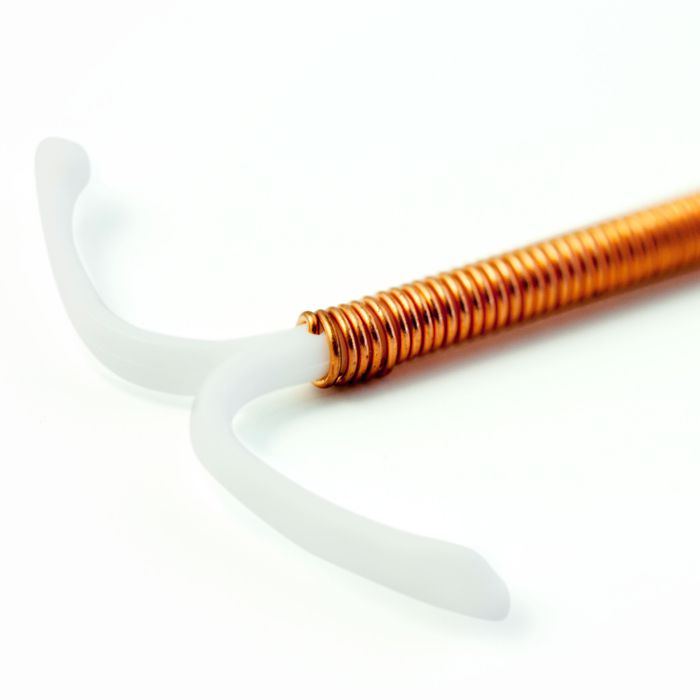 Photo: Eduardo Luzzatti/Getty Images
"Of course, there are always students who are like, 'I wanna miss IB Math!' We are not gonna pull you out of IB Math — how about ceramics instead?" That's what Katie Acker, a Seattle high-school health educator, told Grist about scheduling IUD insertions during the school day. Thanks to Take Charge, a Washington State Medicaid program that targets minors seeking contraceptives, students at Chief Sealth International can get counseling, IUD insertion, or a birth-control prescription at their school-based clinic.
Repeated studies have shown that fear of parental judgment prevents teens from seeking birth control; one recent survey suggested that's why 68 percent of sexually active teens went without. But at Chief Sealth and other public schools in Seattle, girls under 19 who don't want to use parental private insurance to get birth control can get it for free, removing a major barrier for teens who are too scared to talk to their parents.
Even long-acting reversible contraceptives (LARCs) like IUDs, which are the most expensive form of birth control, are free for students. After the American College of Obstetrics and Gynecologists recommended LARCs as the most effective way to prevent teen pregnancy in 2009, Seattle's health department worked to assure their availability at in-school clinics.
Since LARCs were made available in 2010, Neighborcare, which runs the clinics at six schools, has implanted 500. Only ten were placed in the first year, but by the 2013–2014 school year, 170 students requested them. Having a clinic on site draws in students who might not otherwise seek out birth control.
Acker suggested that the school's culture has become much more open to conversations about birth control with the addition of the clinic.
"The birth control culture, for lack of a better term, and the conversations have just changed so much … There's so much pride around, 'I've got this method, I've got this method.' It's not a hush-hush thing anymore … So many students will come in and say, 'Oh, my friend got the IUD, can I make an appointment?'"
The confidential, supportive environment of the clinic is open to the needs of its teenage patients; at one point, the entire school gymnastics team squeezed into an exam room to support a teammate as she got her IUD placed.