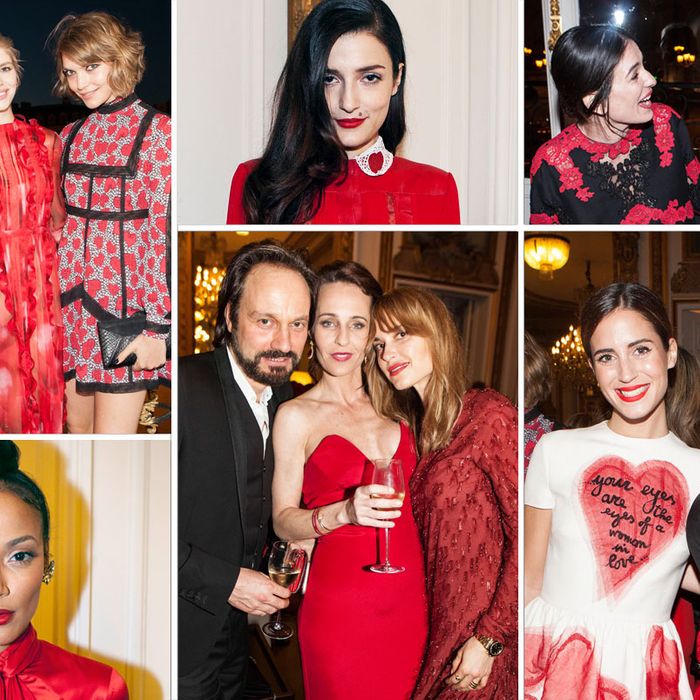 PARIS — The Place Vendome echoed with the sound of revving engines on Saturday night, as the annual Cash & Rocket tour — a charity drive through Europe — pulled into town. Thirty-five luxury cars, each of them painted lipstick red, came across the Chunnel from London and parked outside Valentino's Paris premises, a glamorous pit stop before Lyon, Milan, and, finally, Cannes.
The tour's group of all-female drivers and their co-pilots — among them Elena Perminova, Arizona Muse, model Ashley Graham, and Fast and Furious actress Michelle Rodriguez — are fund-raising for African charities, including OAfrica, Shine on Sierra Leone, and Sumbandalia, and have so far raised more than 1.4 million pounds.
Last night's all-female guest list, dressed in either Valentino or Valentino red, boisterously toasted the end of their first leg before calling it a night at a surprisingly respectable hour. (There was, after all, an early start the next day and a pre-departure breath test to look forward to.)
Estee Lauder model Muse — with Stylebop's Leila Yavari as co-pilot — was leaving the tour in Paris and seemed sorry to go: "This is my first year doing this and I got lucky because I'm in a Phantom Rolls Royce," she said with a grin. Perminova, who clocked in to take her place, was very happy to use her Insta-stardom for a good cause. "I have a platform with over 900,000 followers and I just want to be able to help, to be able to ask them for help," she said.
Twenty percent of the proceeds from Valentino's Cash & Rocket capsule collection will go to charity. Click through our slideshow below for a look at last night's party in Paris.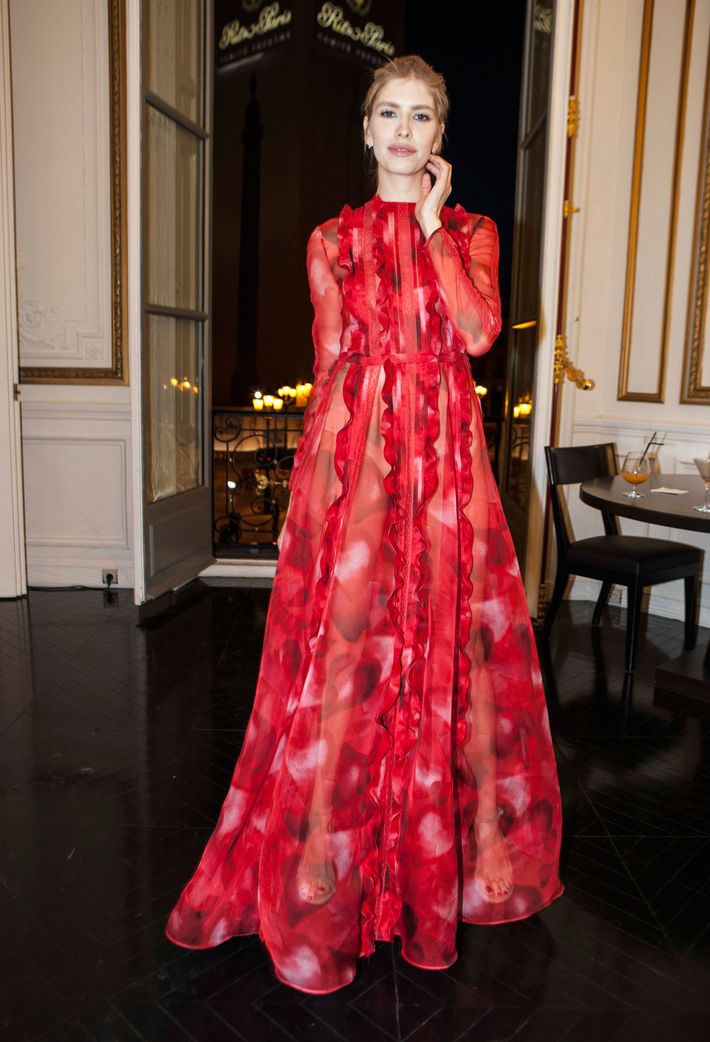 Elena Perminova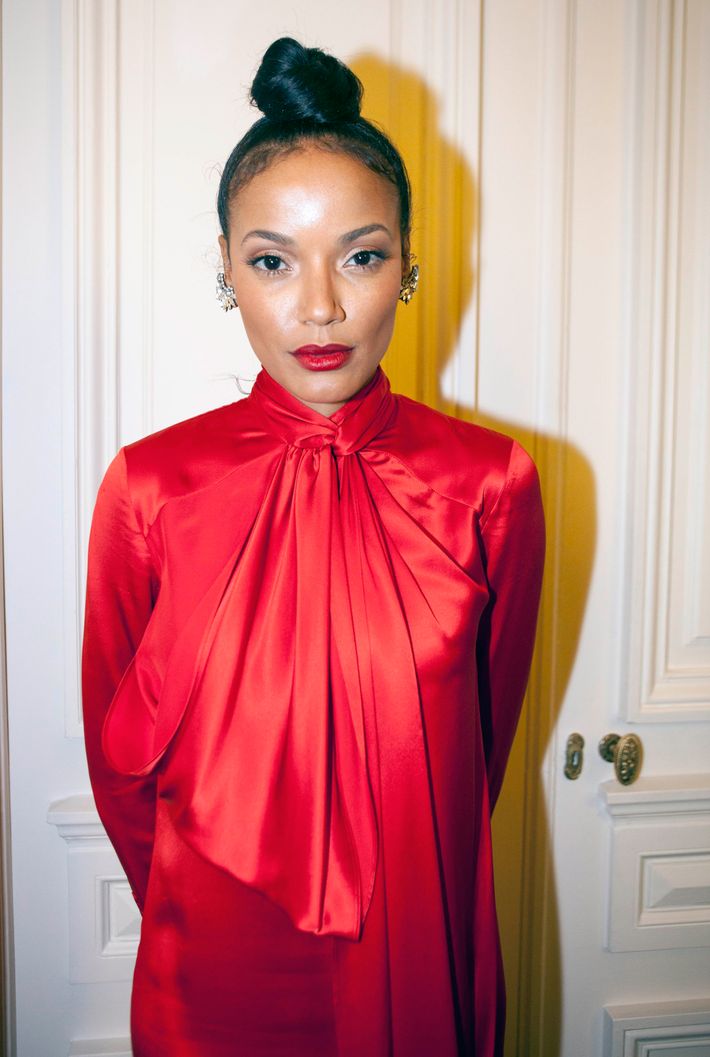 Selita Ebanks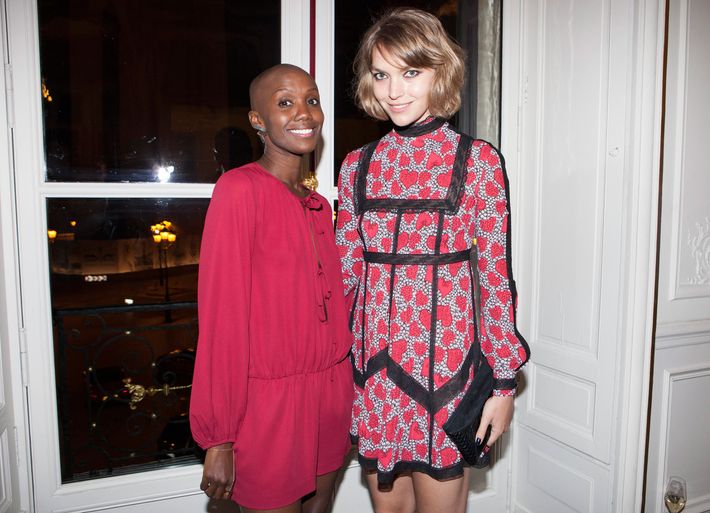 Tiffany Persons, Arizona Muse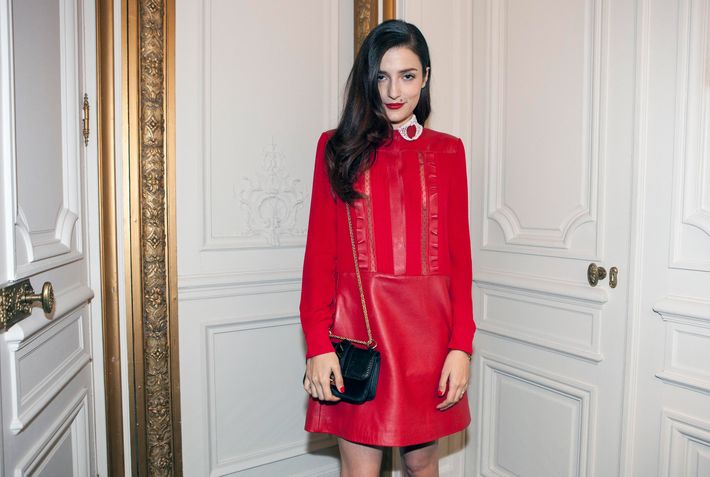 Elenora Carisi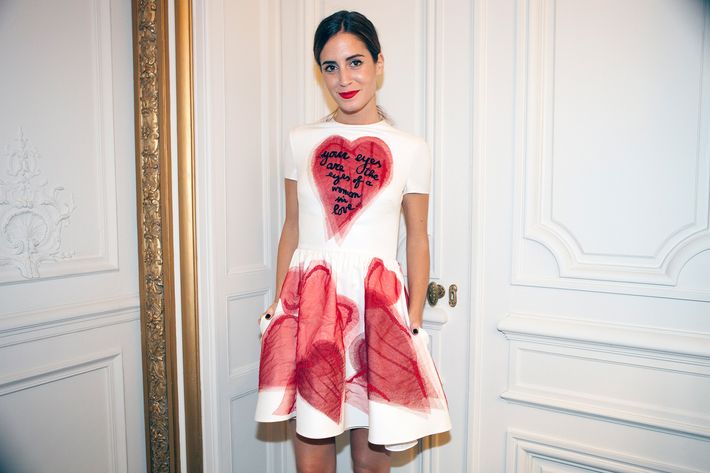 Gala Gonzalez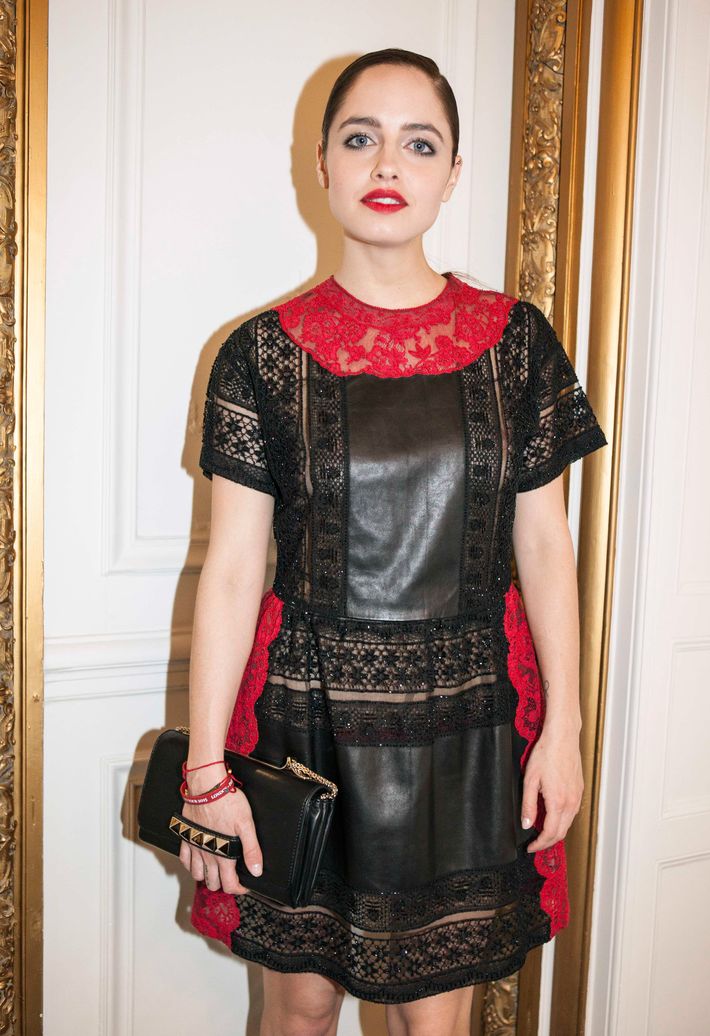 Matilde Gioli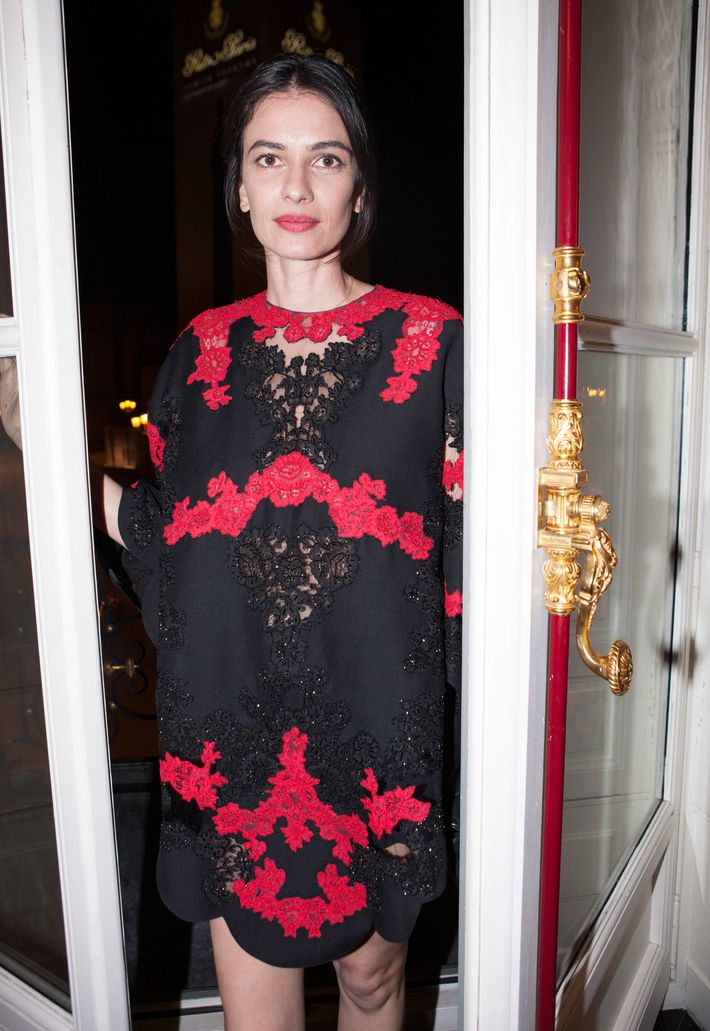 Leila Yavari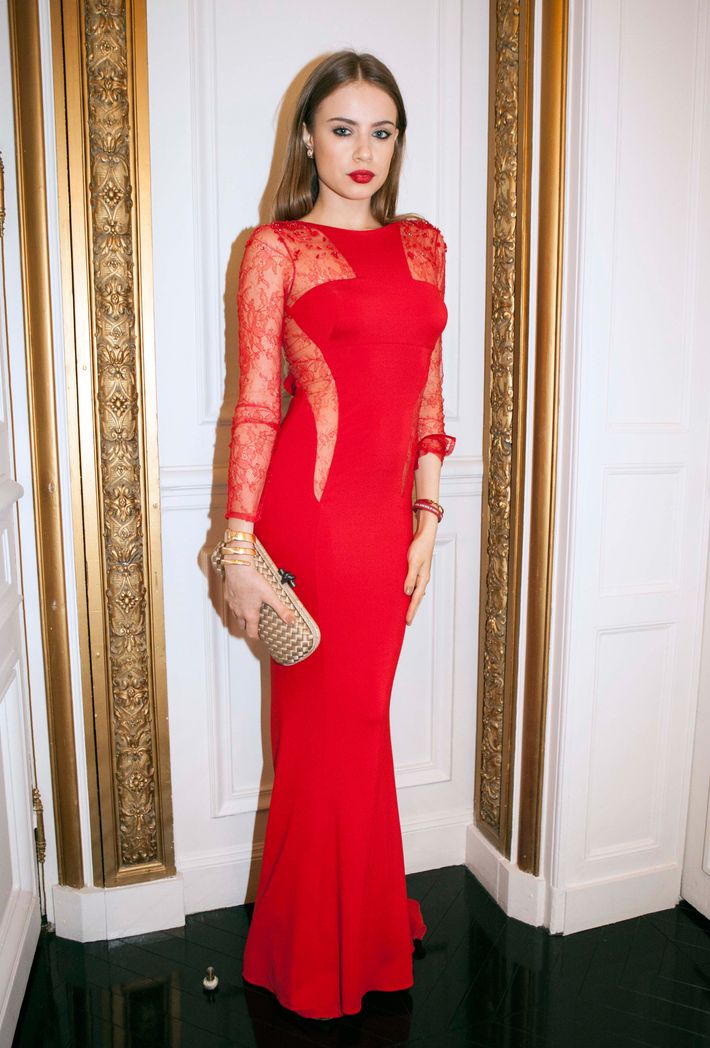 Xenia Tchoumi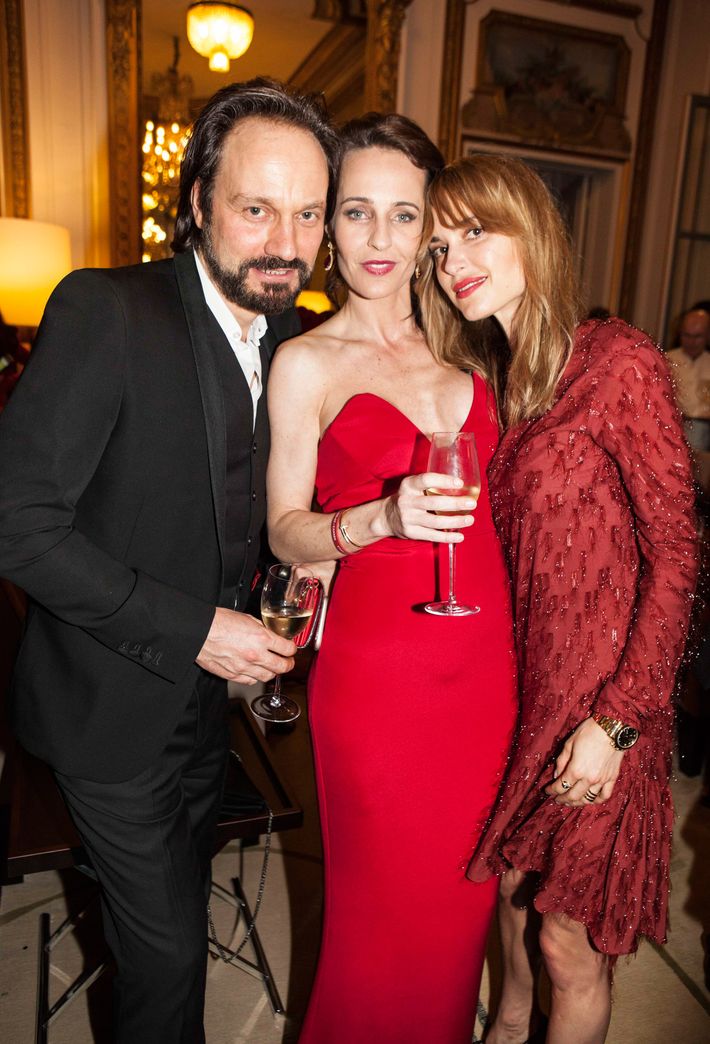 Mario Eimuth, Julie Brangstrup, Pernille Teisbaek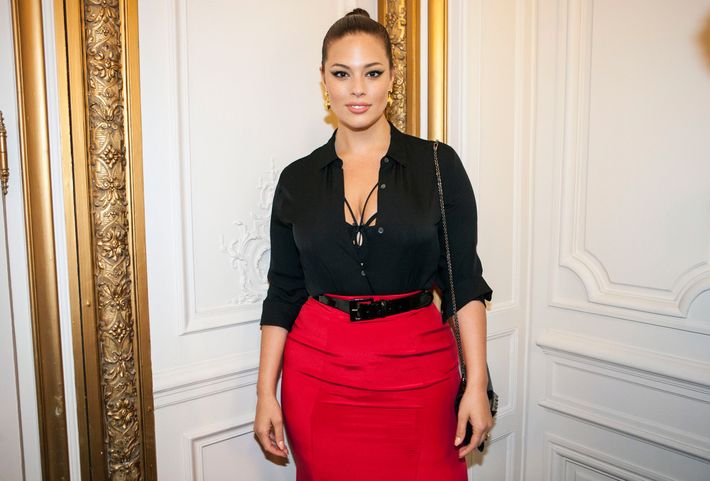 Ashley Graham