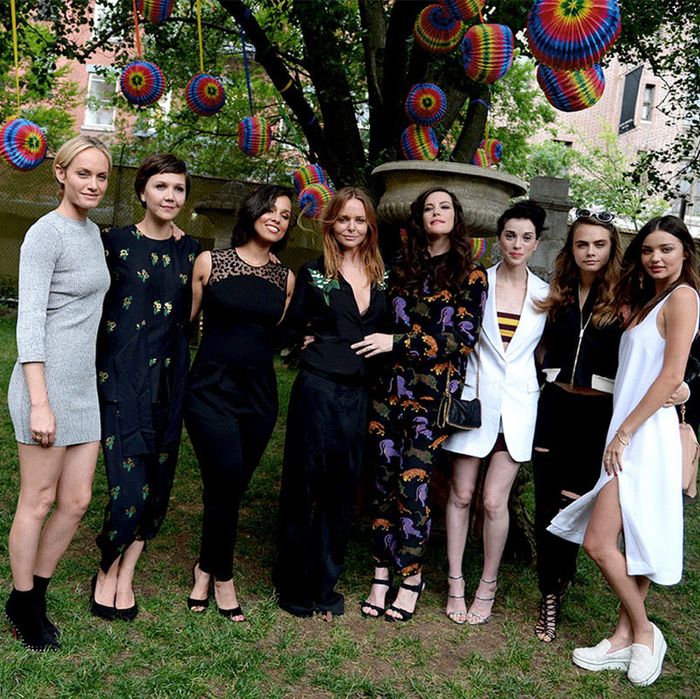 At Stella McCartney's garden party for her 2016 resort collection.
Photo: Clint Spaulding
For her resort 2016 collection, Stella McCartney threw her usual garden party, which, this season, was themed around Cuba. From dance lessons to maracas jam sessions, see the evening encapsulated in GIFs, below.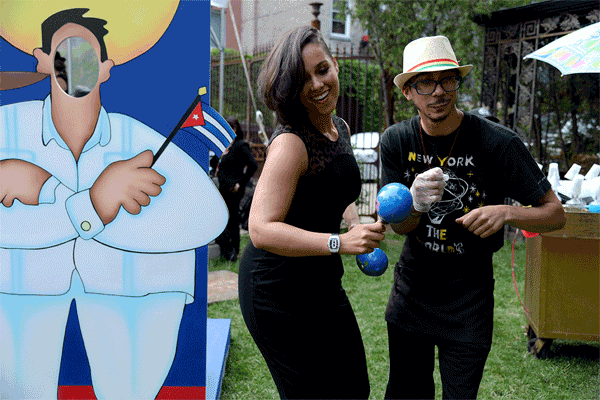 Alicia Keys: a natural on the maracas.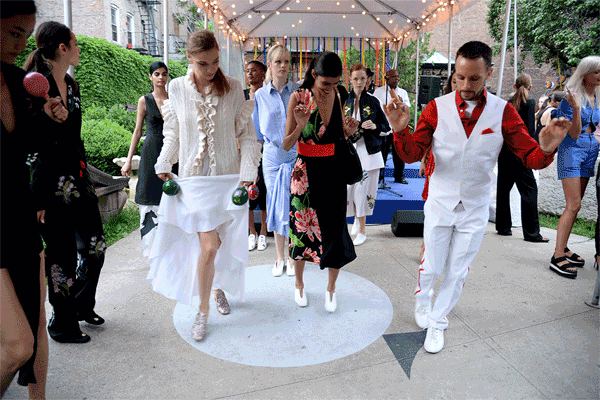 Step, cross, step, and don't trip.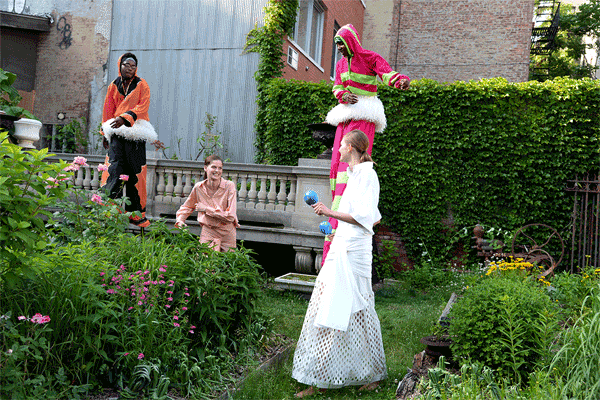 Dance lessons from stilt walkers are much easier to understand.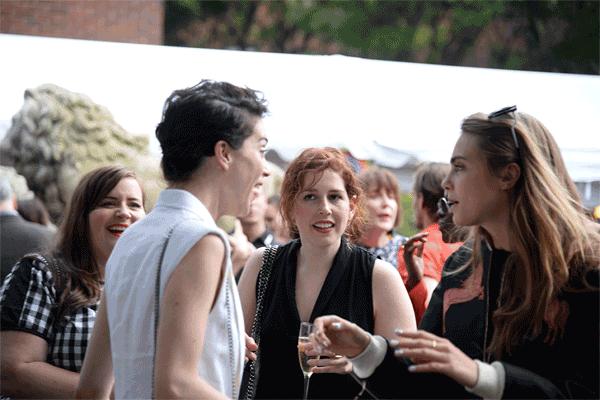 Okay, but wait! Did Cara and St. Vincent just ditch us?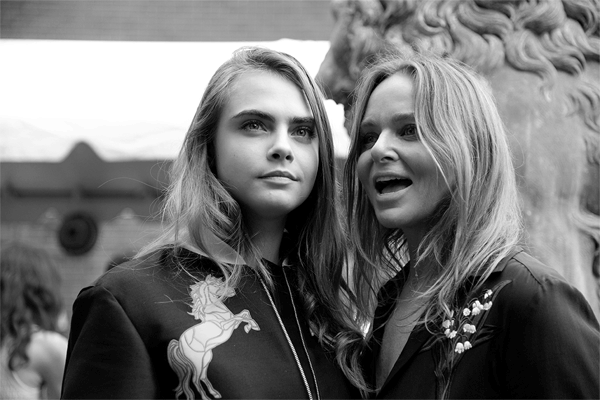 Your hair looks so great. Yours does, too!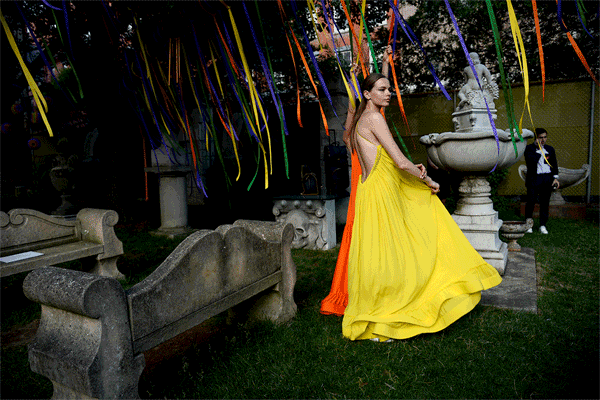 Twirl and grab in case of motion sickness.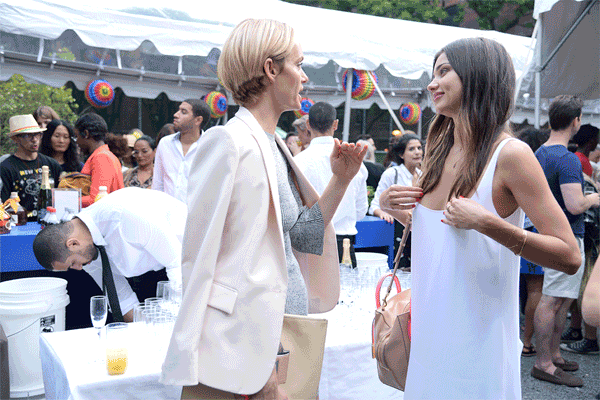 "So you have to head down a weird little street to find your homeopath?"
"Trust me, Amber, he's great."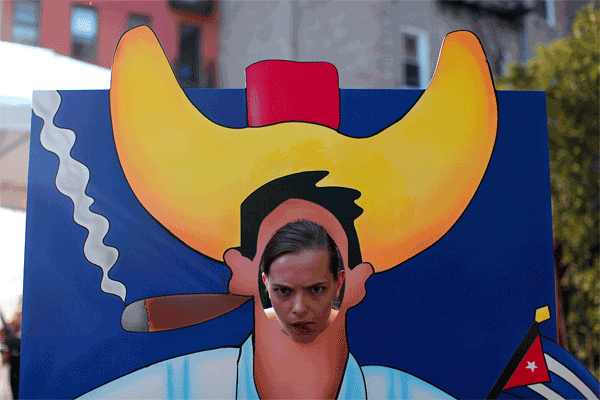 It takes a lot of posing to get the perfect candid Instagram shot.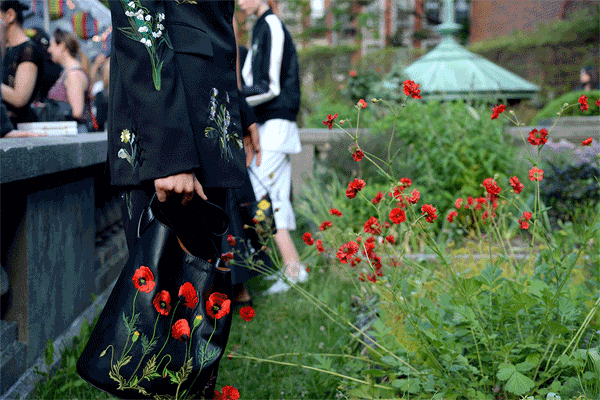 Don't forget to stop and smell the flowers that match your bag!