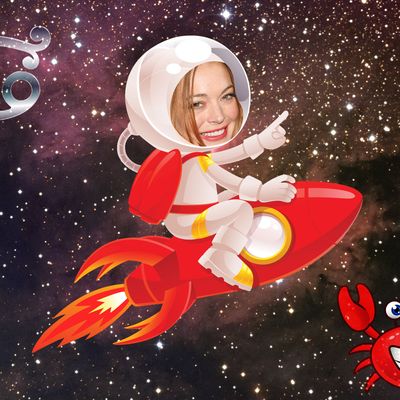 Photo: Kelly Chiello and Photos by Naoyuki Noda/Getty Images, Getty Images
The full moon in Capricorn on Wednesday, July 1, will bring an important career-related project to fruition. Venus and Jupiter, the two most benevolent planets, join on this day to bring financial luck and agreeable moods. This transit is extremely beneficial for all types of relationships, especially professional ones.
Mercury and Jupiter bring luck on Friday, July 3. Expect good news.
Cancer (June 21–July 22)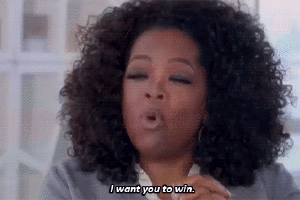 This transit of the full moon turns your attention to your most personal relationships — you'll express yourself in a much more emotional manner than usual. Rely on loved ones and partners to provide a sense of security and support. Confrontations with women, both positive and negative, are likely to be more intense than those with men. Conflicts in general will be emotional, and you'll find it difficult to maintain any degree of objectivity. Stay calm during disagreements to prevent opponents from manipulating you.
Leo (July 23–August 22)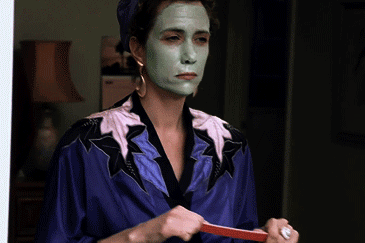 Emotional repression is a likely consequence of this lunar transit. Avoid becoming hypercritical. This transit can also turn your attention to home crafts, personal hygiene, health, and other personal aspects of daily life.
Virgo (August 23–September 22)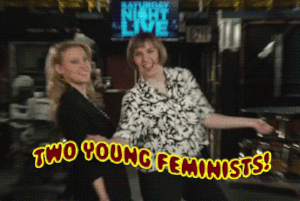 You need to be yourself now and feel what you really are. In your relations with others, you will behave more emotionally than usual, and if some people do not like this side of you, it may be necessary to reconsider your friendship. Relations with women in general are improved by this transit. Regardless of your own sex, your experiences with them will very likely show you a great deal about yourself.
Libra (September 23–October 22)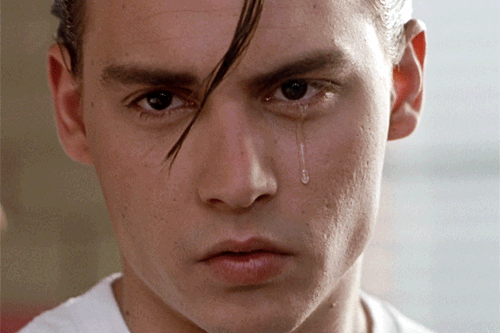 This is a good time to consider your attitudes and emotions toward the world around you. One thing that may become obvious to you is how habits or past conditioning now control your life. This realization may occur through a confrontation in which your own behavior is inappropriate. Such an event is dismaying, but what you learn from it can be of real value.
Scorpio (October 23–November 21)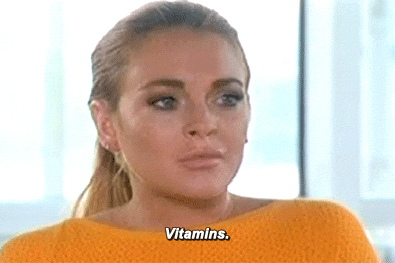 During this period, your communications with others are likely to be colored by personal considerations and may not always be factually accurate. Yet your casual conversations with other people can have an emotional depth that makes them important now. You are not satisfied with the superficial face that others show you, nor are you likely to show them a shallow side of yourself.
Sagittarius (November 22–December 21)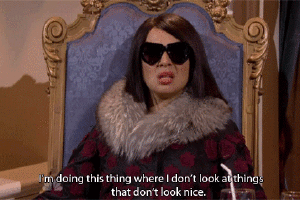 Traditionally, this lunar transit is considered a bad time to spend money. Your attitude toward possessions is so conditioned by unconscious drives and old thought patterns that you're unlikely to make intelligent decisions based on your real needs. Realize that each of your possessions is more than an object; it's the symbol of an important experience, emotion, or idea.
Capricorn (December 22–January 19)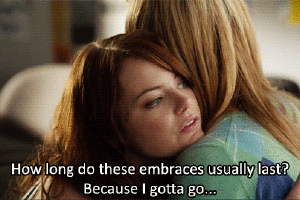 This transit makes you very sensitive to the feelings and moods of the people around you; you want to fall in with their rhythms. You can be very giving now but you can also be emotionally demanding, especially if you feel inadequate in some way. Be careful that you do not demand more nurturing and support than you can give, or at least be ready to make up for what you take now later.
Aquarius (January 20–February 18)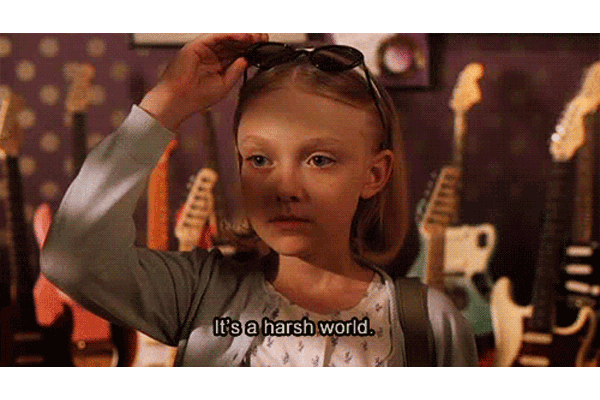 Your unconscious attitudes and fears can be very difficult now. You need to communicate your inner feelings to someone you can trust, but inability to trust others may be part of your problem. In any case, make an effort to avoid secrecy. Probably you will not feel much like socializing now. In fact, it's a good time to be alone.
Pisces (February 19–March 20)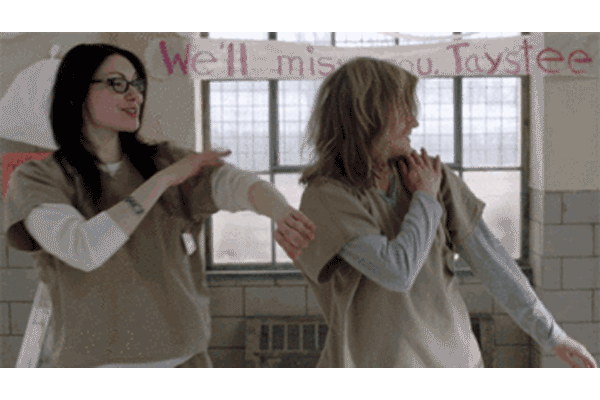 Emotional contact with friends is very important to you. If you or a friend has something very personal to say, something that touches either of you on a deeper emotional level than usual, this is a good time to say it. A related effect of this transit is to bring a female friend or friends into prominence in your life; you should find it easier to get along with them now.
Aries (March 21–April 19)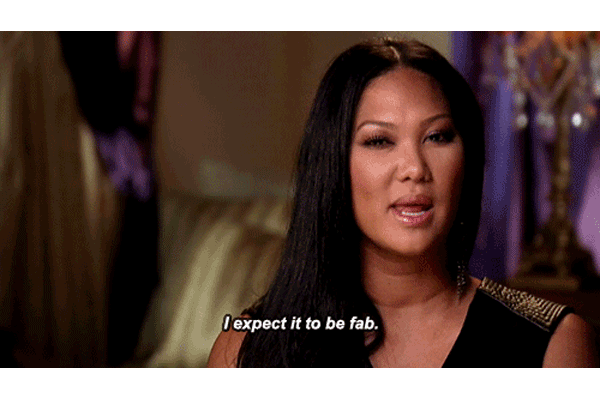 This influence can benefit your career: You display more emotional sensitivity and empathy than usual toward the people you work with, and so you can win them over. Perhaps you will want to help someone you know through your job and make the relationship more than professional. But if it's dangerous to blur the distinction between professional and personal relationships, be careful, because you'll tend to do so.
Taurus (April 20–May 20)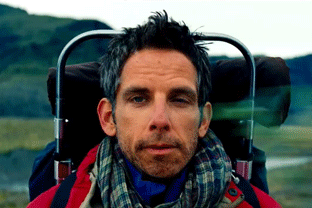 This transit delivers a strong urge to get away from your daily routine. Both long and short journeys are favored under this influence, and you may meet new friends from a foreign country or from a background that is very different from yours. In any case, it's in your best interest to travel.
Gemini (May 21–June 20)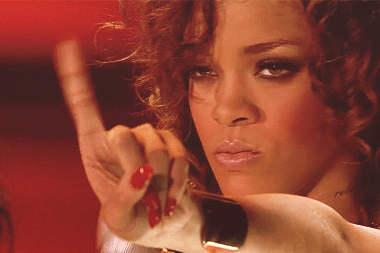 You may desire something that belongs to someone else, or you may desire greater control over something that is both yours and another's. In either case, you must recognize that your attachment serves no real purpose and is a potential source of trouble. Approach with an even temper all discussions of jointly held assets and possessions.
David Scoroposki is a professional astrologer working in New York City. GIF reporting by Leah Rodriguez.